Individual trips to Tajikistan
Take an individual trip to Tajikistan. This country is regarded by many as one of the great unknowns of Central Asia. Surrounded by illustrious countries such as Afghanistan, China and Uzbekistan, this small country offers above all an oasis of peace and hospitality. With a private trip you will experience Tajikistan in your own special way. You can choose to take only a driver, or a fully guided option. In addition, we can tailor the programme to suit your needs so that you have the perfect holiday. Come with us and discover Tajikistan!
You can choose between a tailor-made trip and one of our example trips.
Of course, everything is completely adjustable to your wishes.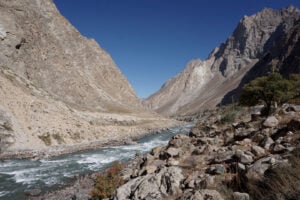 Highlights include:

– Dushanbe
– Wakhan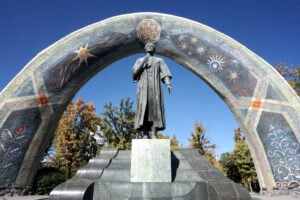 Highlights include:

– Dushanbe
– Murgab
– Wakhan
Tell us your wishes and we will help you out!
– Budget choice
– Length
– Specific interests
– For example:
– Pamir Highway
– Hiking
– Mountaineering
– Wakhan Valley / Corridor
– Nature research
– Dushanbe
– Soviet history
– etc.