We care about the environment
In essence, travelling far and wide is not the best for the environment.
At CultureRoad, we feel responsible for the impact of travelling around the world. That is why we do everything we can to keep our ecological footprint to a minimum.
TreesForAll1 tree per traveller
Approximately 10 billion trees disappear worldwide every year. The Dutch organisation TreesForAll is trying to do something about this. Through donations TreeForAll plants forests every year in the Netherlands, Costa Rica and Uganda. CultureRoad supports this project and donates 1 tree for each traveller.
TraveLife – Partner Level award
CultureRoad has received Travelife Partner level award in 2023. Travelife is the leading international sustainability certification for the travel industry. The award recognizes CultureRoad's long-term efforts in sustainability and Corporate Social Responsibility.
CultureRoad meets more than 100 criteria, covering an operator's office management, product offerings, international business partners and customer information. The Travelife Partner level standard covers ISO 26000 corporate social responsibility themes, including environment, biodiversity, human rights and labor relations.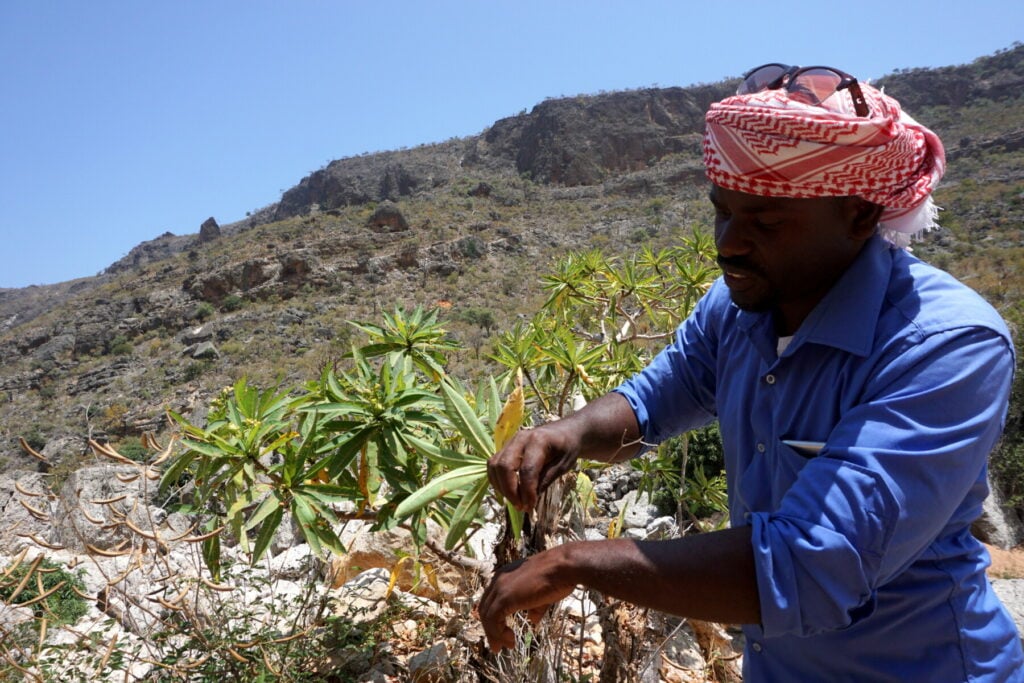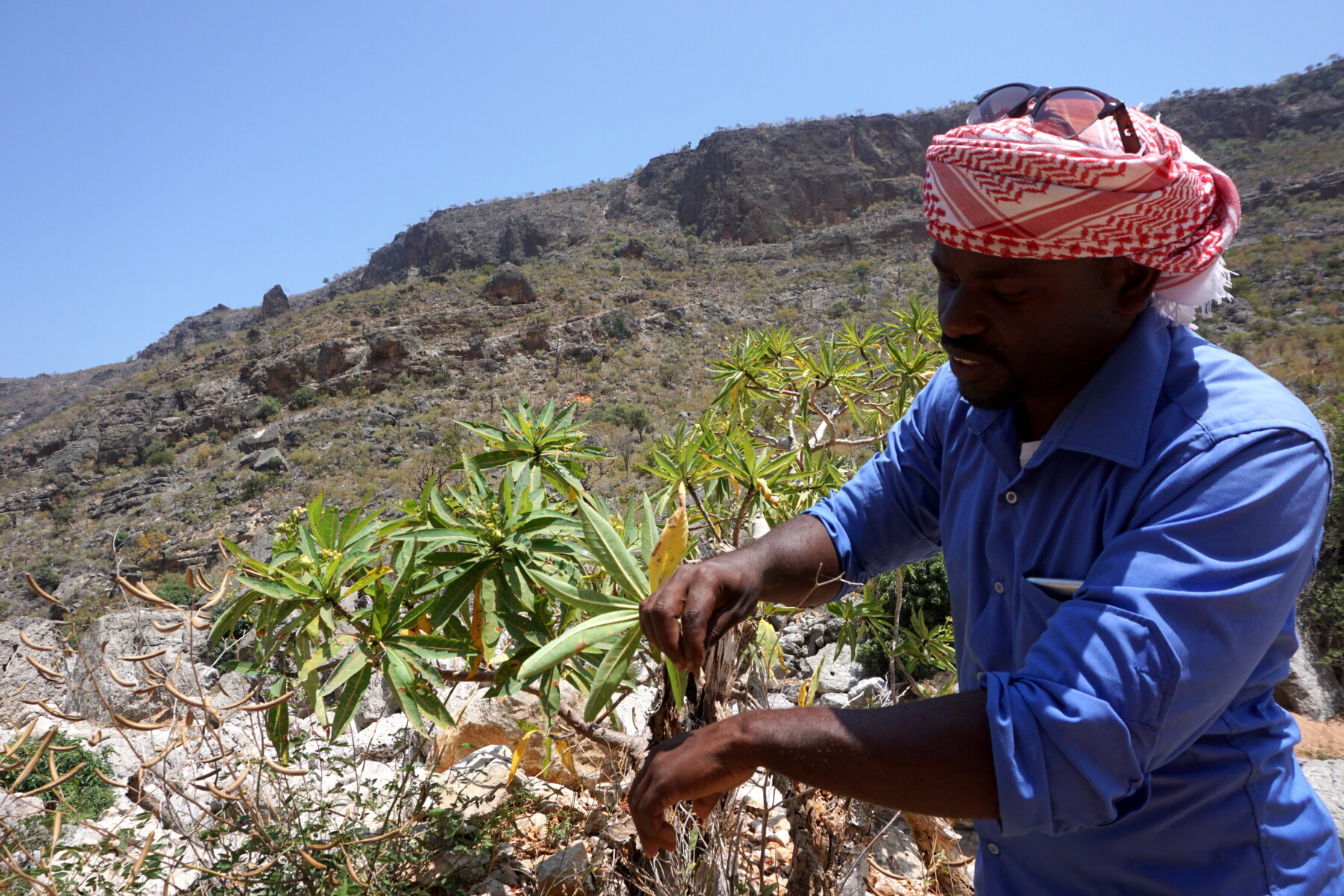 At many of our destinations, people are not (yet) very aware of the impact of plastic on the environment. By talking to our guides we try to get this conversation going. We also ask our travellers to be aware of this. Minimize waste and take as many sustainable products as possible with you on your trip.
It is our company's policy to inform tourists about sexual and any other form of exploitation and harassment, particularly of children and adolescents. We take a zero-tolerance approach to any form of exploitation or harassment and we are committed to creating a safe and respectful environment for all. We will provide our guests with information about local laws and customs related to these issues, as well as tips for preventing and reporting any incidents that may occur. We believe that every person, regardless of age or gender, has the right to feel safe and respected while traveling, and we are committed to promoting this belief in all of our tours.
As a responsible tour operator, we are committed to complying with all applicable legislation concerning the purchasing, sales, in- and export of historic or religious artifacts, as well as articles containing materials of threatened flora and/or fauna in the destination. We will ensure, as much as we can, that all purchases made on behalf of our guests are legal and ethically sourced. We will tell our guests with information about the legal requirements for the sale and purchase of these items, and we will encourage them to follow these requirements when making purchases, if we deem it necessary. We believe that respecting cultural heritage and protecting endangered flora and fauna are essential to promoting responsible tourism and preserving the environment for future generations.
It sounds cliché, but many of our destinations are not yet subject to strict environmental directives. Nevertheless, we believe that the local population will benefit from this. That is why we are happy to talk to them about sustainable tourism. We believe that sustainable tourism yields better destinations in the long term. By spreading an environmentally conscious message, we can help ensure that destinations remain accessible to tourists in the future.
Do you have other ideas? Let us know!
Of course, this is only the beginning of something bigger. Do you have any good ideas about how we can make travelling more sustainable? Let us know! We're happy to have this conversation.
Download here our policy & procedures handbook for sustainability.

.