Over the course of recent years, CultureRoad has developed into an expert in the organizing travels to unique & hard-to-reach destinations. Our large international professional network of local guides enables us to put together the right trip for everyone. This results in our ability to create unique & authentic journeys and memories for you in all corners of the world. We always value cultural exchanges between different worlds first.
Why do we travel to these destinations?
There is so much beauty to discover in our world. You will often discover even more when you venture off the beaten track.
There are many prejudices about certain destinations. We want to show you a different facet, dispel these prejudices, and invite you to judge for yourself.
Sometimes these destinations can seem unreachable. CultureRoad shows that you can travel there, and in a responsible way.
We now offer destinations from Venezuela to North Korea and from Angola to Afghanistan. If you can't find your favourite destination amongst our long list, then please contact us.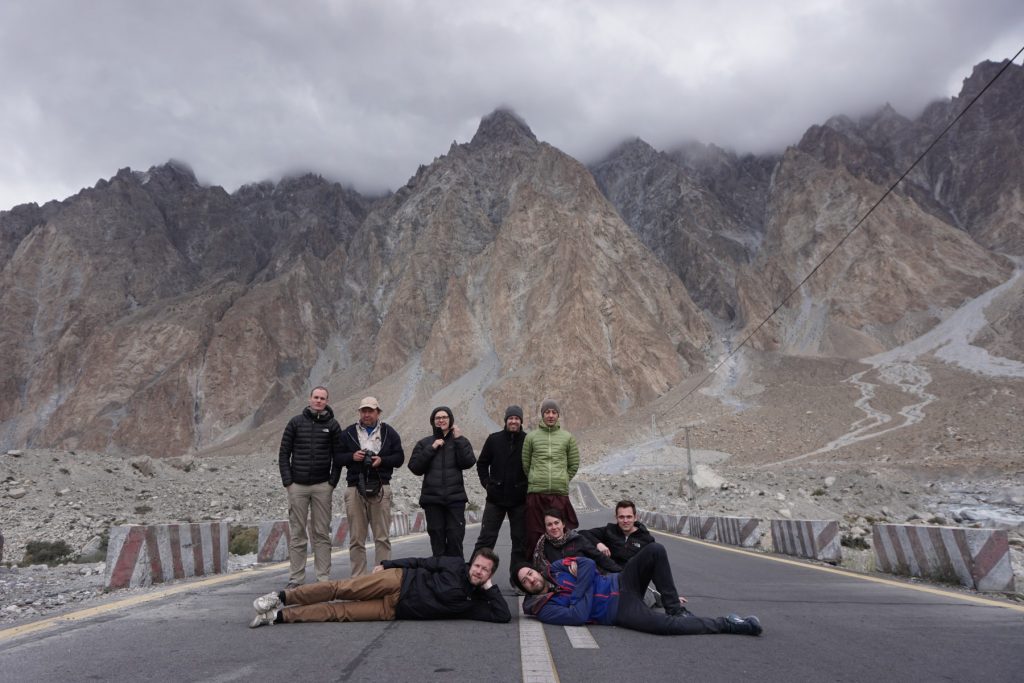 Why travel with CultureRoad?
Experienced Travel Experts – years of experience with hard-to-reach destinations.
The best local guides – carefully selected and always ready to assist.
Responsible and sustainable – We always travel with respect for culture and environment.
Everything is taken care of – whether it's customised or a group trip, we have you covered.
Would you like to know more? Get in touch. We are happy to answer your questions.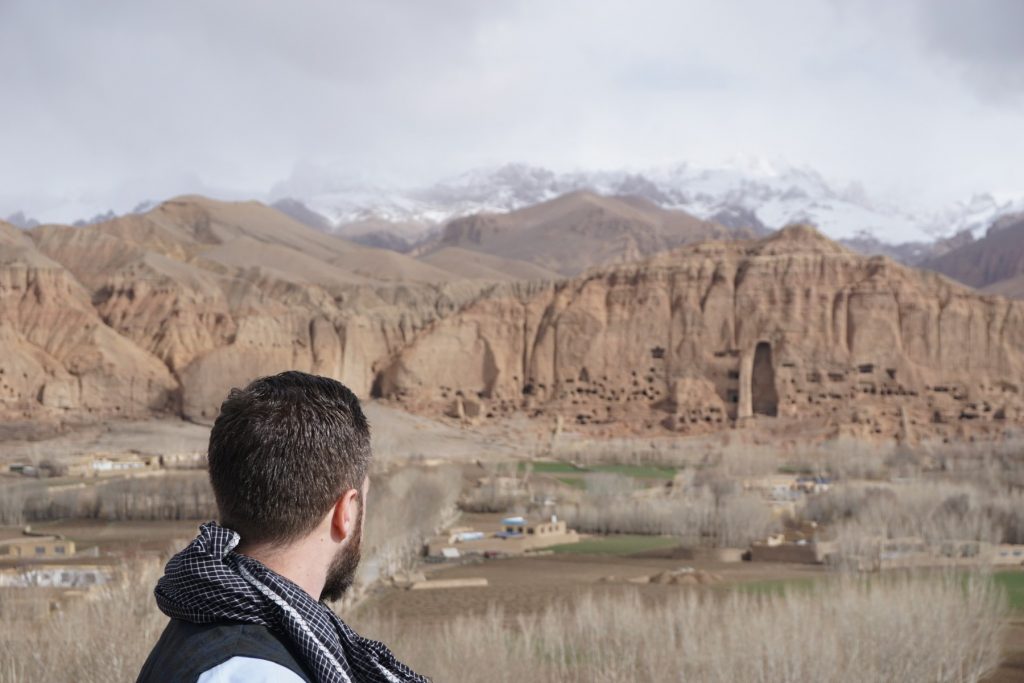 Frequently asked questions
Is it safe in… (one of our destinations)?
Safety is always our top priority. We have the right local guides and contacts to make sure that we can organise a trip for you in a responsible way. We can never give 100% guarantee on safety, but we do everything in our power to organise every tour as responsibly & safely as possible. It is also very important to stick to the local rules and know that our local guides always have the final word. They are the expert and knows exactly what can and cannot be done. Should the situation change, the itinerary will be adapted accordingly to ensure you have a safe trip.
How do I deal with government travel advice?
We take it very seriously and we always keep an eye on it. At the end of the day, it is up to the traveller to consider whether or not to travel to a destination. You have to make up your own mind. We recommend that you keep your  government's advice in mind when doing so.
What if there is an emergency?
At each destination we work with our local guides. In the event of an emergency, they will ensure that you are taken to a safe location – either the embassy, a restricted location or a flight out of the country. All decisions will of course be done in consultation with CultureRoad and the travellers.
How can I be insured?
Everyone who travels with us must have a valid travel insurance. Every traveller bears his or her own responsibility for this. If our destination is not covered by your insurer, you can check with travel insurance providers such as IatiTravel Insurance, GlobalUnderwriters or Battleface.
How should I behave on tour?
We ask everyone to travel with an open mind. Our destinations often require a slightly more different approach than most other standard travel destinations. Curiosity, respect for the local culture and flexibility will go a long way.
Can I go out on my own during a tour?
Sometimes you can, sometimes you can't. This depends on the tour and how the local guides feel about it. They are responsible for your safety and have the final word. However, in many of our destinations there is room/time for you to do your own thing.
Who joins the group tours?
We organise our trips together with other partners all over the world. This will put you in a tour group with people from different – often Western – countries. CultureRoad has no age limits. In general, most travellers are between 25 and 50 years of age.
Do I need vaccinations?
Often yes, we advise you to contact your family doctor or local health institution with respect to your travel destinations. They can advise you on this.