Individual trips to Syria
Go on a journey through ancient & fascinating Syria. On an individual tour you have the flexibility to put together your own trip or go for one of our standard itineraries. In recent years Syria has been in the news for the wrong reasons due to the civil war, but slowly the country is starting to rebuild. Tourist attractions are reopening and the hotels are taking reservations. During an individual tour you will also get acquainted with the amazing culture and hospitality that the country has to offer. Now's the time to take an amazing trip through Syria!
You can choose between a tailor-made trip and one of our example trips.
Of course, everything is completely adjustable to your wishes.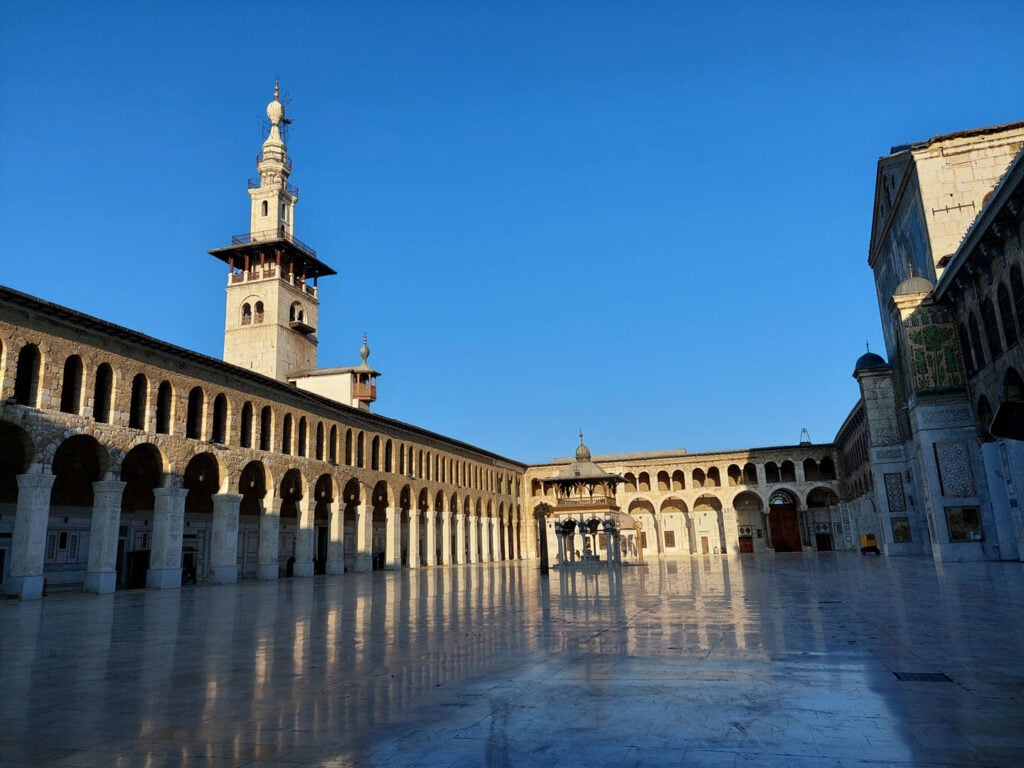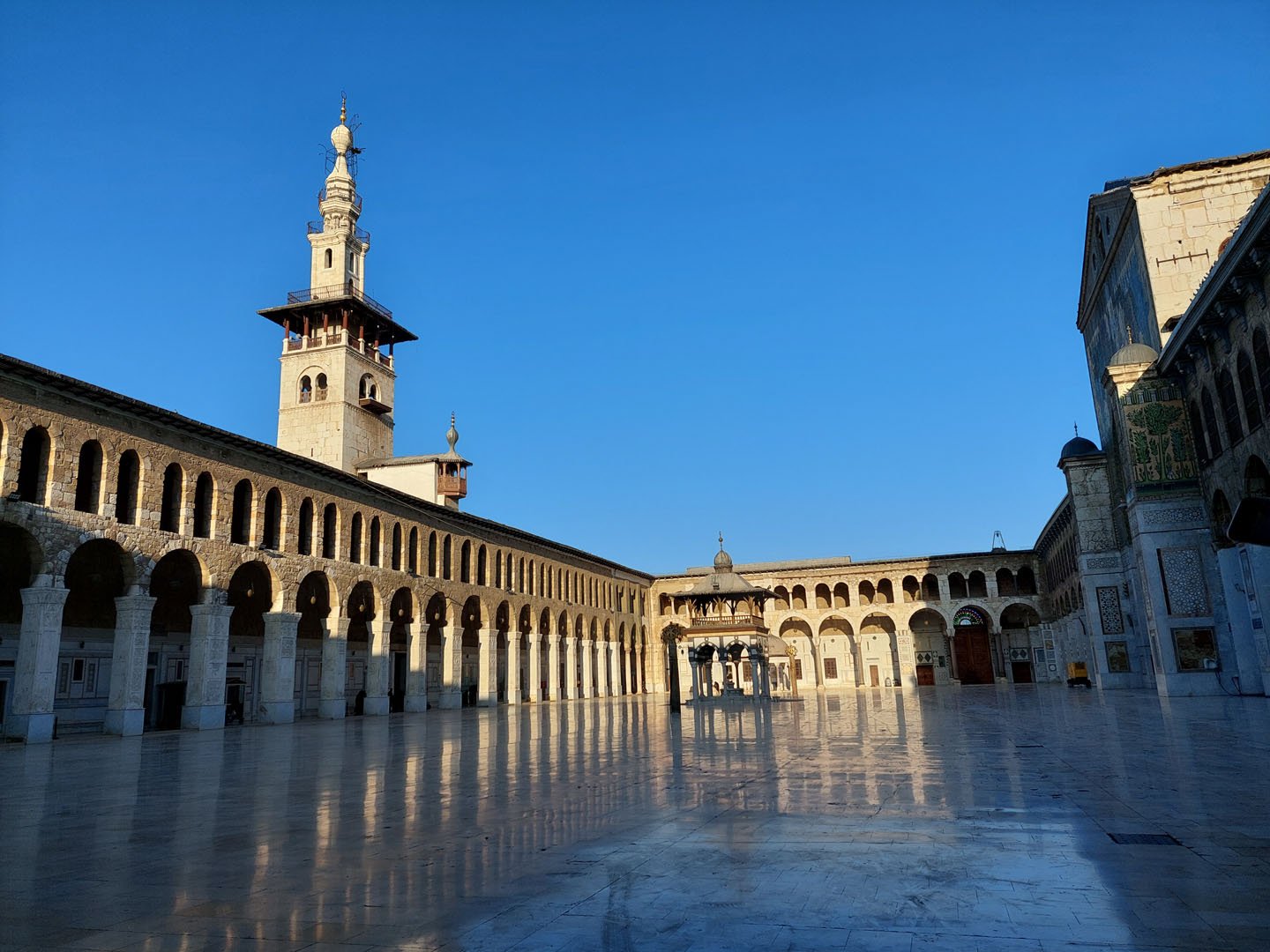 Highlights include:

– Damascus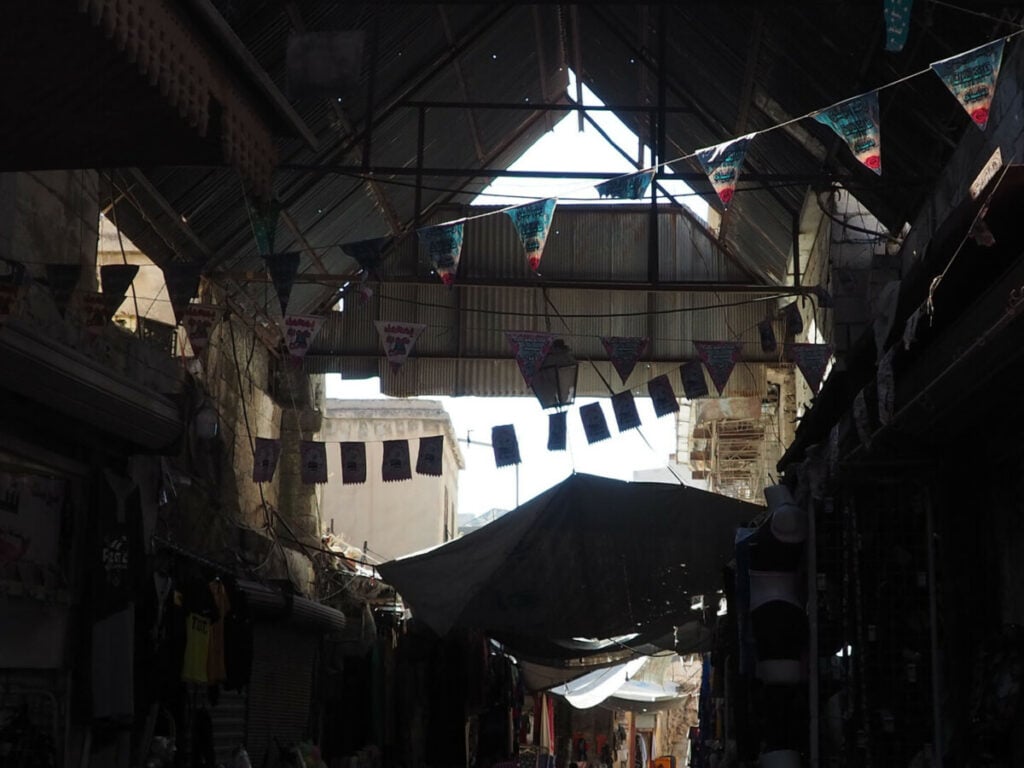 Highlights include:

– Damascus
– Palmyra
– Aleppo
– Homs
Tell us your wishes and we will help you out!
– Budget choice
– Length
– Specific interests
– For example:
– Damascus
– Start in Lebanon
– Start in Jordan
– Aleppo
– Palmyra
– Latakia
– Krak des Chevaliers
– etc.