For years Pakistan has been at the top of the 'next big destination' lists. Join our group tour to Pakistan and discover why this country is so high up on that list. During the trip you will be accompanied by a local and Western guide. They will ensure that the tour runs smoothly and you experience all the essential sights. The group usually consists of a mix of adventurous travellers from different countries who have travelled a lot. Together you will experience the hospitality of the Pakistani culture.
At the moment we offer the following group tours to Pakistan: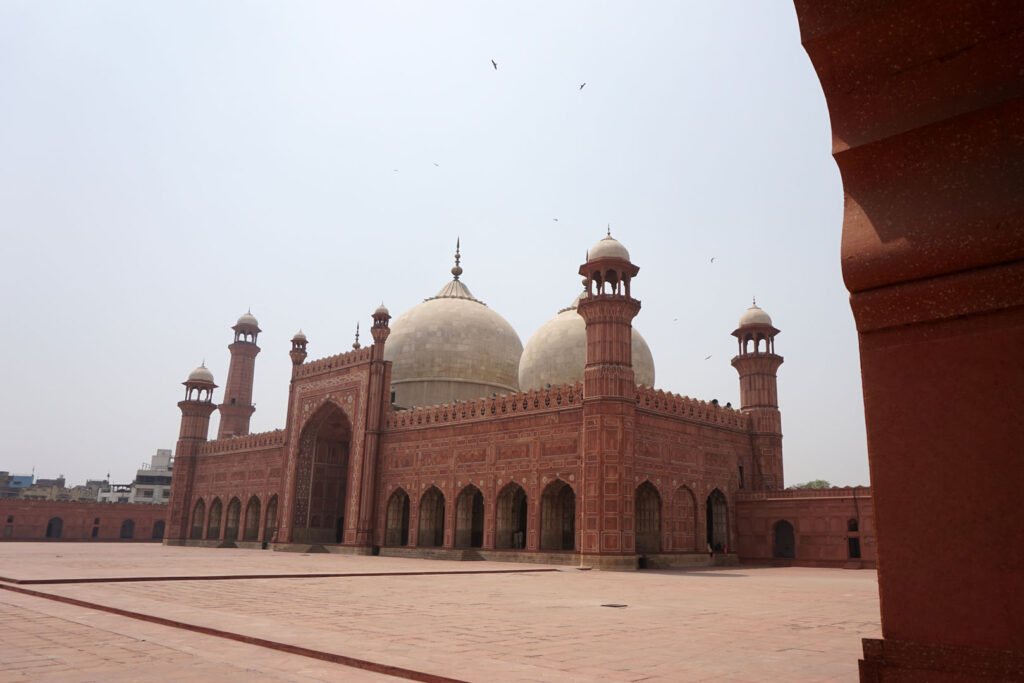 Date: 9 – 16 September 2023
Join us on a journey through undiscovered Pakistan. The tour starts in the port city of Karachi, after which we slowly ascend towards the cultural capital of the country: Lahore. On the way we stop at special places such as Mohenjo Daro, Multan and the famous Derawar Fort. In Lahore we will visit the famous border ceremony with India. Slowly you will see the landscape change from the arid plains of the south to hilly Islamabad.
Date: 17 – 23 September 2023
This is the road trip of all road trips. Join us on the highest highway in the world. The famous Karakoram Highway has an illustrious past. Nowadays the road is mainly seen as the 'friendship highway' between Pakistan and China. We start this tour in the capital of Pakistan: Islamabad. From there, the tour takes us past deep valleys, deserted plains and snowy peaks. Along the way we stop at the famous Fairy Meadows and Hunza Valley. The trip will finish in Peshawar, one of the most vibrant cities in Pakistan, where you'll experience a strong Afghani influence.
Already know what you are looking for?