Meet the CultureRoad family
Behind CultureRoad is a dedicated team that makes our company feel like a true family. We are a passionate and dedicated team of professionals with a shared love of travel and a commitment to providing our travellers with exceptional service and unforgettable experiences. On top of this, we share a big fascination for hard-to-reach desintations across the world. So here we go, welcome to the CultureRoad family – maybe you'll get to meet them soon on tour!
Team CultureRoad
Rik Brinks – Netherlands – founder / tourguide
Meet Rik, the founder of CultureRoad and an avid traveler who never tires of revisiting all the amazing destinations on offer. Based in Utrecht, the Netherlands, Rik's love for travel ignited after he read Tintin and the World Atlas at a young age. Since then, he has journeyed far and wide, fueling his passion for exploration and sharing his wanderlust with anyone who wants to join him. Rik's insatiable curiosity and unwavering enthusiasm for discovering new cultures and experiences are the driving forces behind CultureRoad's commitment to sustainable tourism.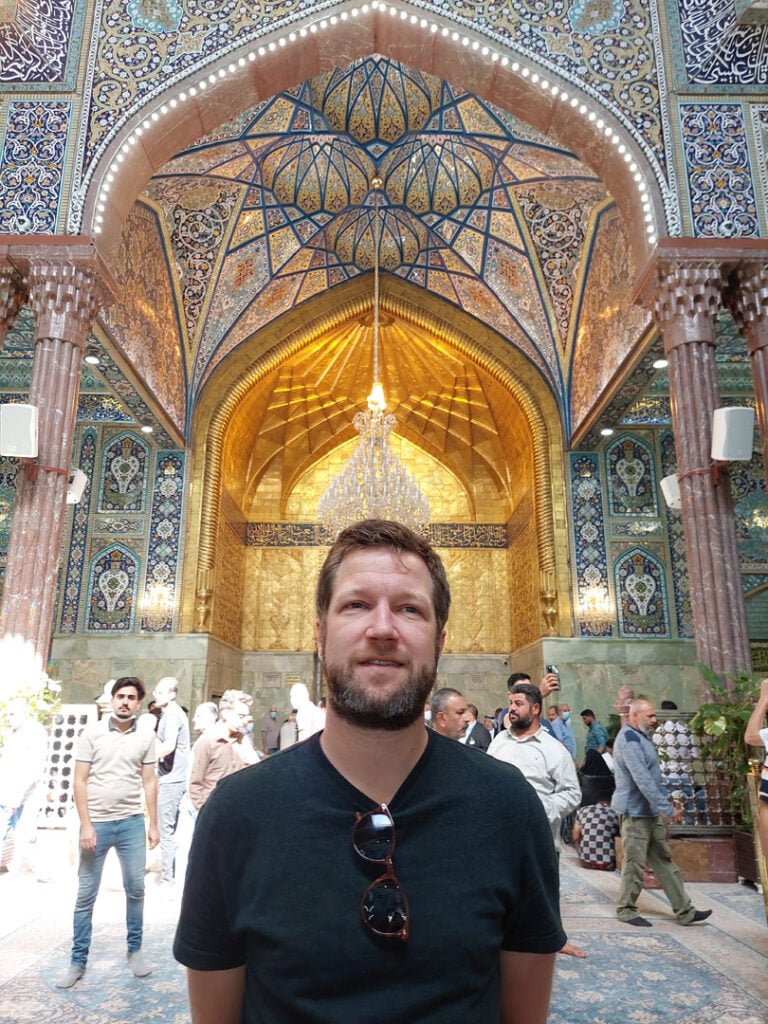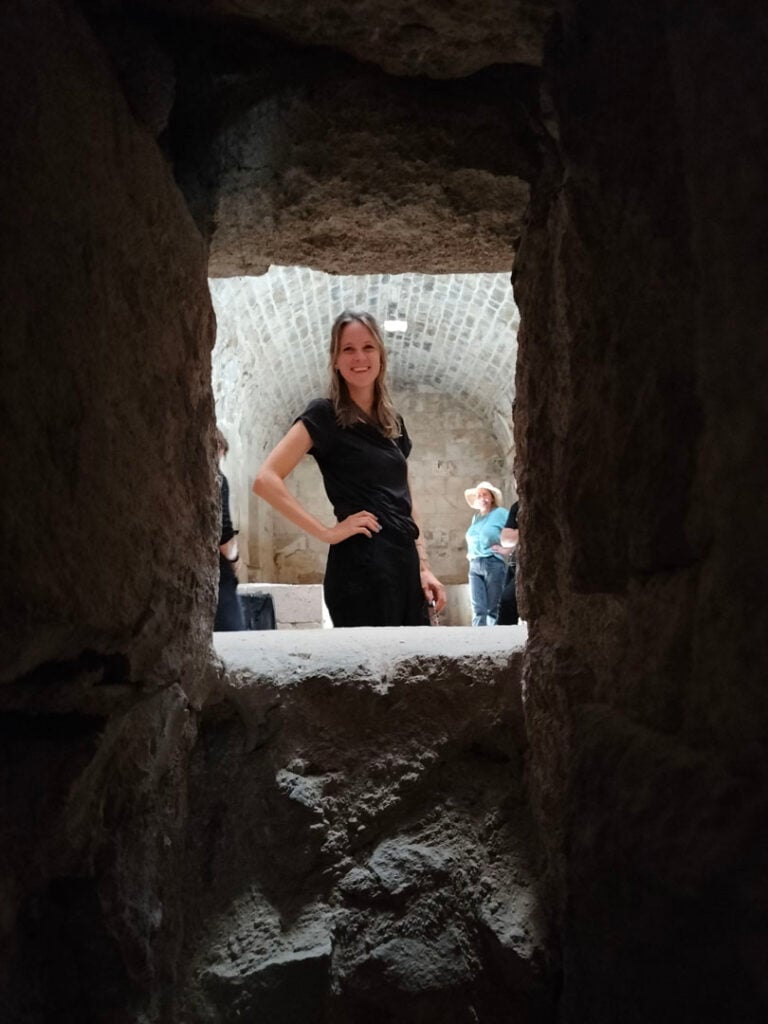 Josephine Jacobs – Netherlands – tour guide / content
Seeking a change of pace, Josephine Jacobs joined our team as a tour guide and content support specialist. Primarily assisting with our Syria and Eritrea trips, Josephine adds a touch of CultureRoad magic to our tours. Hailing from Utrecht, the Netherlands, she can often be found exploring Ethiopia, indulging in her newfound passion for coffee.
Ryan – Australia – tourguide / analyst
Our data analyst, tour guide, technical supporter, and positivity guru, Ryan Randell, is always here to save the day. Based in Melbourne, Australia, Ryan travels for half of the year, seemingly finding the perfect balance between work and travel. Whether it's with a witty joke or expertly leading a tour, Ryan is your go-to guy.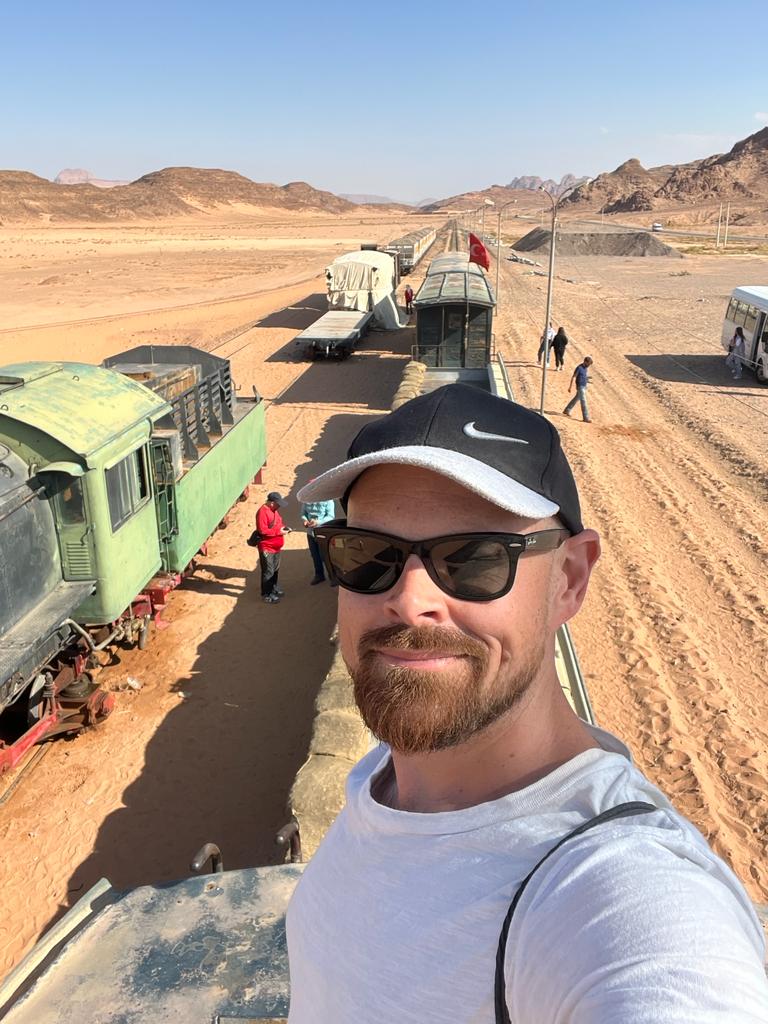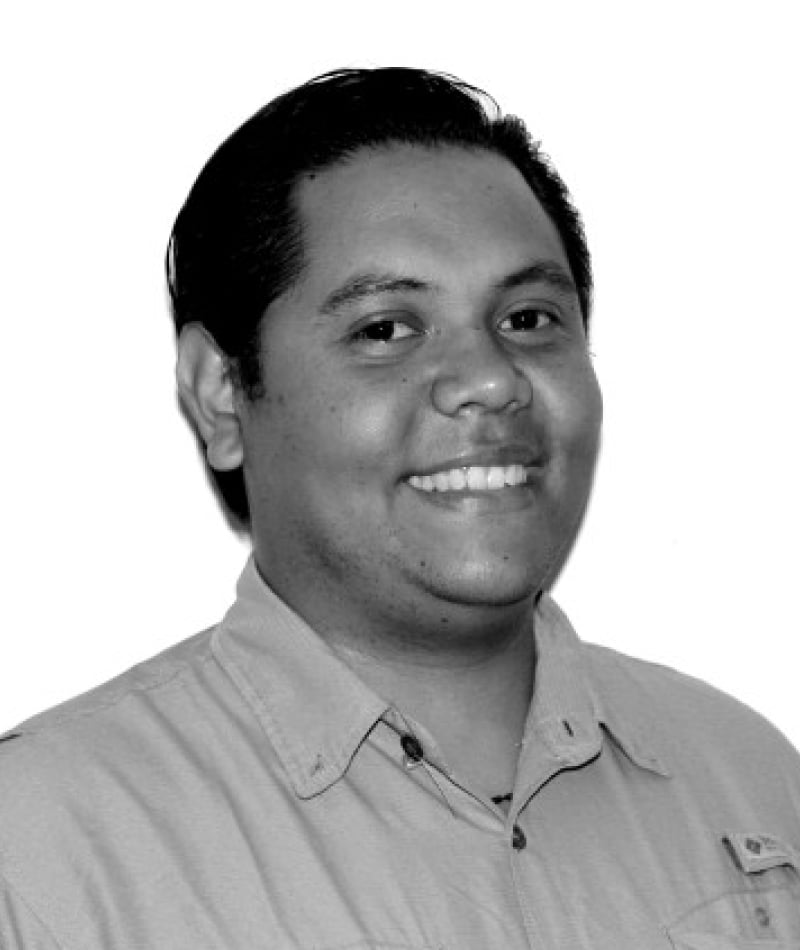 Yesman Utera – Venezuela – content
Though Caracas might seem daunting to some, Yesman Utera is here to change your mind. With experience as a fixer for major global media companies, Yesman knows his way around Venezuela. At CultureRoad, he primarily manages our website and social media, ensuring you're always up to date with the latest information.
Xavier Raychell Blancharde – U.K. – tourguide
Sometimes, you visit a place and unexpectedly fall in love. That's what happened to British adventurer Xavier Raychell Blancharde, also known for his blog "Travel the Unknown" and YouTube channel. After globetrotting for some time, Xavier fell in love with Syria. Nowadays, he mostly resides in Damascus, frequently exploring the Middle East.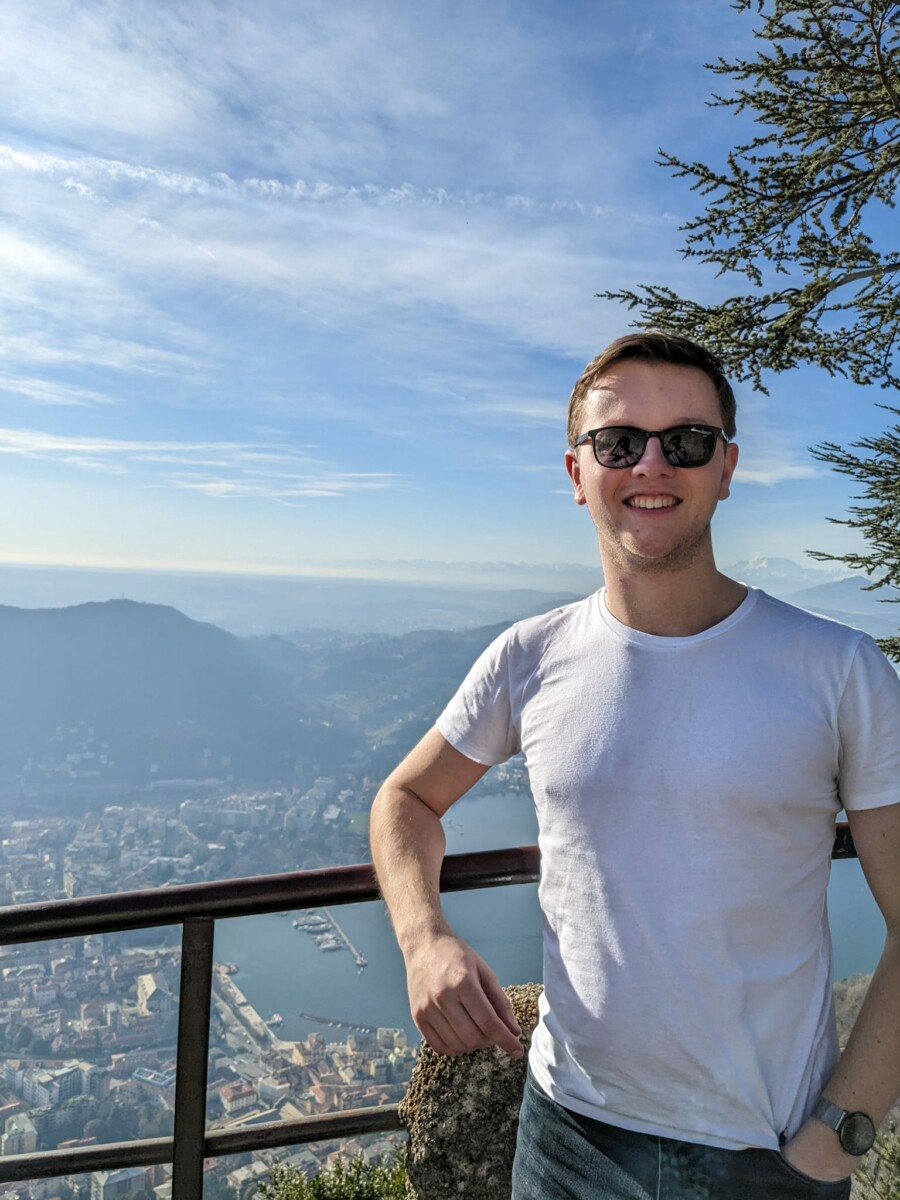 Rob Tyrer – U.K. – Social Media Expert
Rob is our Social Media Manager here at CultureRoad and loves to explore new places. From the UK, Rob has had a keen interest in travel from a young age and has spent several months in Southern Africa, Southeast Asia and Central America and has visited around 70 countries. Also interested in photography and videography, Rob loves to share his travels on social media and is now making use of these skills and experience to help promote CultureRoad.
Xiaoyan Wu – China – Creative Marketing and Communications Intern
Our marketing and communications intern is here to make his changes. Currently based in London, Xiaoyan continues his journey to more off-the-beaten-track places like he did in university when he was learning Arabic language. At CultureRoad, he helps manage the official website and social media, providing creative ideas for the latest trend during the process, he starts to know more about the travel industry and considers it as his lifetime career.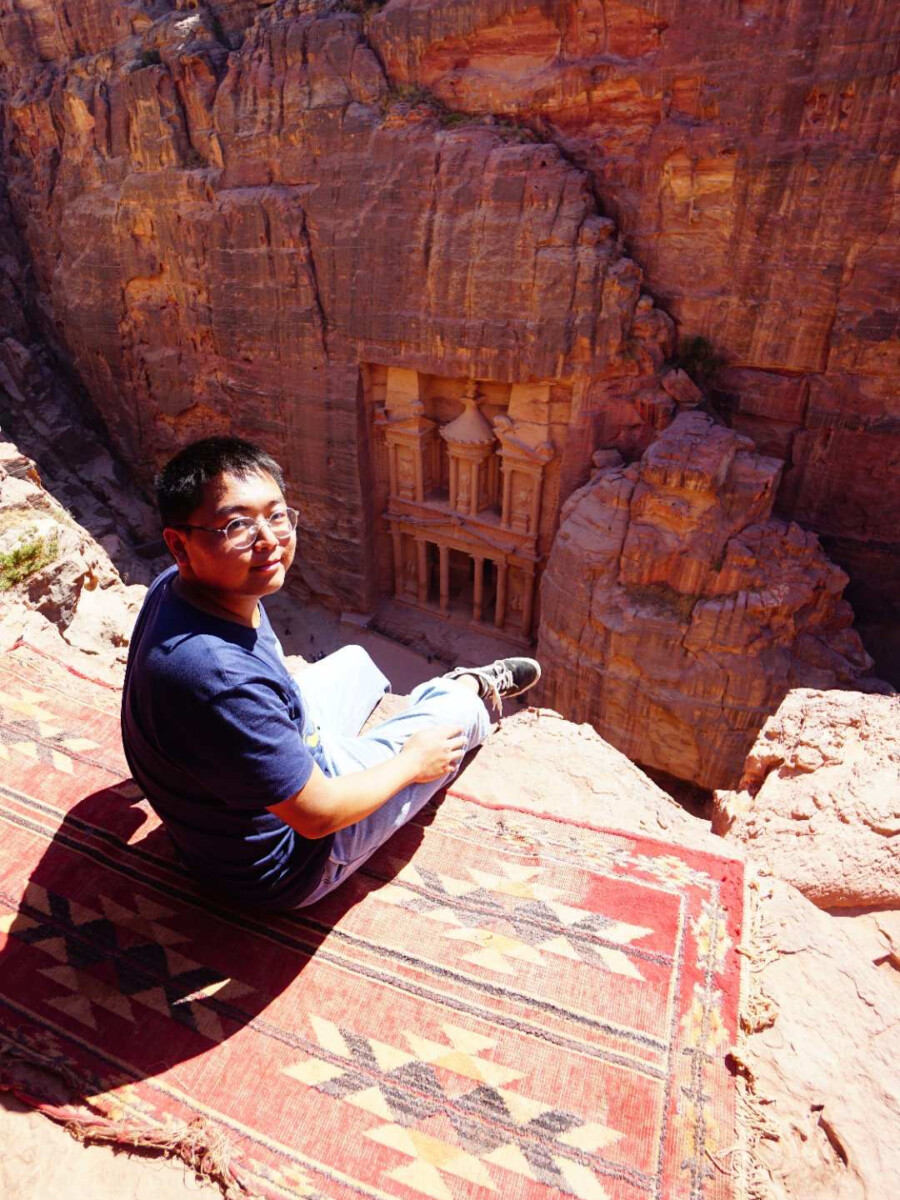 Of course, this list isn't exhaustive. We couldn't organize any tour without the invaluable support of our local partners, spanning from Angola to Venezuela and from Pakistan to North Korea. We simply couldn't do it without our extended CultureRoad family.