Individual trips to Afghanistan
Mysterious and special, two words that sum up Afghanistan. We will take care of everything on your individual trip through Afghanistan. You will be assisted by our expert guide during the entire trip. Our guides are professional, reliable and also know the country like the back of their hand. We can customize the trip completely, all the while taking into account your preferences for the tour. This can be specific interests, but also your budget and the duration of the tour. So join us on this adventure now!
You can choose between a tailor-made trip and one of our example trips.
Of course, everything is completely adjustable to your wishes.
At the moment, we only organise a group tour to Afghanistan. Would you like a private trip? Then leave your email address below.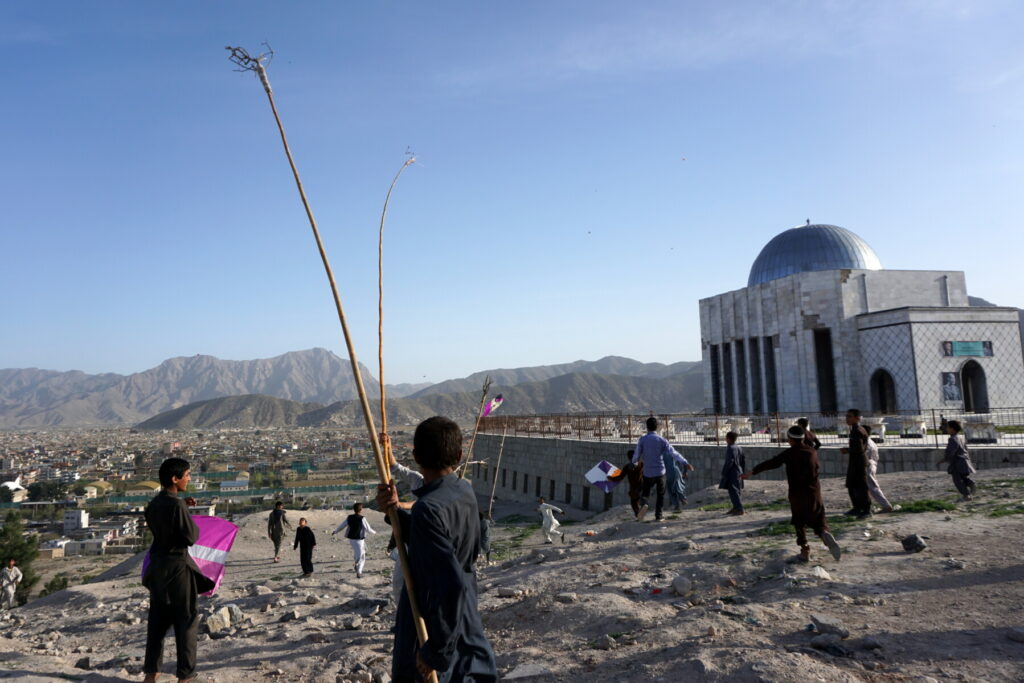 Highlights include:

– Kabul
– Panshir Valley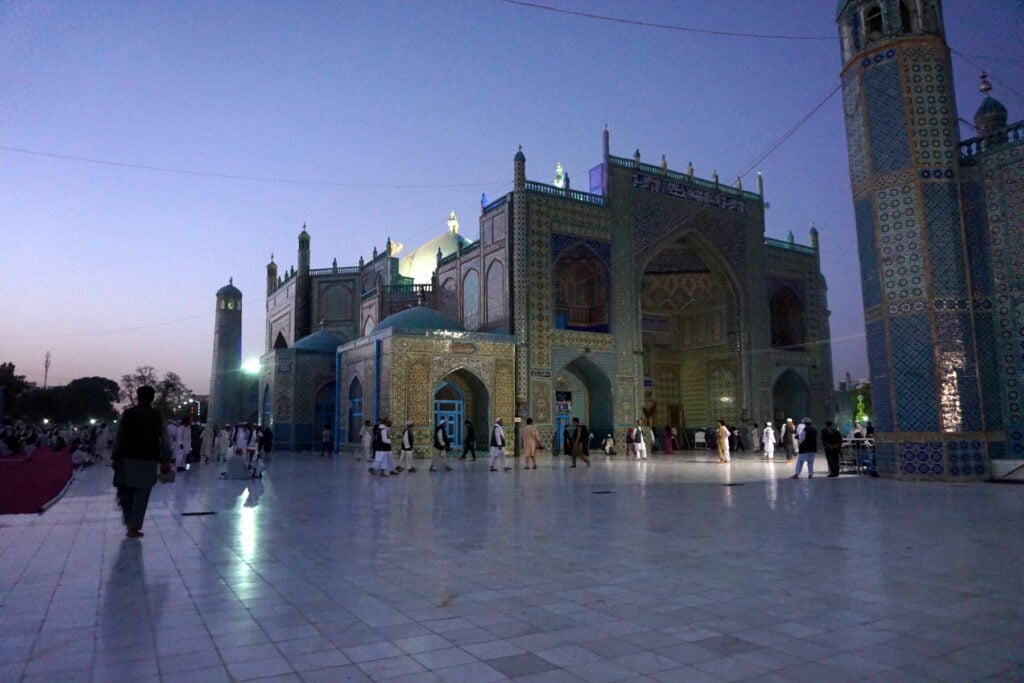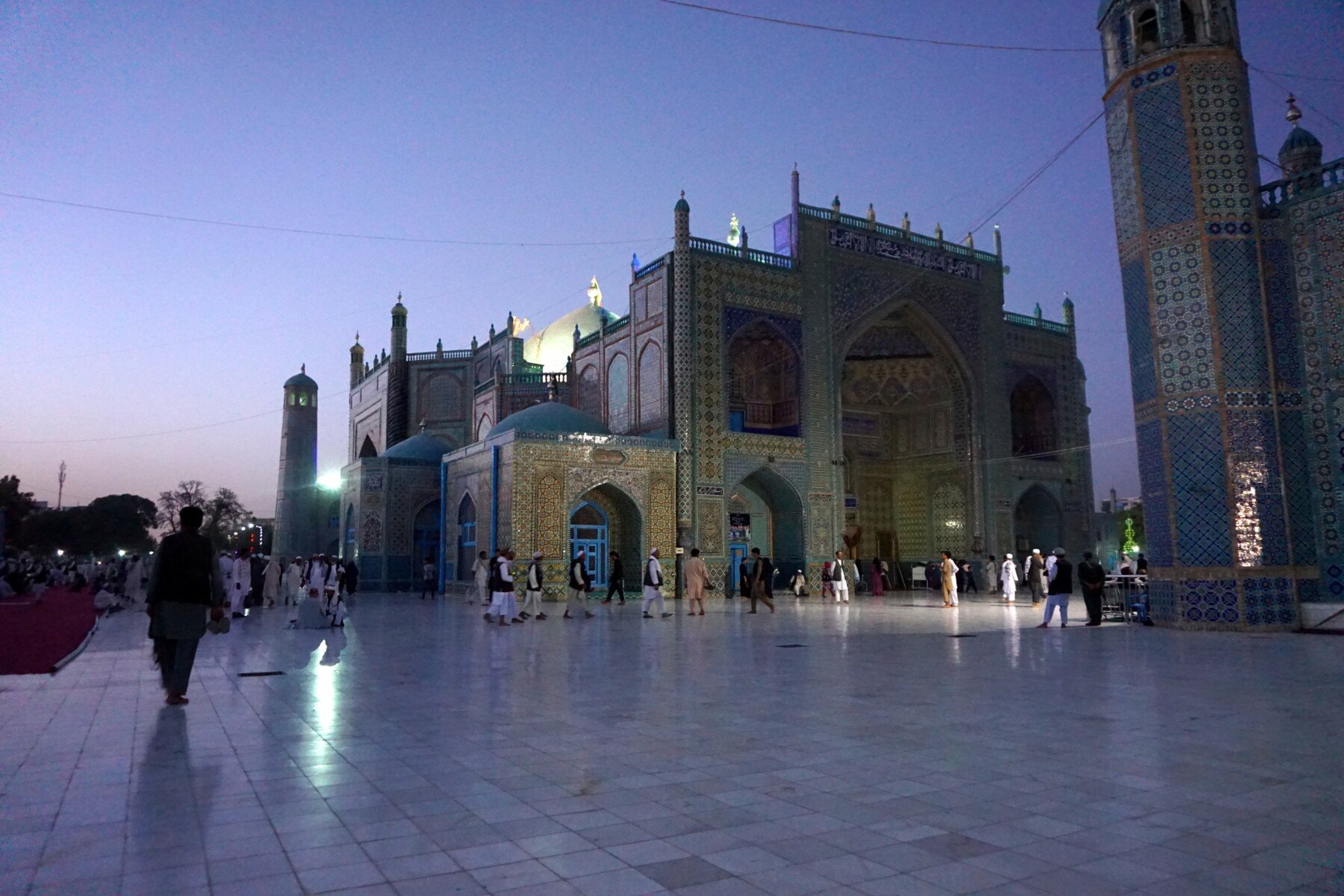 Highlights include:

– Kabul
– Mazar-e Sharif
– Samangan
– Panshir Valley
Tell us your wishes and we will help you out!
– Budget choice
– Length
– Specific interests
– For example:
– Kabul
– Herat
– Bamian
– Mazar-e Sharif
– Kandahar
– Waghan Corridor
– Ski trip
– etc.