5 days tour – Essential Pakistan
This individual tour allows you to discover old and new Pakistan. We will visit Taxila, where you will see the old ruins of the Greco Buddhist city and where they are still discovering new ruins. You will also get acquainted with Lahore, the cultural heart of Pakistan. New and old, everything crosses each other which gives the city a special dimension. From street doctors to ancient mosques, everything is possible in Lahore!
InStock
Trip
1 person:
EUR
€
1545
1545
Trip
2-4 people:
EUR
€
995
995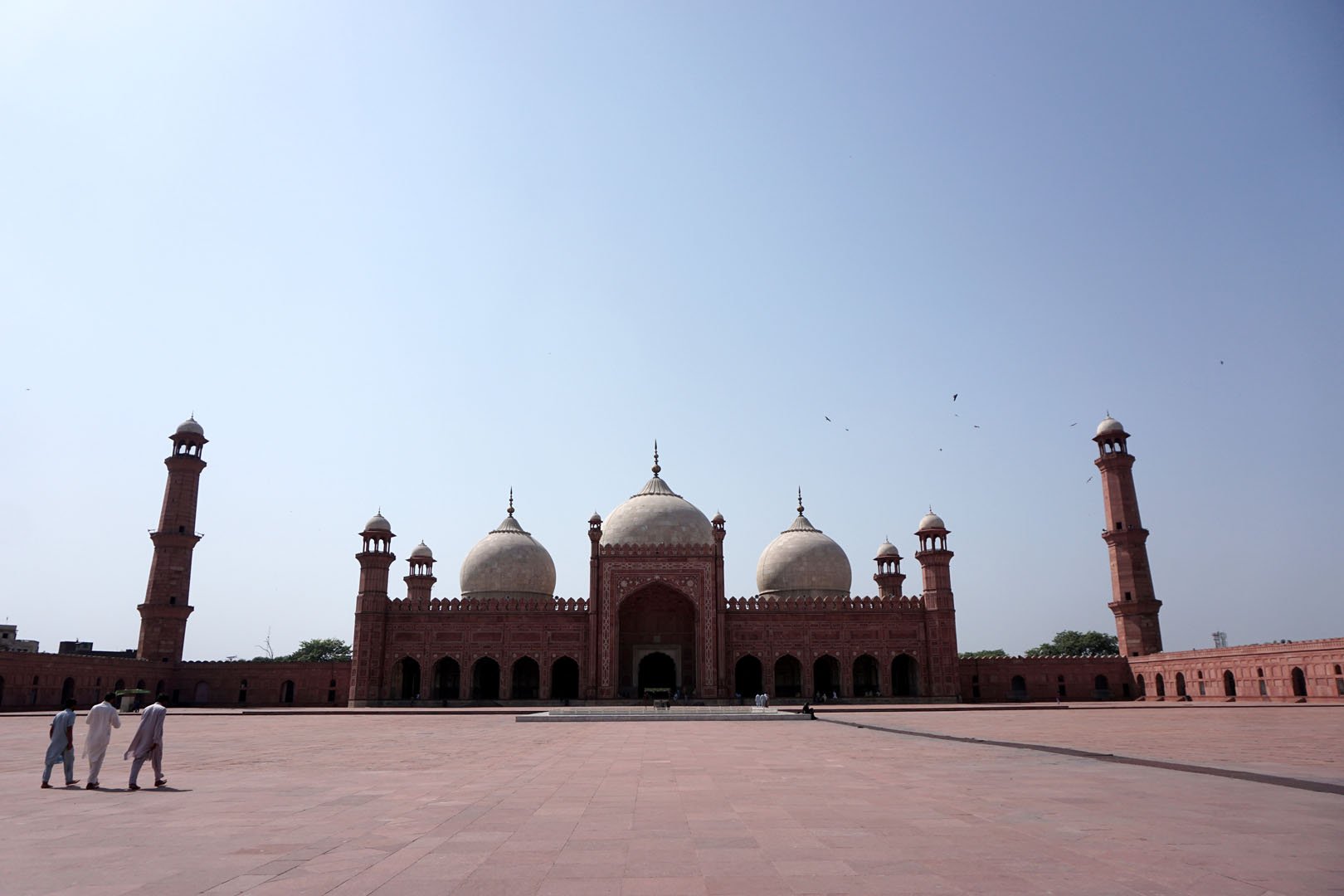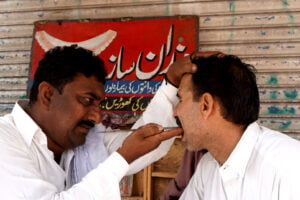 General info
Days
5 days / 4 nights
Best travel time
Spring, autumn, winter
Destinations
Islamabad, Lahore
Including
Accommodation
Transportation on the ground
Local guide
Breakfast
Entry fees
Excluding
International flights
Insurance
Visa
Lunch & Dinner
Tips for the guide
Personal expenses
This offer is covered by the STO Garant guarantee. You can find the conditions for this guarantee scheme on STO Garant's website.
Itinerary
Day 1 – Islamabad – Taxila
Pick up from the airport in the early morning.
Highlight: Day trip to Taxila. Here you can find the ruins of an old Greco Buddhist city.
Faisal Mosque, the largest mosque in Pakistan.
Walk to a viewpoint over Islamabad.
Overnight stay in Islamabad.
Day 2 – Islamabad – Lahore
Today we begin our long drive to Lahore.
On the way we stop at the sixteenth-century Rohtas Fort. A UNESCO-site.
Arrival in Lahore after a long drive.
Overnight stay in Lahore.
Day 3 – Lahore
Highlight: We visit Lahore Fort and the Badshahi Mosque. The two most important buildings in Lahore.
Along the way, we have seen many beautifully coloured trucks, and today we are seeing how they are being painted.
Highlight: Wagah Border Ceremony, the daily border ceremony between India and Pakistan.
Dinner at the famous Coco's Den.
Overnight stay in Lahore.
Day 4 – Lahore – Burj Attari
Street doctors, street dentists, street pharmacists and bone setters.
Walk through the old town.
Gardens of Shalimar, an oasis of peace in the busy city.
Highlight: Visit to the village of Burj Attari (just outside Lahore), here you can experience rural life in Pakistan.
Giwal Mandi Food Street. The street with the best street food in the city.
Overnight stay in Lahore.
Day 5 – Lahore – Islamabad
Ride to Islamabad.
Airport drop-off.
End of tour.