Individual trips to Lebanon
Would you prefer a slightly more personal touch on your trip to Lebanon? Our individual tours (or, should you prefer travelling with friends or family, a private group tour) cater to your every desire, whether you wish to tweak one of our existing itineraries or provide us with one you've created yourself.
Our guides will accompany you throughout your private, fully customized tour, and will be more than happy to answer any questions or effect any changes to the timetable you might desire. There's nothing quite like a personalized tour, and this goes double for a fascinating country like Lebanon – book yours today!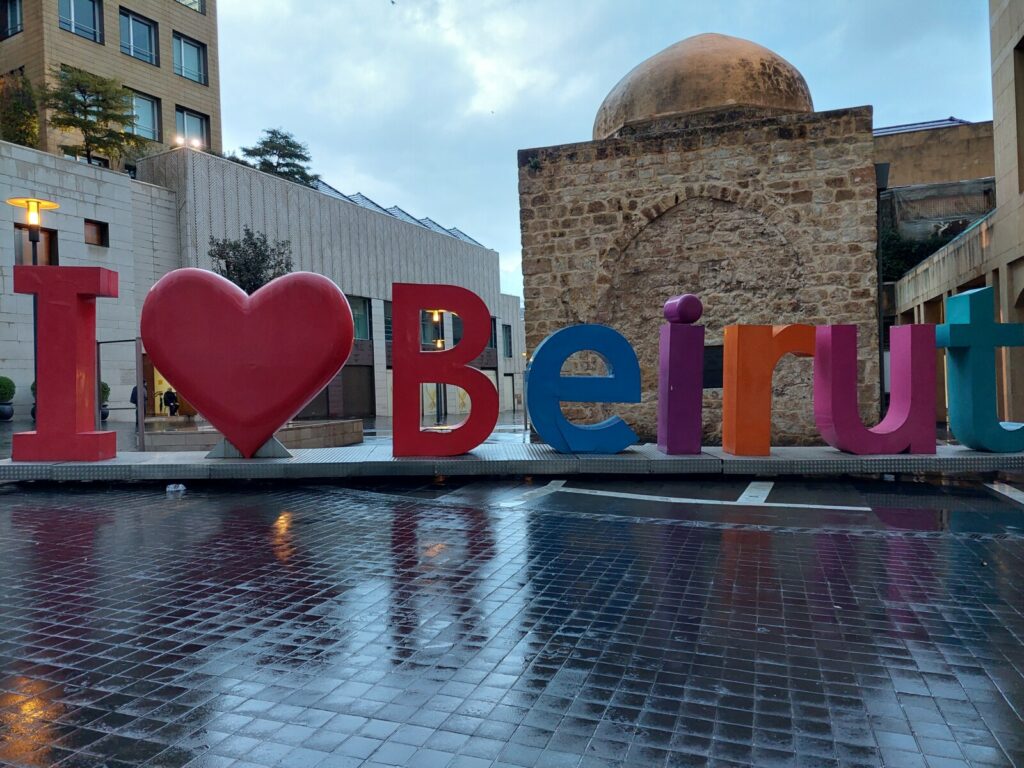 Highlights include:

– Duga 3
– Pripyat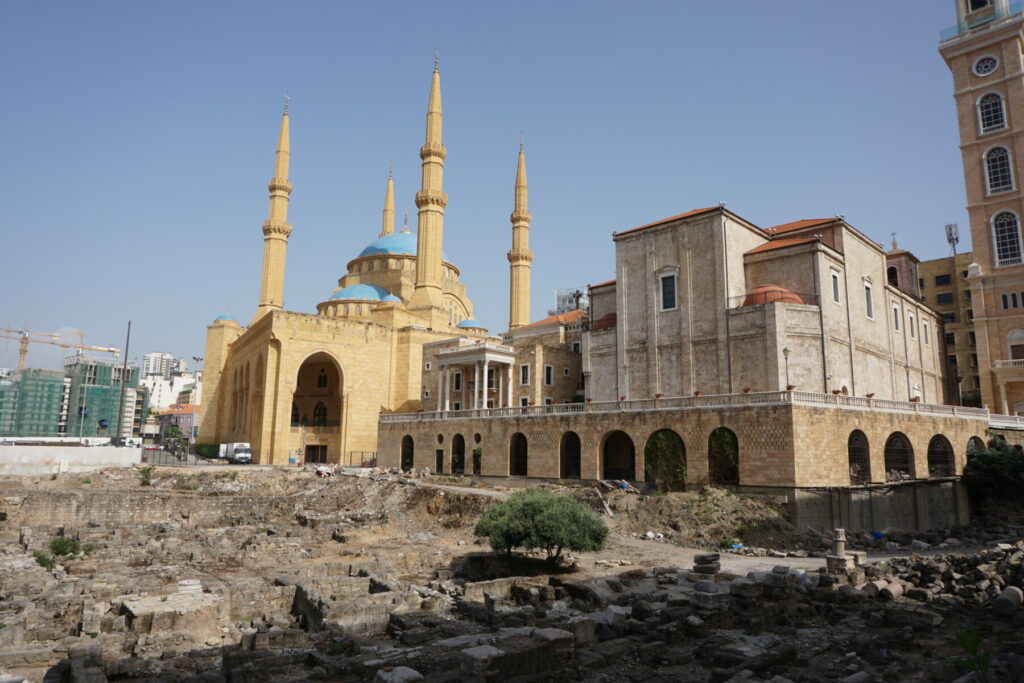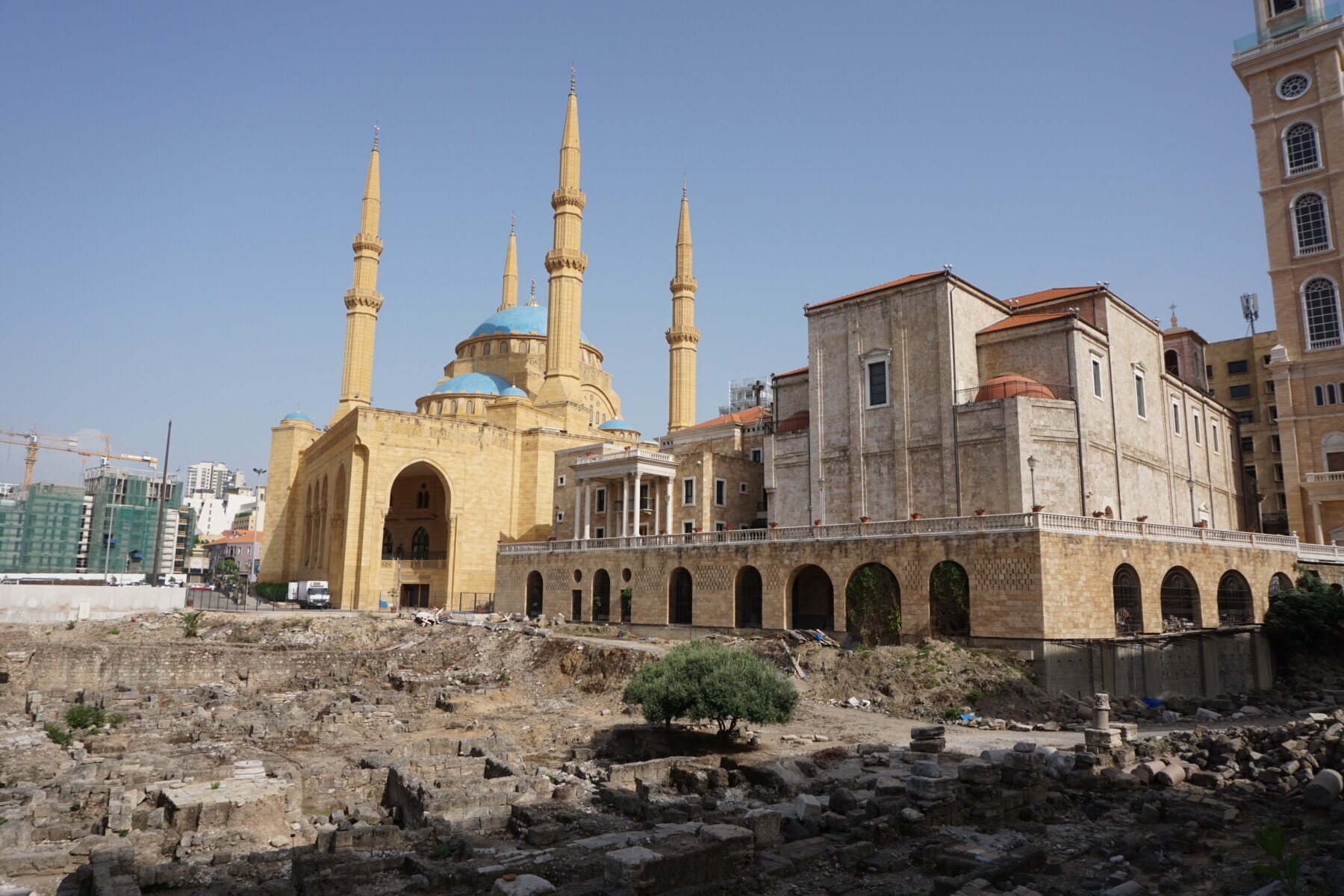 Highlights include:

– Duga 3
– Pripyat
Tell us your wishes and we will help you out!
– Budget choice
– Length
– Specific interests
– For example:
– 1, 2, 3, 4 or 5 days tour
– Visit to Reactor 2 and/or 4
– Drone shots
– Photography
– Slavoetych train station
– Belarus exclusion zone
– Pripyat
– Automobile cemetery
– etc.