Press
CultureRoad is also available for press enquiries. Over the years, we have given many interviews for online, radio, TV and written media. We can help you with:
Background articles
News articles
Travel news
Interviews on location
For press enquiries (including images) please contact Rik Brinks via rik@cultureroad.nl or +31 (0)6 47804333.
Over the past few years, we have been showcased in the following media outlets multiple times:
National Geographic Magazine
Bradt Travel Guides
NOS
RTL Nieuws
Telegraaf
De Volkskrant
Quote
Op 1 met Jair Ferweda
Zomer met Art
And more…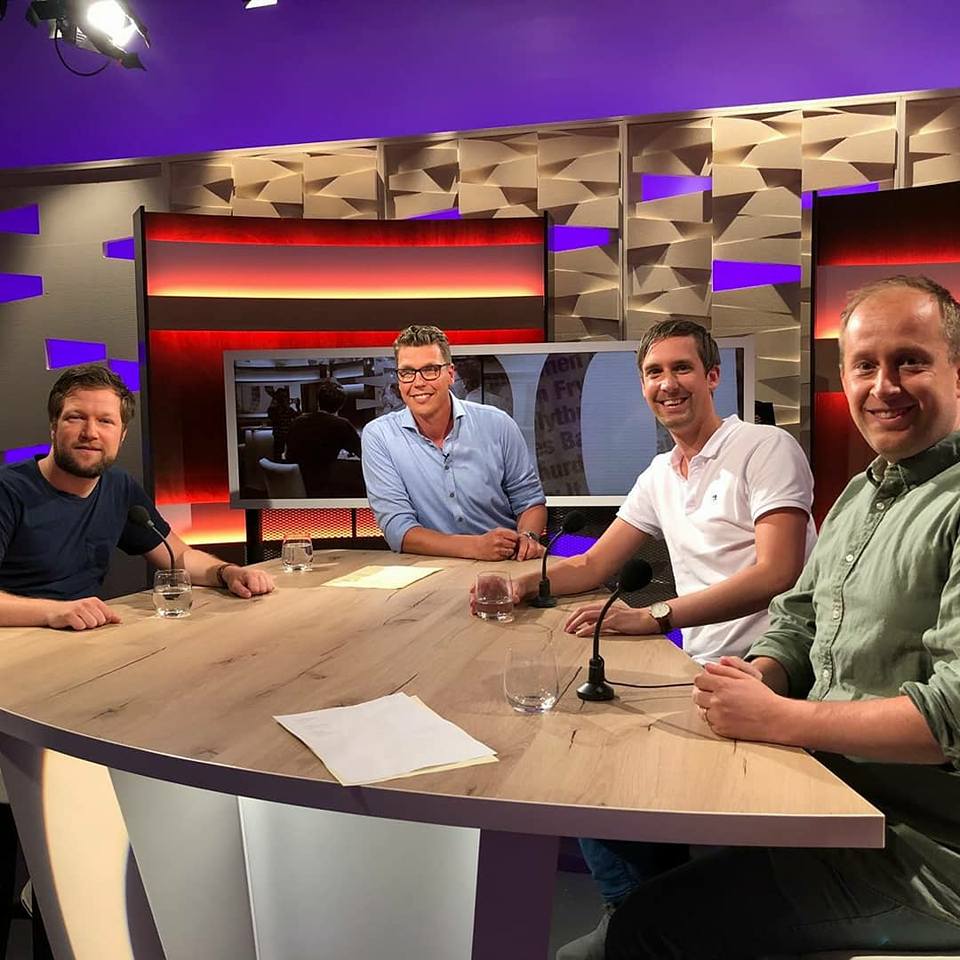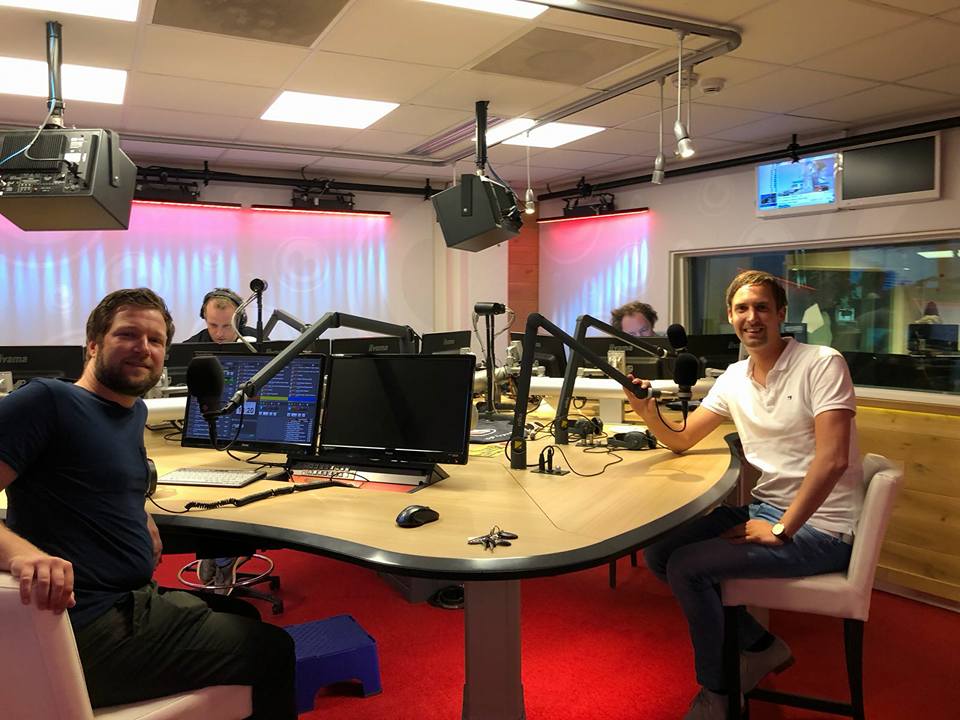 Contactform
Fill in the form and we will get back to you.