3 days tour – Damascus
Is a visit to Damascus high on your travel list but you're short on time? During this tour you will make a lightning visit to Damascus. You can do the trip from Jordan or Lebanon. We will provide you with a good, reliable guide who will make sure your visit will go smoothly.
InStock
Trip
1 person:
EUR
€
895
895
Trip
2 people:
EUR
€
645
645
Trip
3 people:
EUR
€
495
495
Trip
4 people:
EUR
€
425
425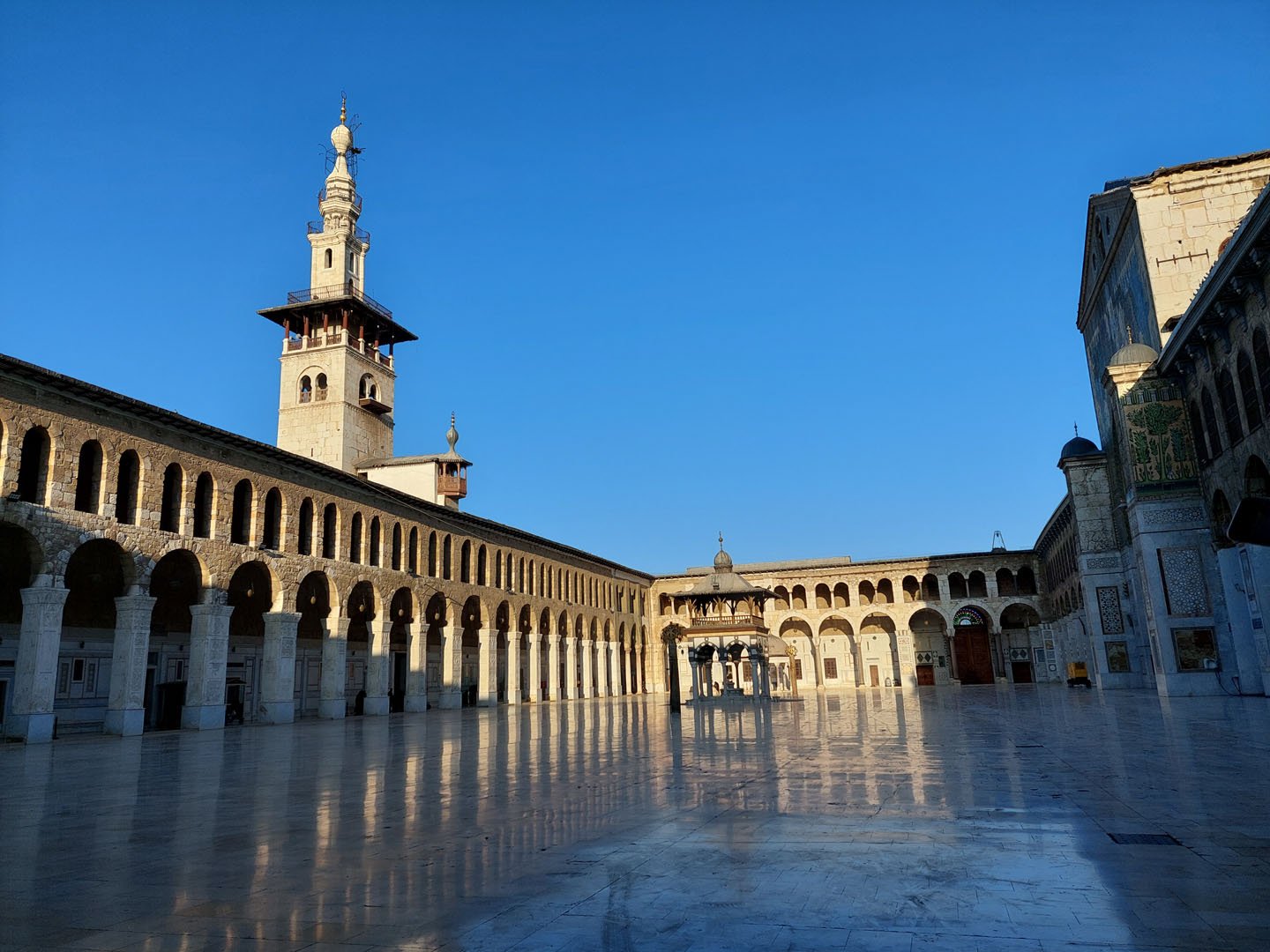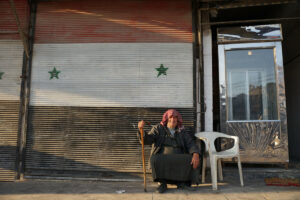 General info
Days
3 days / 2 nights
Best travel time
Spring, autumn, winter
Destinations
Damascus
Including
Accommodation
Transportation on the ground
Local guide
Visa support
Breakfast
Entry fees
Excluding
International flights
Insurance
Visa
Departure tax
Lunch & Dinner
Tips for the guide
Personal expenses
This offer is covered by the STO Garant guarantee. You can find the conditions for this guarantee scheme on STO Garant's website.
Itinerary
Day 1 – Beirut (Lebanon) – Damascus
You will be picked up at a central point in Beirut for the journey to Damascus.
Lebanon/Syria border crossing.
Drive to Damascus, the capital of Syria.
If there is time, we will explore the city in the evening.
Overnight stay in Damascus.
Day 2 – Damascus
Visit to the National Museum, the best introduction for a trip through Syria.
Süleymaniye Mosque, one of the most impressive mosques in Damascus.
Highlight: We'll walk towards the old town, to the famous Al Hamidieh Grand Bazaar (also known as the Al-Hamidiyah Souk). The perfect place to get acquainted with daily life in Damascus.
At the end of the bazaar is the Mausoleum of Saladine. Saladine was the founder of the medieval Ayyubid dynasty.
The Great Mosque, also known as the Omajaden Mosque.
Highlight: We visit the Azm Palace, an 18th century palace located in the old centre of the city.
Via Straight Street (yes, it's really a street name) we walk to the House Chapel of Ananias. He was one of the first Christians.
Overnight stay in Damascus.
Day 3 – Damascus – Beirut (Lebanon)
Morning walk around Damascus.
Drive to the border with Lebanon.
Border crossing Syria / Lebanon.
Drive to Beirut.
End of tour.