Venezuela: a country that has everything
Venezuela was once one of the most prosperous countries in South America. Today things are different. However, if you look further than the news, you will see a proud country with a great diversity of nature, cities and culture. In the country you can also see the clear stamp of Hugo Chavez. Few leaders have been able to shape a country as strongly as he has. Socialism took off again under his leadership. You can still see his image in the streetscape throughout the country. Join us and discover why this country is still high on the list of the most beautiful countries in the world. So book your group tour or individual tour now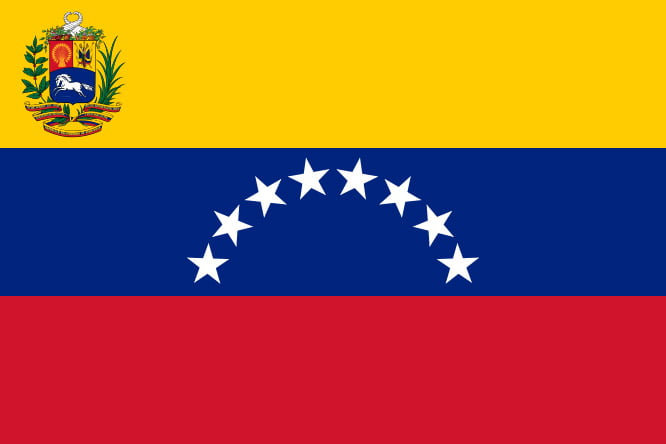 Name: Bolivarian Republic of Venezuela
Capital: Caracas
Population: 31.3 million
Surface area: 912,050 km²
Language: Spanish
Neighbouring countries: Colombia, Brazil, Guyana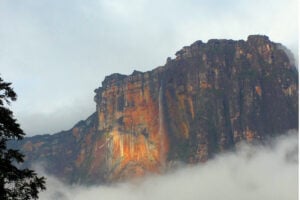 The capital Caracas is a dynamic city and the cultural heart of the country. It is the hometown of the famous South American leader Simón Bolívar. The centre also consists of many old colonial buildings and parks, while in suburbs as Ciudad Caribia you mainly see the socialist flats from the Hugo Chavez time. Chavez's mausoleum is also located in such a district, Cuartel de la Montaña.
Angel Falls (Salto Angel)
The highest waterfall in the world is in Venezuela. The Angel Falls (also known as Salto Ángel) makes a free fall of 979 meters. The waterfall is located in the famous Canaima National Park, in the southeast of the country. The way there is long and difficult. You cannot get there by road and you have to travel by plane and canoe. But once you are there, you will soon be amazed by the beautiful landscape.
The only way to explore the Orinoco Delta is by boat. The area is the size of Belgium and consists almost entirely of mangrove forests. The region is inhabited by the Warao Indians. In the delta you can find a wide variety of animals, such as piranhas, river dolphins, jaguars, monkeys and pythons. A trip through the Orinico Delta is therefore a special experience in itself.
You will find a special natural phenomenon on the edge of Lake Maracaibo – Catatumbo Lightning. At the mouth of the river Catatumbo you will find on average between 140 and 160 days a year lightings. And then not even short ones; usually the lightning lasts 10 hours a day. There is no clear explanation yet, but the location would have a major role in it. It is a special phenomenon to experience and something you will not soon forget!
From the conquest of the Spaniards in the 16th century to the 18th century, Venezuela was part of the viceroyalty of New Granada. The country became independent after a series of uprisings and a war of independence led by Simón Bolivar in 1821.
After this, the country experienced long periods of instability, unrest and dictatorship. As a result, the country could never really take advantage of the large oil supply. The country has been a democracy since 1958. During the 70s of the twentieth century, the first step was made to the nationalization of the oil industry. This provided prosperity and stability, but at the same time encouraged inequality.
Hugo Chavez came to power in 1998. Under Chavez, many companies were nationalized and the oil industry was used to conduct politics. He gave pride to the Venezuelans again and tried to reduce inequality with his socialist programs. He passed away in 2013, after which Nicolás Maduro took power. Under his leadership, however, the economy deteriorated dramatically, resulting in a deep economic and humanitarian crisis.
Already know what you are looking for?
Blog posts about Venezuela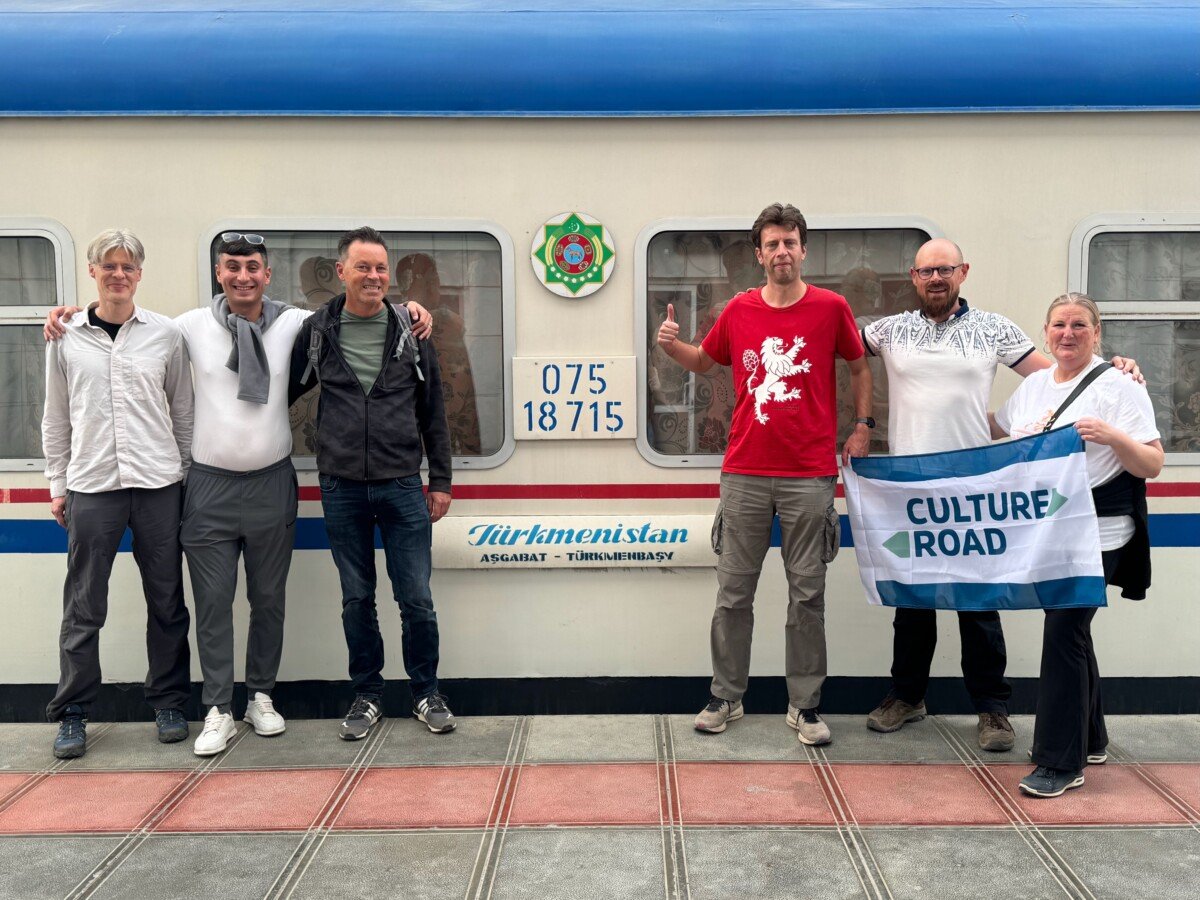 Embark on a journey of a lifetime with our group and private tours in 2024, now made even more enticing with a limited-time offer of…