Nigeria: The Heartbeat of Africa

Nigeria, located in West Africa, is the most populous country on the continent and the seventh most populous in the world. It's known for its cultural diversity, with over 250 ethnic groups and languages. The country's economy is one of the largest in Africa, heavily dependent on oil and agriculture. Nigeria has a rich cultural heritage, visible in its music, literature, and festivals, with globally recognized contributions in Afrobeat music and Nollywood, its film industry.
New CultureRoad Destination
Nigeria is a possible new destination for 2024. Register your interest below and be the first to join a CultureRoad research trip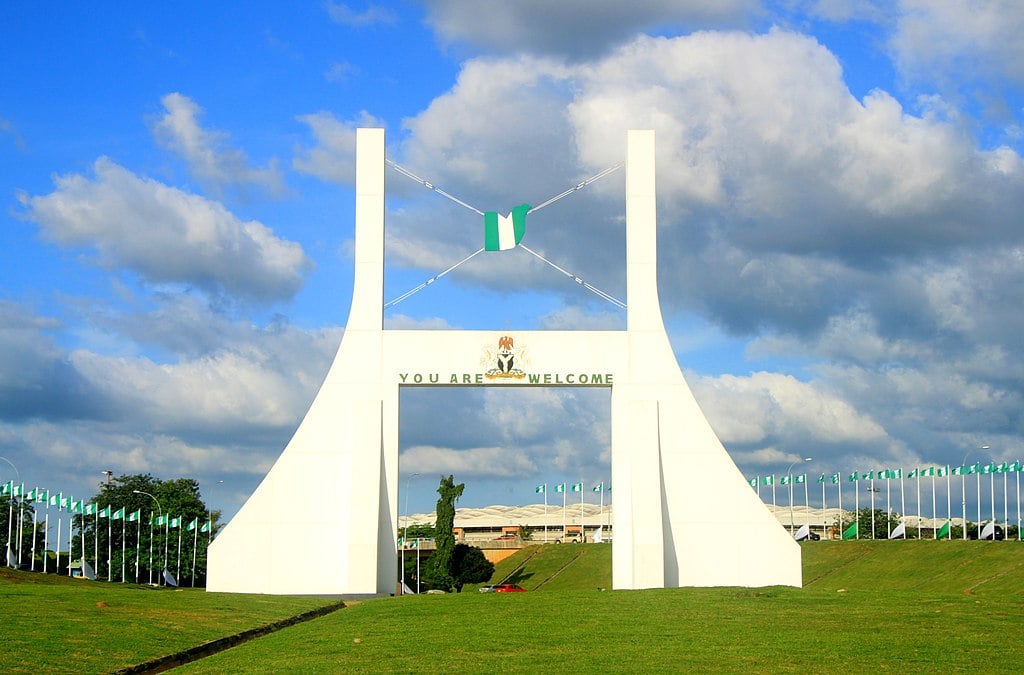 Lagos, a major financial center in Africa, is Nigeria's largest city and one of the fastest-growing cities in the world. Known for its vibrant culture, bustling markets, and lively entertainment scene, Lagos is the heartbeat of Nigeria's economy and a melting pot of diverse cultures. The city is famous for its iconic Third Mainland Bridge, one of the longest in Africa, connecting the mainland to the island where many businesses are located. For many Lagos remains a city of immense energy and creativity, seen in its thriving music, fashion, and film industries.
A UNESCO World Heritage Site, this sacred forest along the banks of the Osun river is dotted with sanctuaries, shrines, and sculptures in honor of Osun, the Yoruba goddess of fertility. It's a unique representation of the Yoruba's living culture and spiritual beliefs, with its annual Osun-Osogbo festival drawing participants from around the globe.
Abuja, the capital city of Nigeria, is known for its well-planned layout and impressive modern architecture, a stark contrast to many other cities in the country. Established in the 1980s to replace Lagos as the capital, it's located in the heart of Nigeria, making it more accessible from all parts of the country. Abuja is distinguished by notable landmarks such as the Aso Rock, a large monolith, and the Nigerian National Mosque and National Christian Centre, symbolizing the country's religious diversity.
Already know what you are looking for?
Blog posts about Nigeria