Individual trips to Saudi Arabia
Plan your individual tour of incredible Saudi Arabia now. For years the country was closed to tourism, but since 2019 it has finally been possible to travel there on a tourist visa. During your private trip through the country you will soon see that Saudi Arabia has much to offer. There are the high mountains of the south, but also the great plains of the desert. There are also beautiful UNESCO sites and the impressive Red Sea coast. On any individual tour through Saudi Arabia you can choose whether you want a tour with a driver and/or guide, or whether you want to do everything yourself with a car. Saudi Arabia is a safe country to travel around and most people will speak a few words of English. We can organise the tour according to your own preferences by taking into account your budget and dates. Seize this opportunity and travel to Saudi Arabia now. A perfect holiday destination!
You can choose between a tailor-made trip and one of our example trips.
Of course, everything is completely adjustable to your wishes.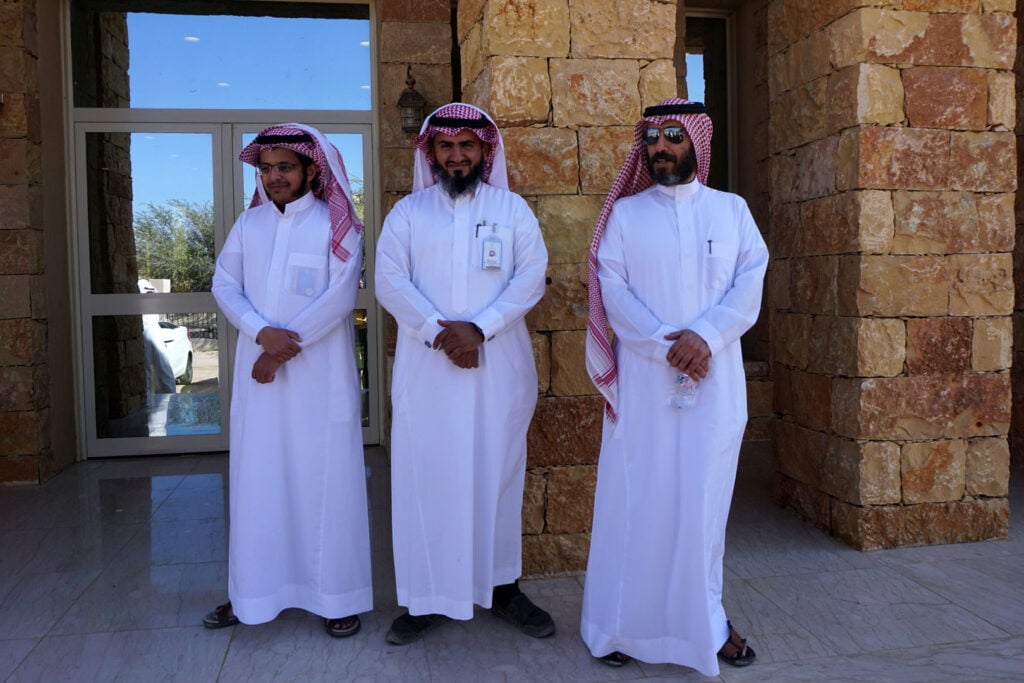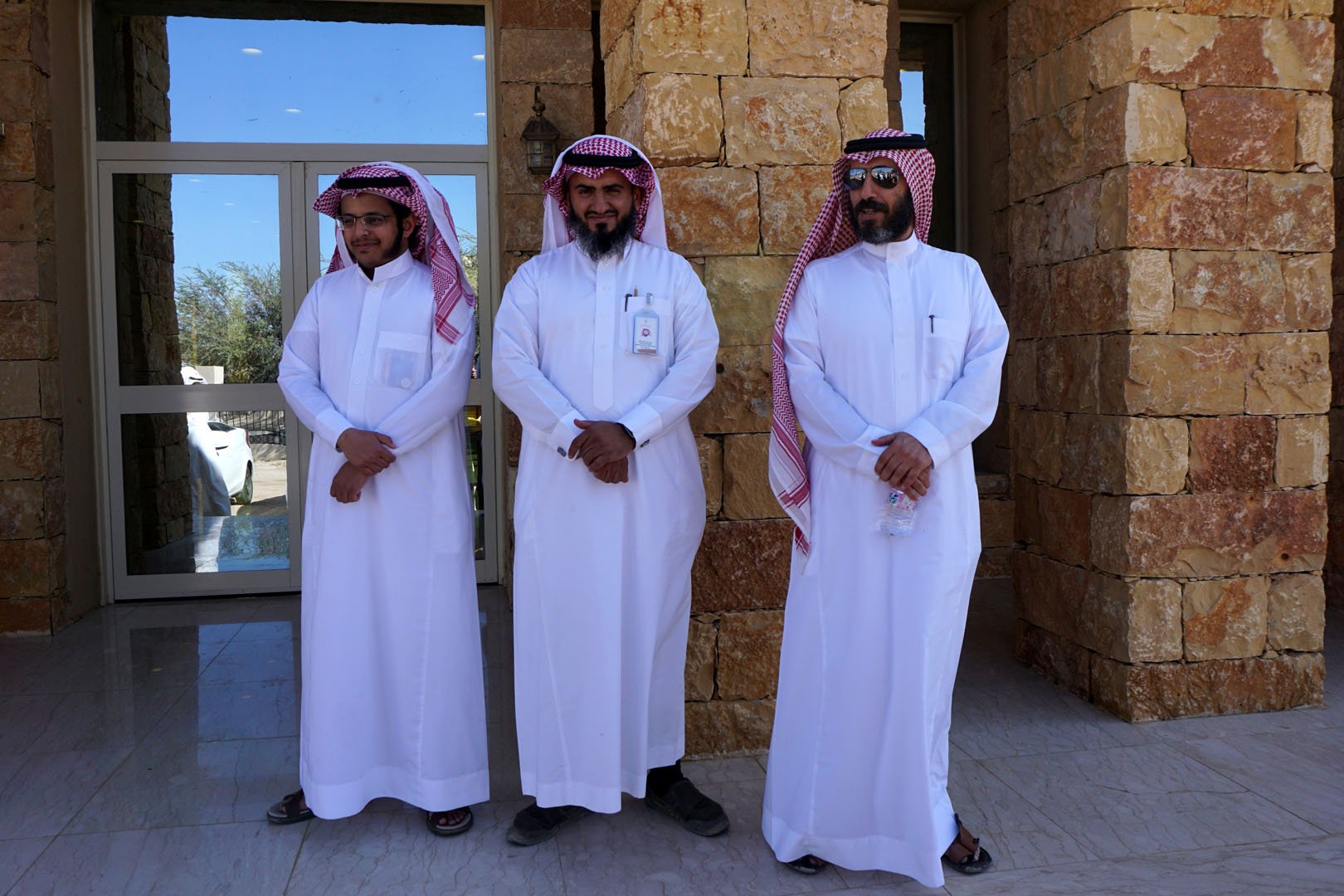 Highlights include:

– Riyadh
– Jeddah
– Abha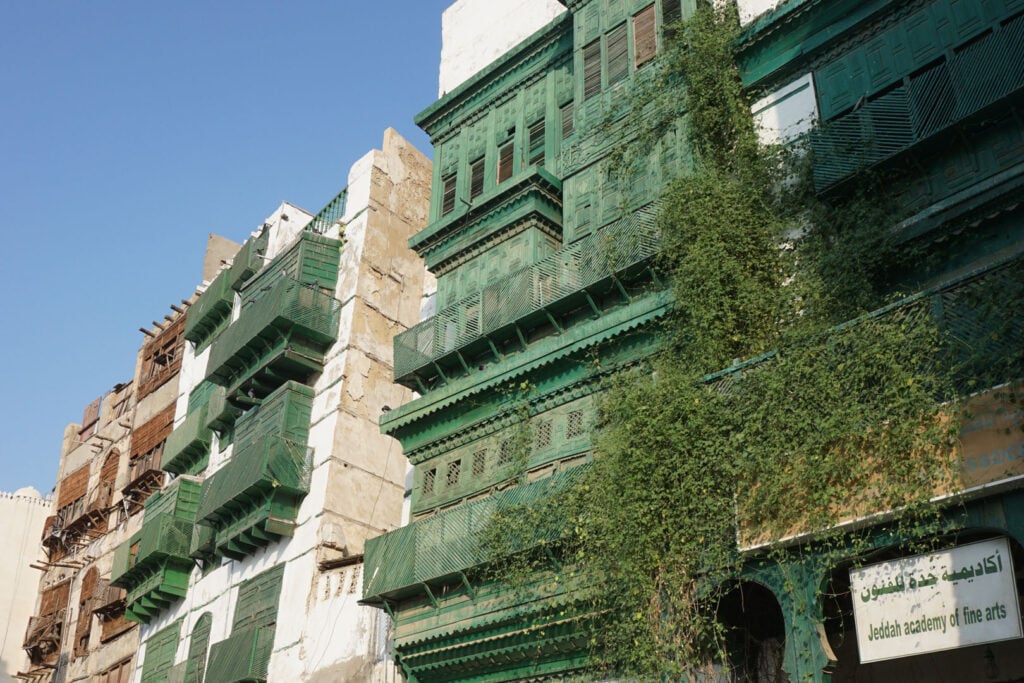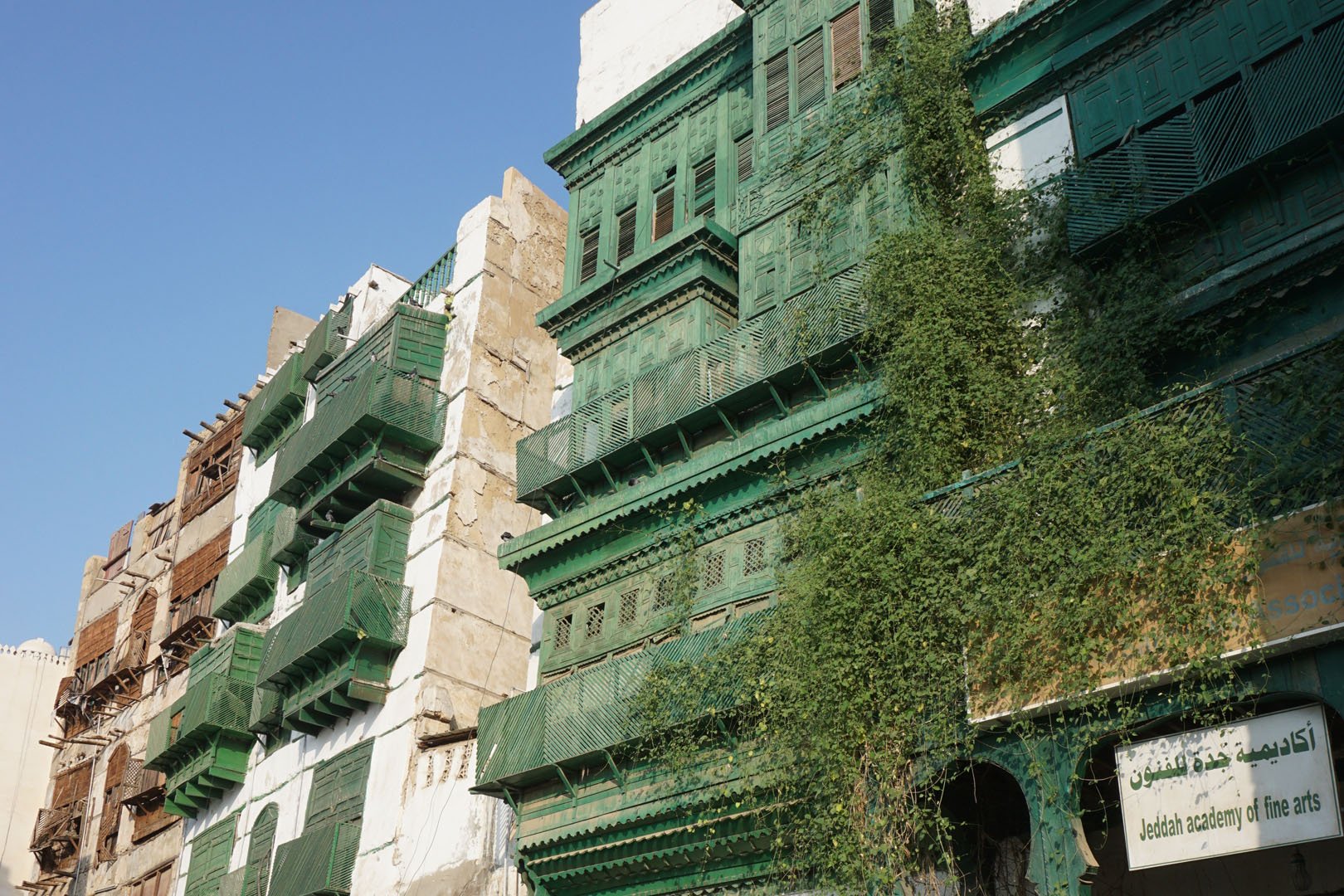 Highlights include:

– Riyadh
– Jeddah
– Qassim
– Maidan Saleh
Tell us your wishes and we will help you out!
– Budget choice
– Length
– Specific interests
– For example:
– Riyadh
– Jeddah
– Abha
– Rijal Alma
– Maidan Saleh
– Najran
– Self-drive
– Only guide / driver
– Red Sea coast
– Politics
– etc.
Quote request CultureRoad
Fill in the form and we will get back to you.