Experience the Wonders of Lebanon
Are you travelling to Lebanon and looking for the perfect day tour? We've got you covered. Whether you're in Lebanon during a long holiday, for business or just as a stop over before you head to Syria, we've got many day tours available for you. With joining a day tour you'll get to chose the specific sights you wanna see with your limited time. The tour includes a pick up and drop off from your hotel in Beirut and will always be with a knowledgeable local guide. We pick up you from your hotel approximately 8:30am in Beirut, and we will make sure you will return safely after a full day of sightseeing. All tours include entry fees, lunch, transportation and an experienced local guide.
Including
Transportation in A/C coach
Free hotel pick-ups
Local guide
Lunch
Entry fees
Excluding
Tips for the guide
Personal expenses
Tour 1 – Anjar, Baalbek & Ksara Winery
Available every day – € 125
This tour will take you to the ruins of Baalbek, known as the Heliopolis (or the City of the Sun). Next, stop by Anjar, a time-honored commercial center that has been flourishing since the 8th century, where you can visit some historical sites pertinent to the Umayyad civilization. After an exciting day, relax at Chateau Ksara, Lebanon's oldest and largest winery, where you can taste various wines.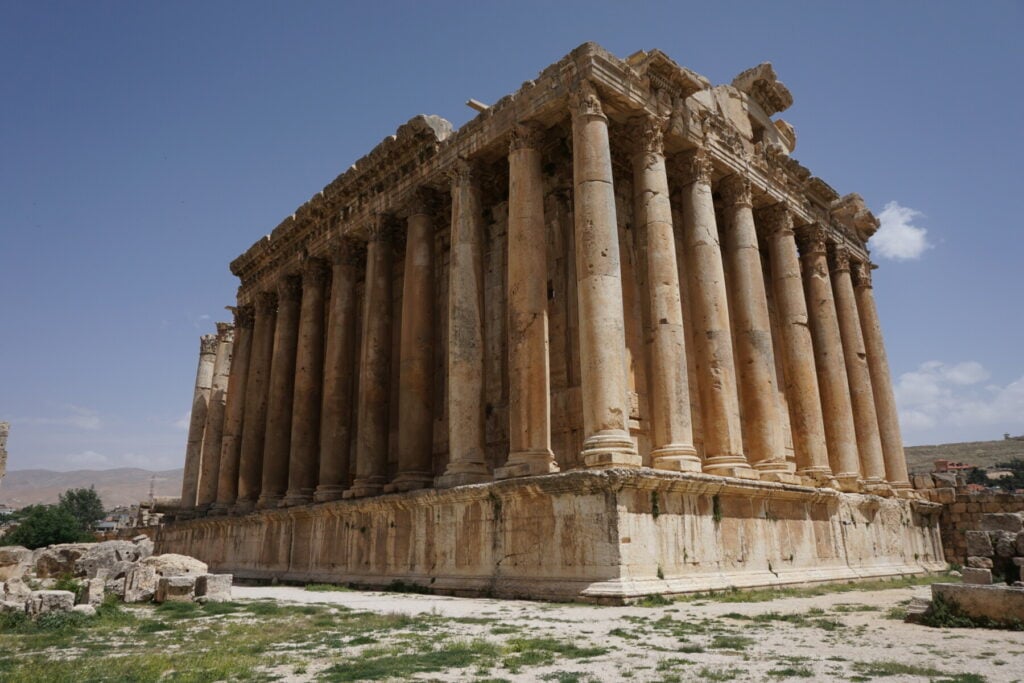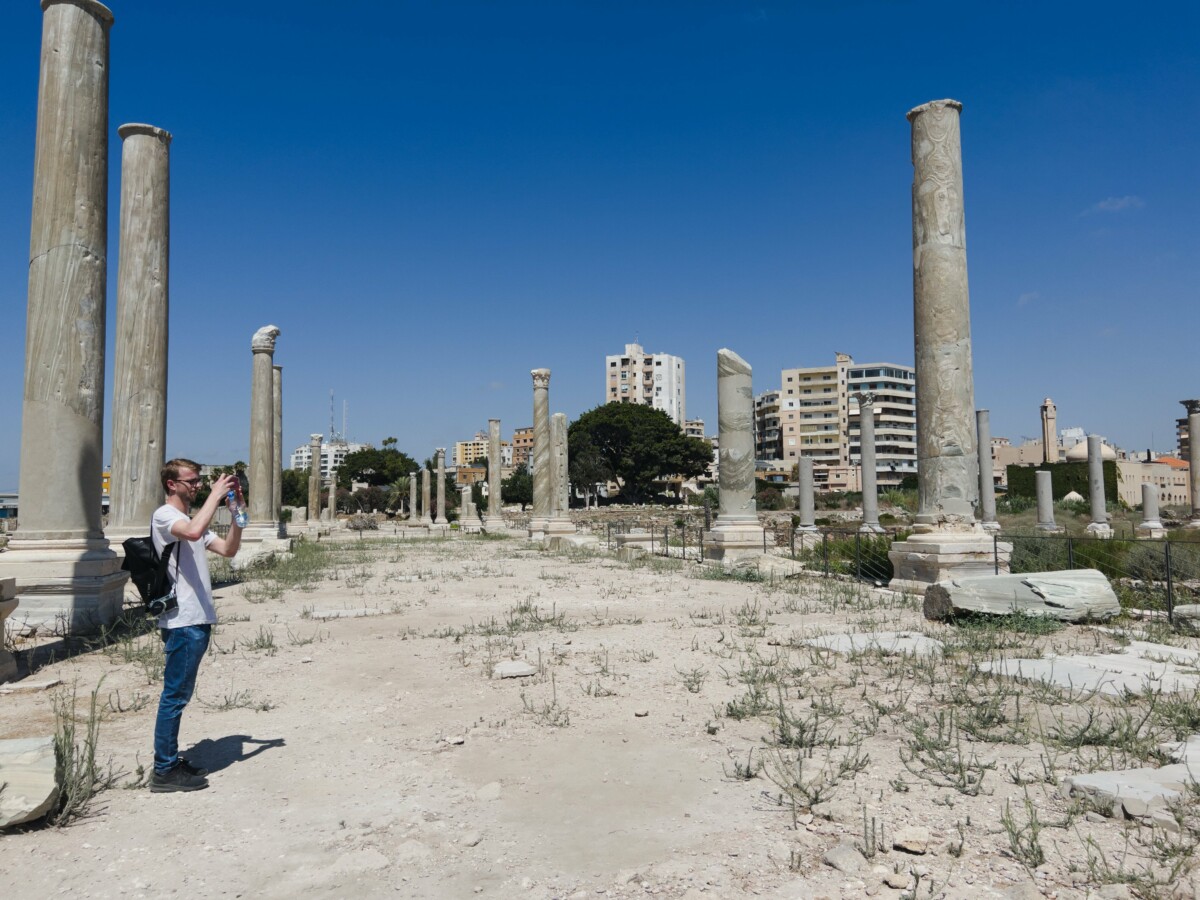 Tour 2 – Tyre, Maghdouche & Sidon
Available every Monday & Thursday – € 125
Discover Southern Lebanon with this tour. In Sidon, you will visit the Sea Castle, the local souk market, and the soap museum. Next, head to Tyre, a major ancient Phoenician city and maritime power renowned for its production of a unique purple dye. Over millennia, it has faced numerous sieges, notably by Alexander the Great. Here, you will visit the newly-added UNESCO sites: the Tyre Hippodrome and Al-Bass. After a seafood lunch, we will visit Maghdouche, home to the Lady of Awaiting and an 8-meter bronze statue of the Virgin Mary.
Tour 3 – Byblos, Jeita Grotto and Harissa
Available every day except Mondays – € 125
Explore the North coastal areas of Lebanon. First, we travel to Jeita Grotto, a massive interconnected cave system that stretches for 9 km, with chambers that reach over 100 meters high. We follow this with a trip to see the shrine of Our Lady of Lebanon at Harissa. Next, enjoy amazing views from the Teleferique Cable Car. After that, we drive to the must-see Byblos, recognized as a UNESCO World Heritage Site due to its Phoenician history. Byblos is filled with special sites including the Crusader Castle, Amphitheatre, St. John's Church, and the old souk.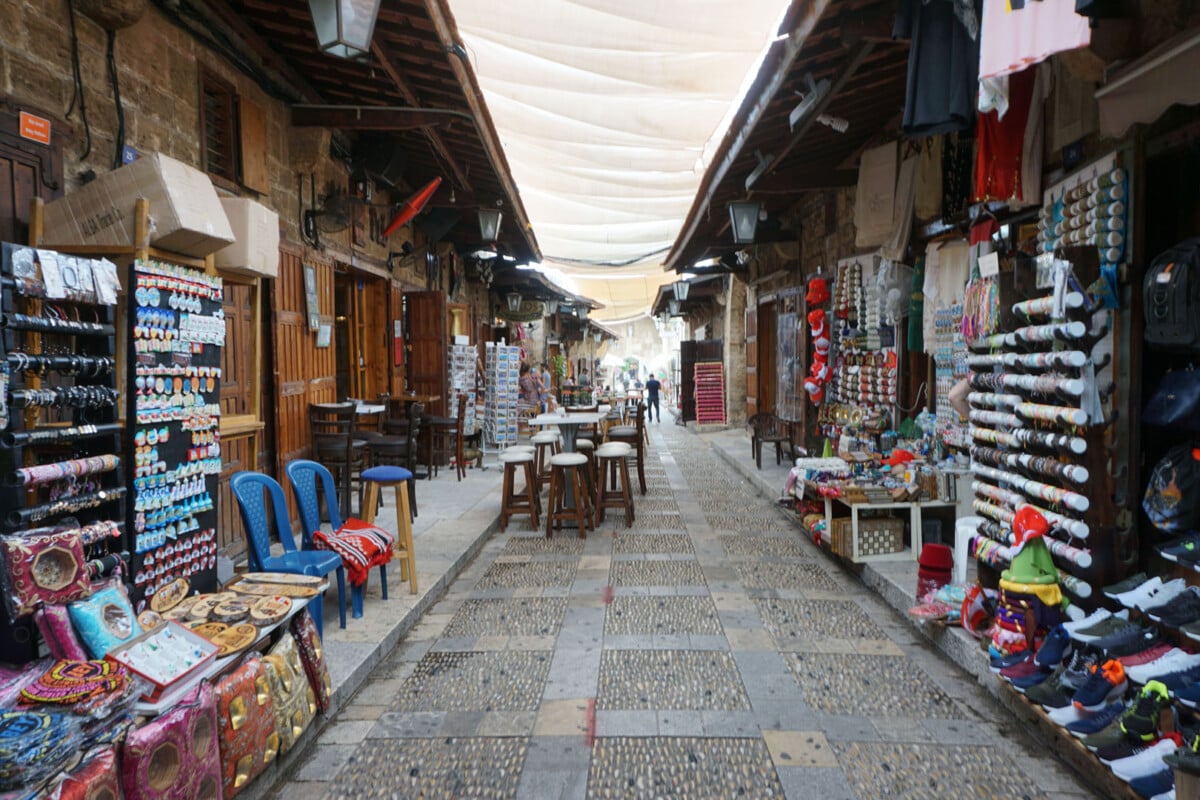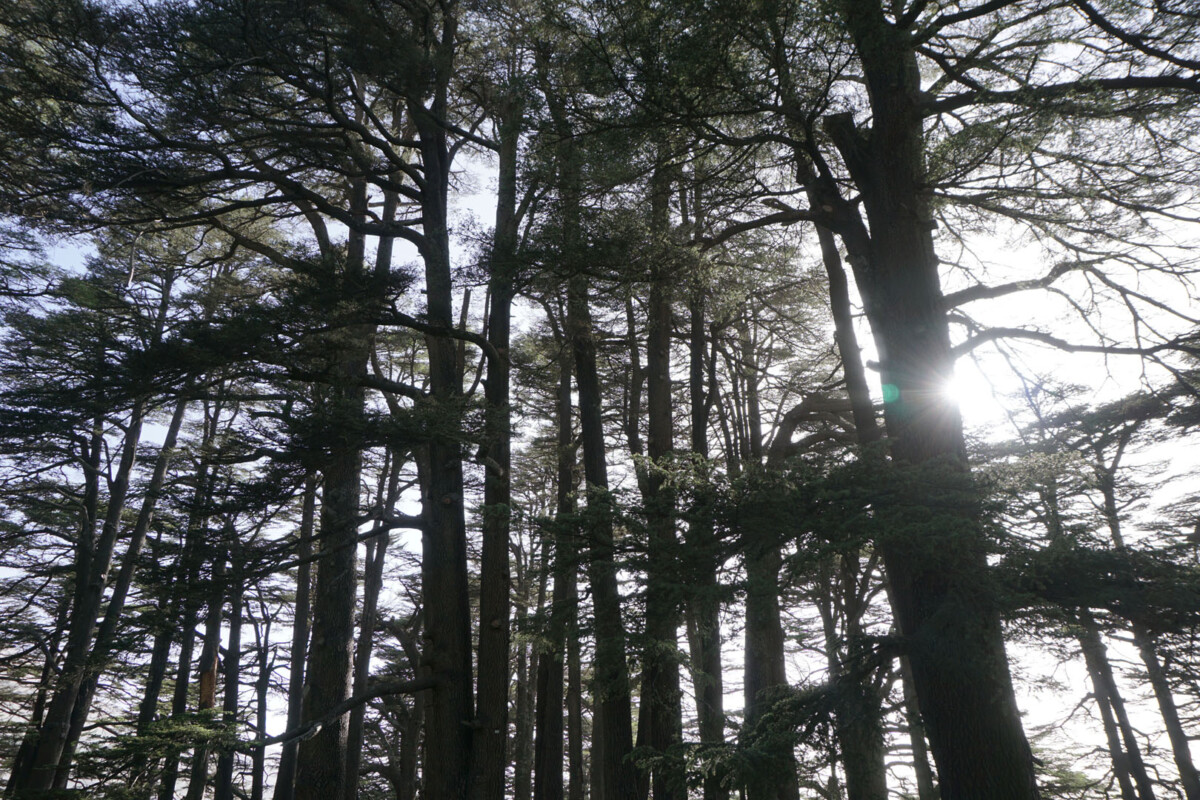 Tour 4 – Cedars, Bsharri, Qadisha Valley
Available every Thursday and Sunday – € 125
If you love trips that combine natural beauty and history, join us on this tour. We will first take you to Qadisha Valley, a very important Christian monastic site. The Cedars of God is another must-see due to its symbolic significance on Lebanon's flag. You'll also visit the Monastery of St. Anthony Qozhaya in the valley of faith, where you can experience the mixture of Christian culture and serene natural landscape.
Tour 5 – Beirut, Beiteddine and Deir El Qamar
Available every Tuesday and Friday – € 125
During this trip, you will discover the beauty of Beirut and its surroundings. You'll start your journey in the capital, Beirut, famous for its diversity and mix of cultures and architectures. From there, we'll drive you to Deir El Qamar, the Monastery of the Moon, a place where many artists and politicians were born and where people of various religions live in harmony. Lastly, you'll visit Beiteddine Palace, built in the 19th century, which bears witness to the complicated history of Lebanon.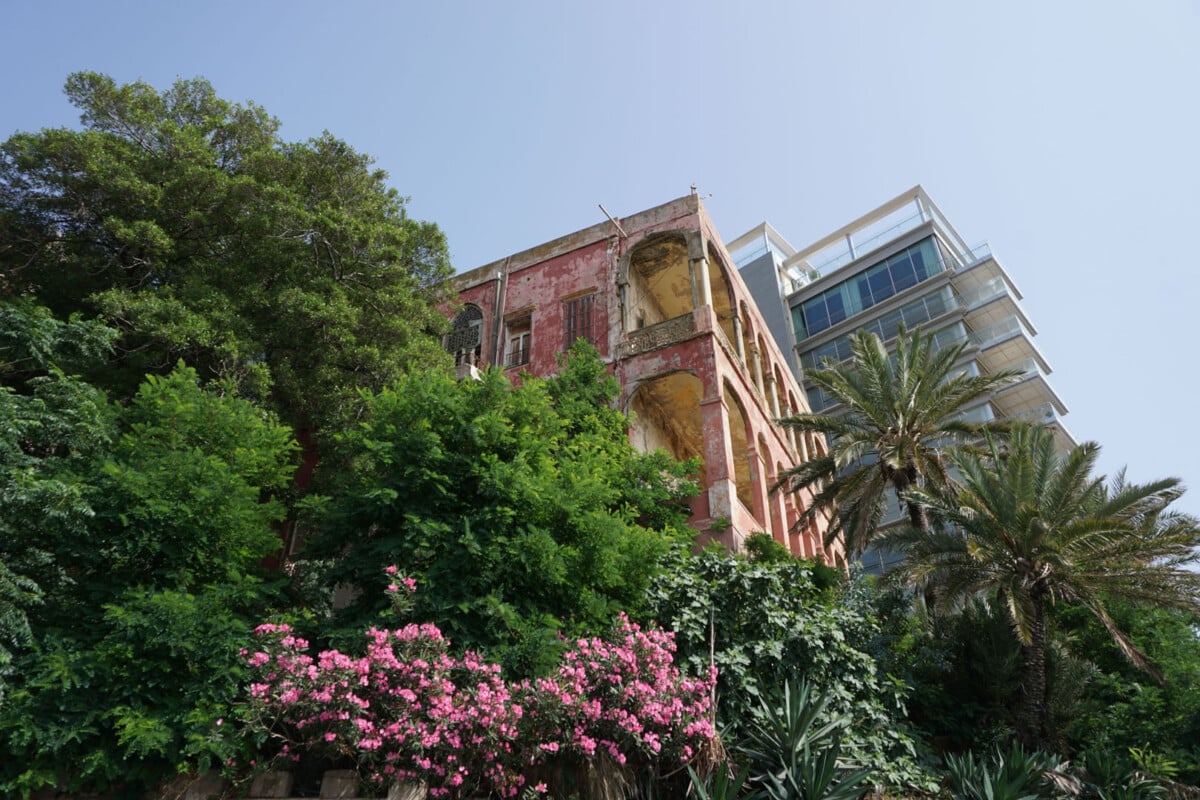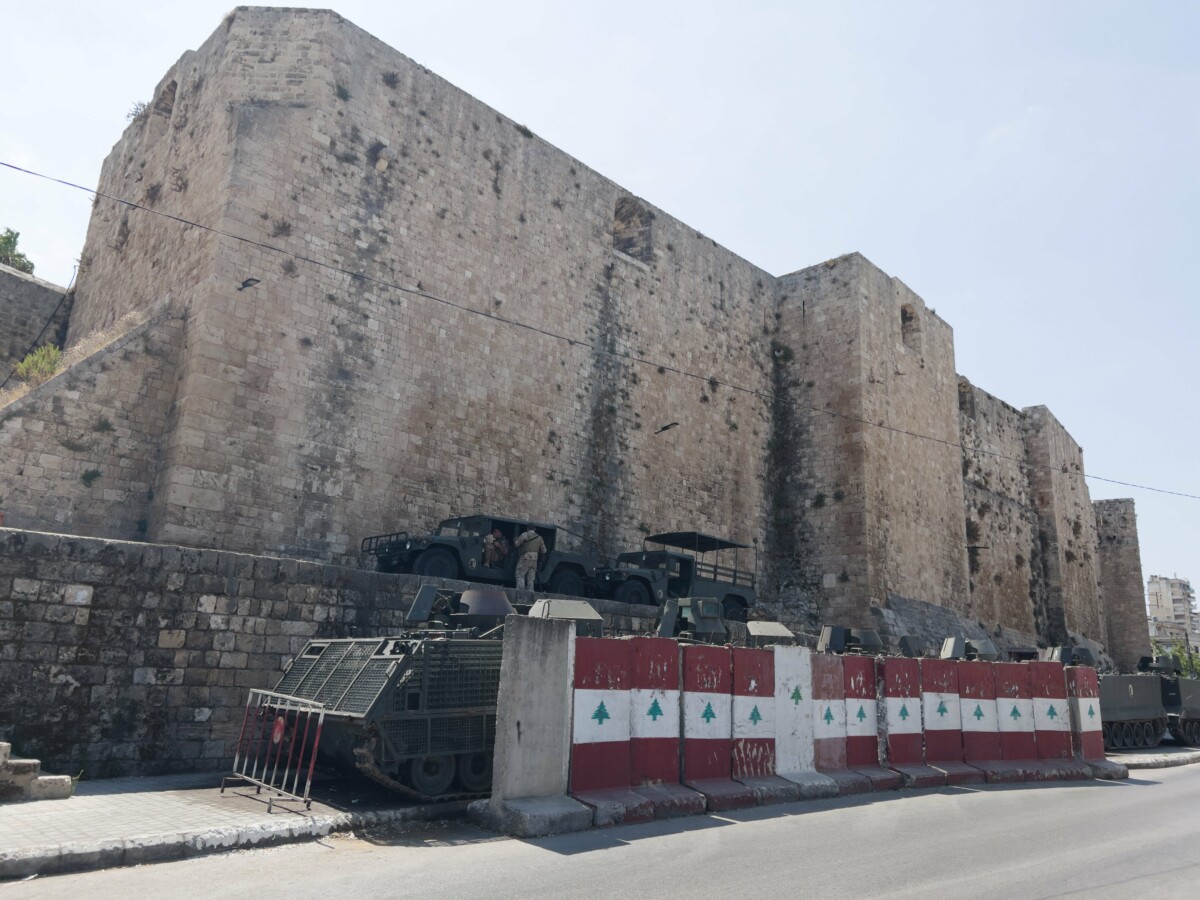 Tour 6 – Tripoli and Batroun
Available every Wednesday – € 125
We head to Tripoli, one of the oldest cities in Lebanon, where we visit the famous crusader fortress overlooking the city. Walking downhill, we visit the local souk and hammam before arriving at Tripoli port, where you can feel the profound impact of the Phoenician culture on this modern city. After a traditional Lebanese lunch, we head to bohemian Batroun, another coastal city, where you can visit the Phoenician walls that act as protection against sea storms and invaders.