Individual trips to Yemen / Socotra
An individual trip to Socotra is a trip you will never forget. The island is part of Yemen, but because of its remote location, it has been untouched by war. The location of the island also makes this the perfect vacation destination for adventurers. 70% to 80% of the flora and fauna can only be found on this island. During your private trip you can indicate to us where your interests lie, after which we will make an unforgettable tour for you.
You can choose between a tailor-made trip and one of our example trips.
Of course, everything is completely adjustable to your wishes.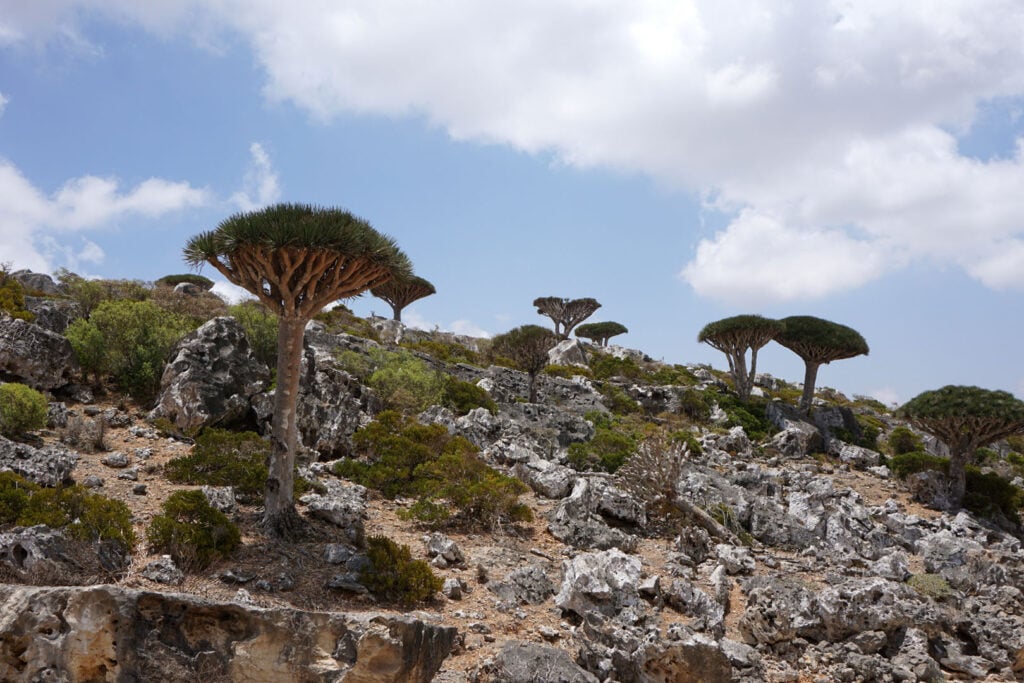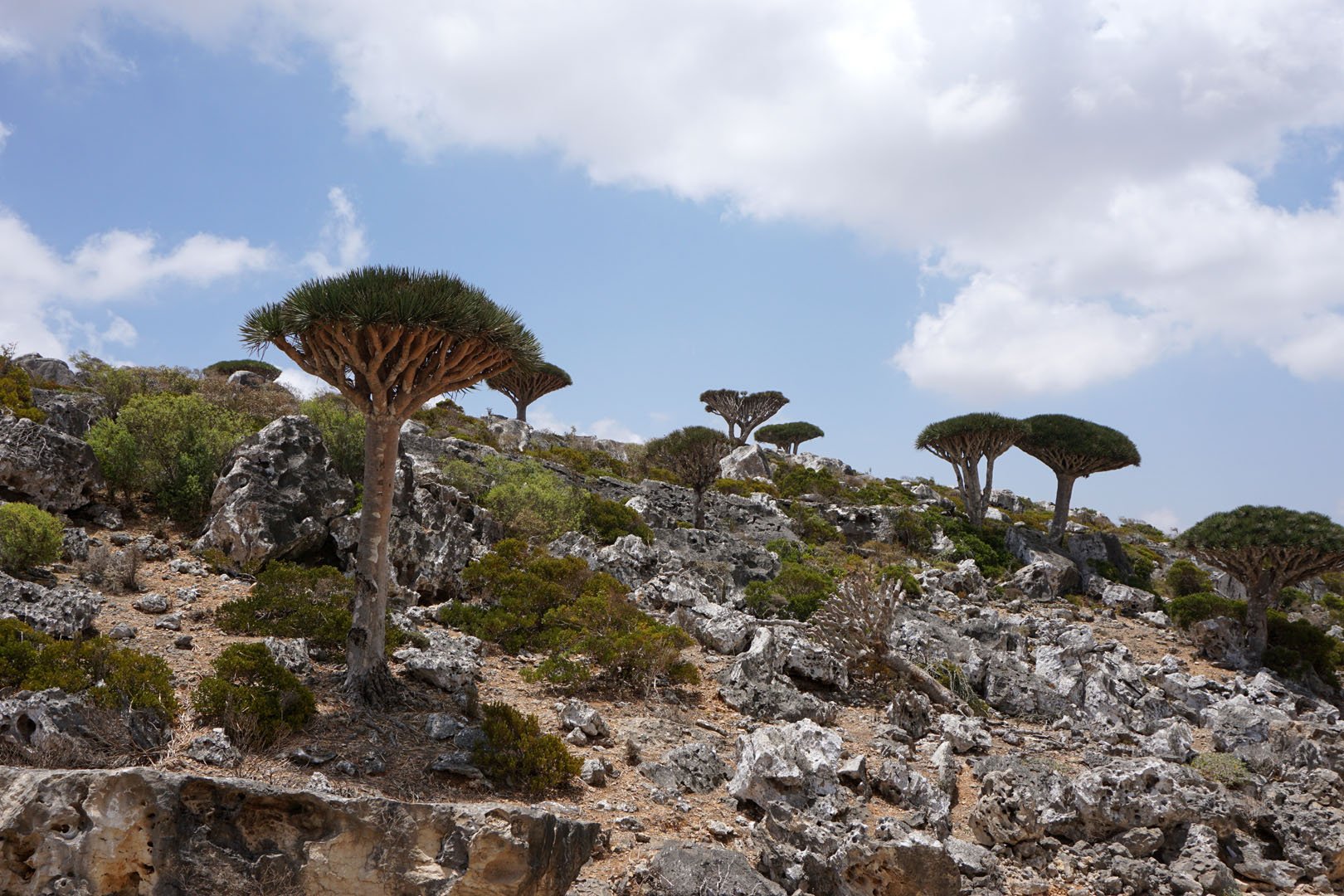 Highlights include:

– Dragon Blood Trees
– Homhil National Park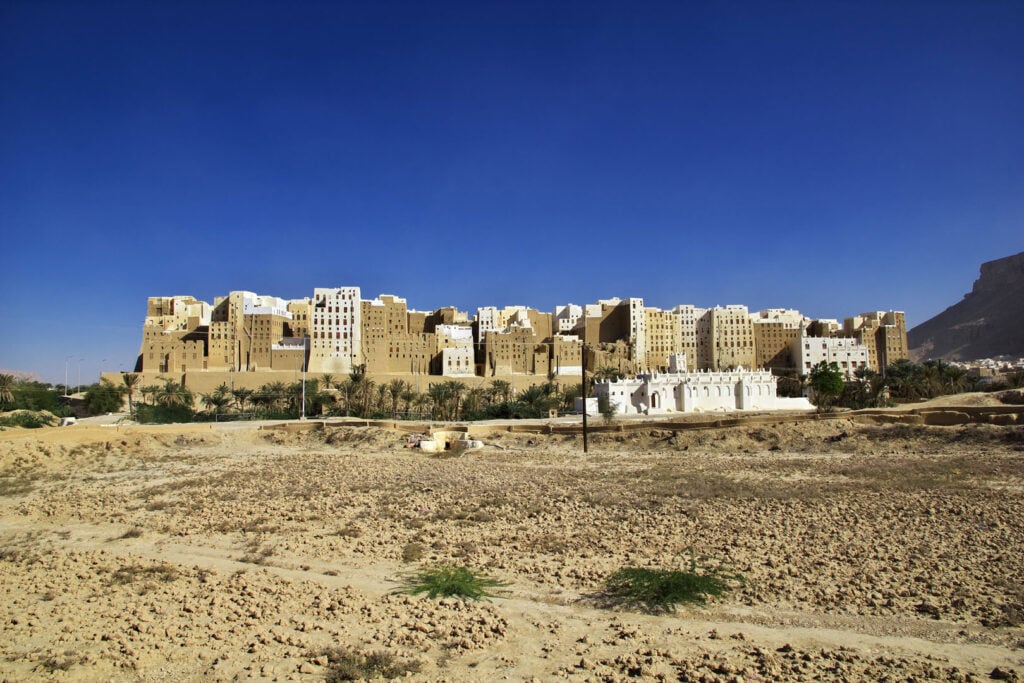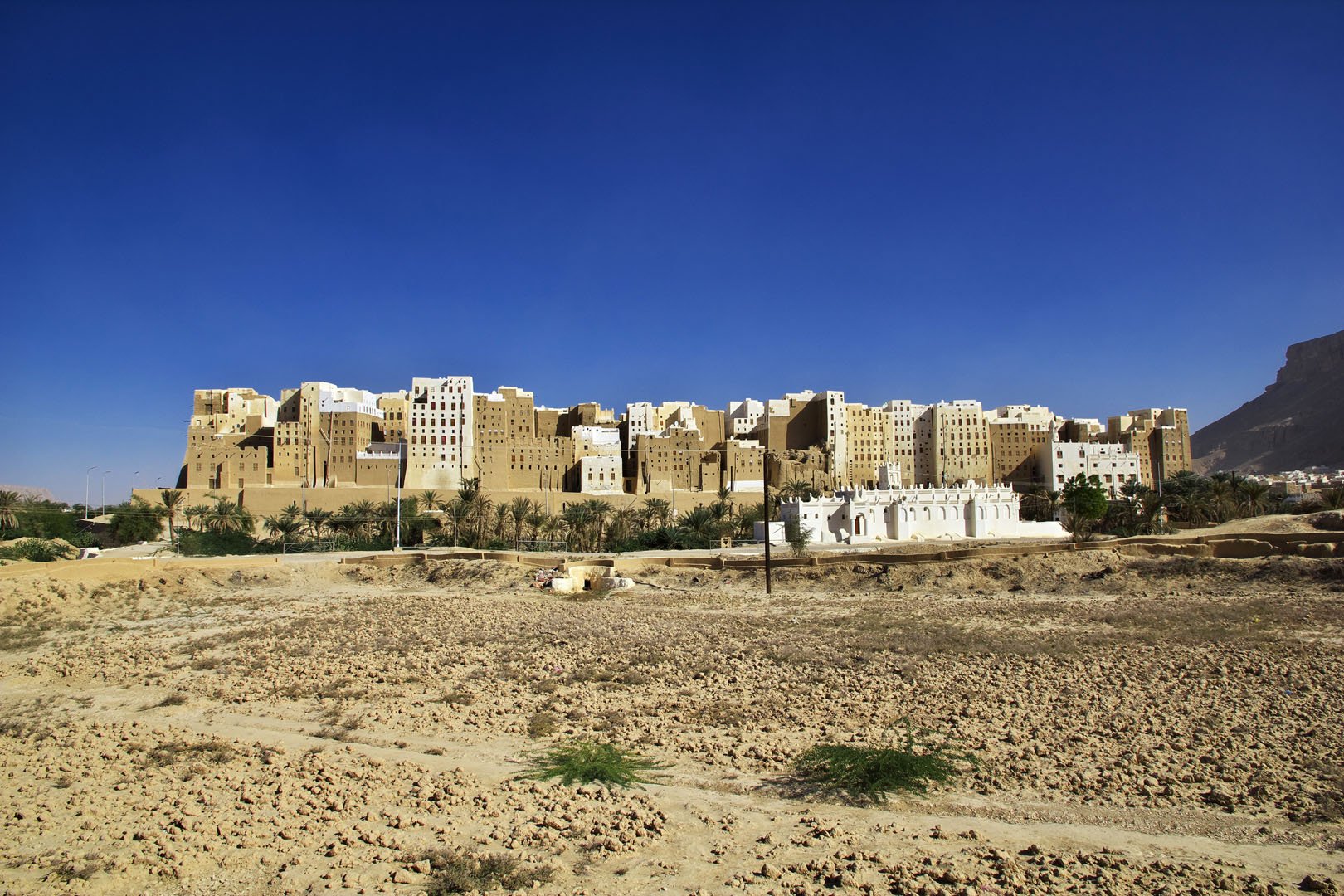 Highlights include:

– Hadramaut
– Shibam
– Wadi Doan

Tell us your wishes and we will help you out!
– Budget choice
– Length
– Specific interests
– For example:
– Dragon Blood tree
– Baobab tree
– Socotri language
– Flora & fauna
– Drone recordings
– Abd Al Kuri, Samha and Darsa islands
– Local culture
– Fishing
– Diving
– Hiking
– Etc.