Individual trips to Somaliland (Somalia)
Plan an individual trip to Somalia today. A number of areas in Somalia are safe and accessible for an individual tour. You will be assisted by a reliable guide and, if necessary, extra security. Somalia has a turbulent history and still has a lot of problems. However, areas like Somaliland are very safe to visit with a private tour. This part of Somalia has declared itself independent, however, it has never been internationally recognised. We can also, under certain conditions, organise tours to other parts of the country.
You can choose between a tailor-made trip and one of our example trips.
Of course, everything is completely adjustable to your wishes.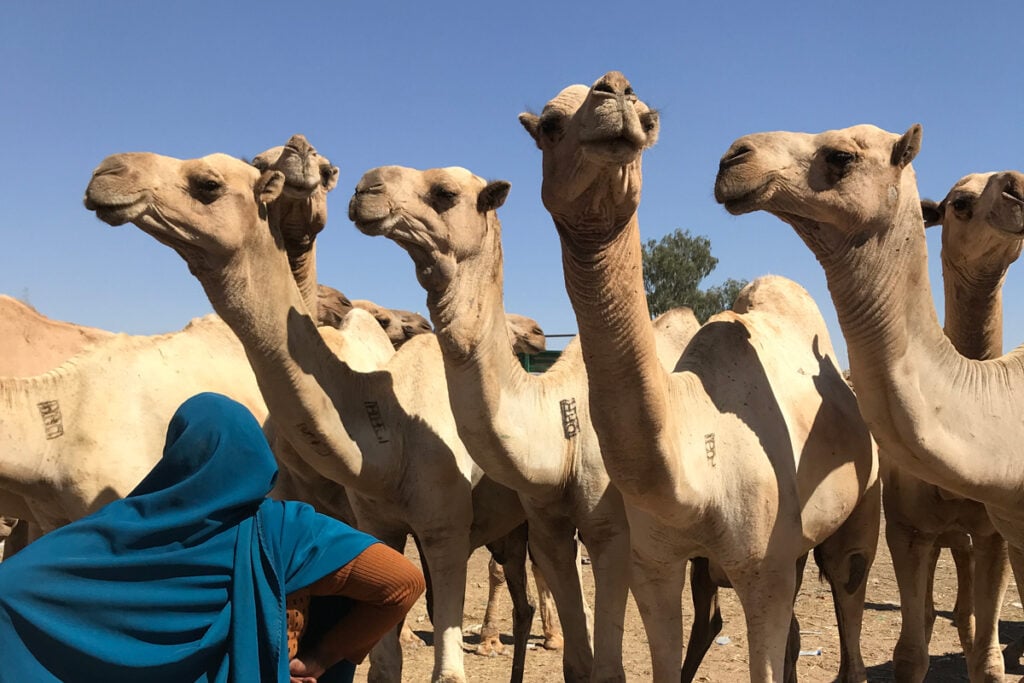 Highlights include:

– Hargeisa
– Laas Geel

Tell us your wishes and we will help you out!
– Budget choice
– Length
– Specific interests
– For example:
– Somaliland
– Laas Geel
– Somalia
– Puntland
– Mogadishu
– Garowe
– Kismayo
– Eyl
– Horn of Africa lighthouse
– etc.