Expert in unique destinations
Do you want to make that once in a lifetime trip? Are you done with familiar, boring, or standard holiday destinations? We organise trips to destinations that are unique and/or otherwise difficult to reach. Exciting and special places far off the beaten track. Join us in traveling to challenging destinations that will tickle your senses and where home will seem very far away.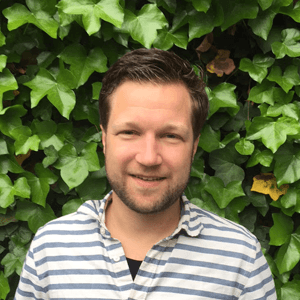 Experienced Travel Expert
Rik Brinks has years of experience in dealing with hard-to-reach destinations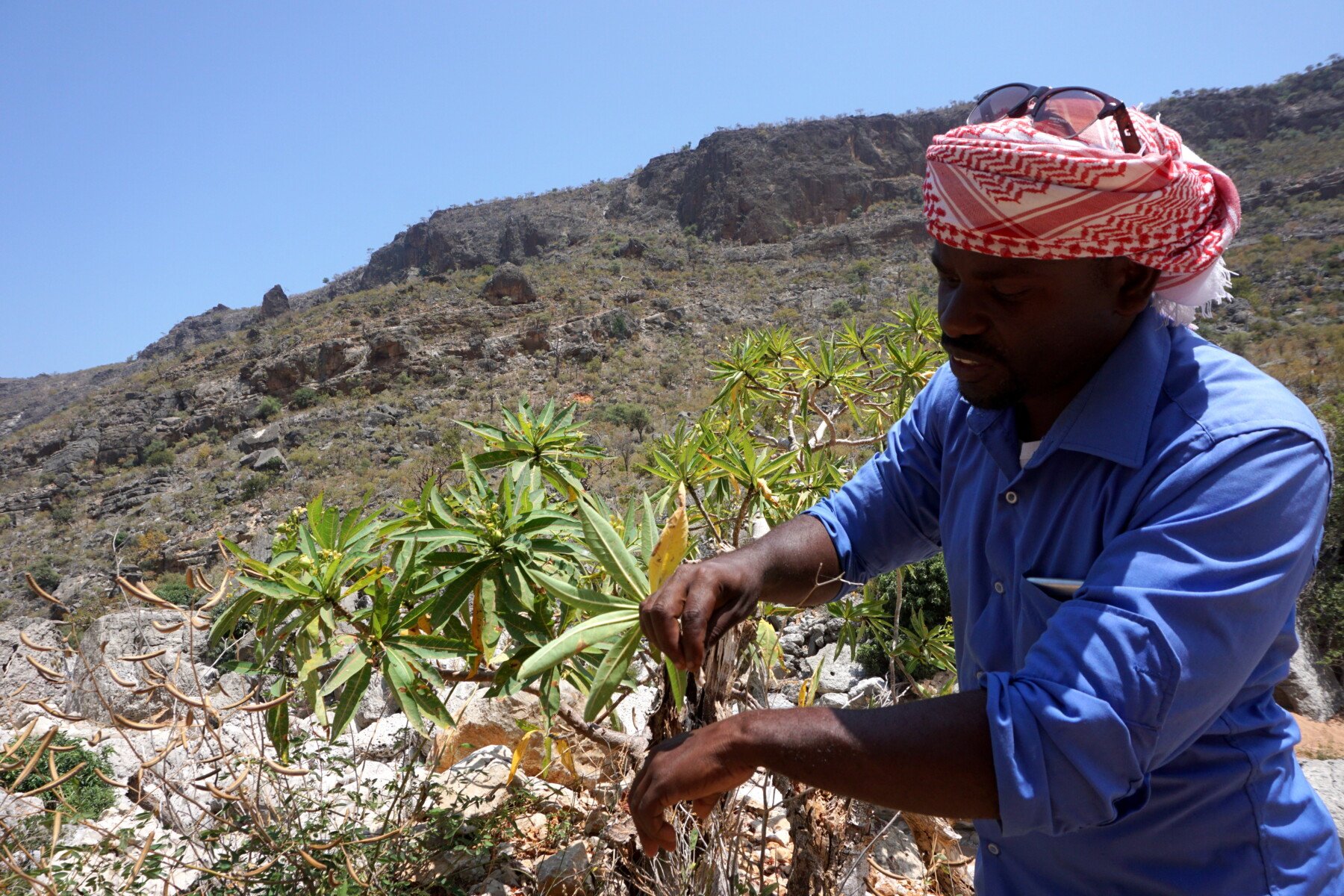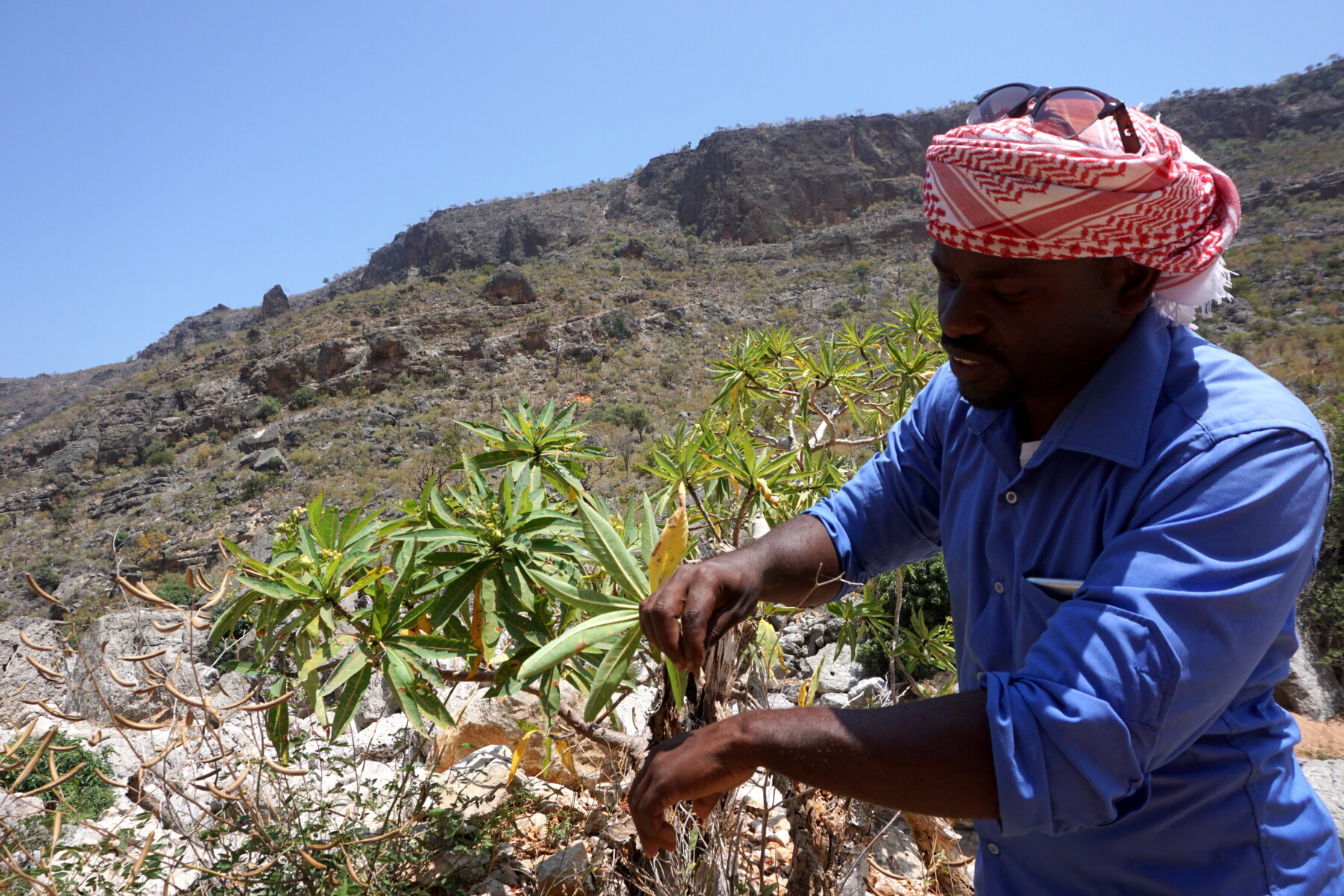 Carefully selected and always ready to help you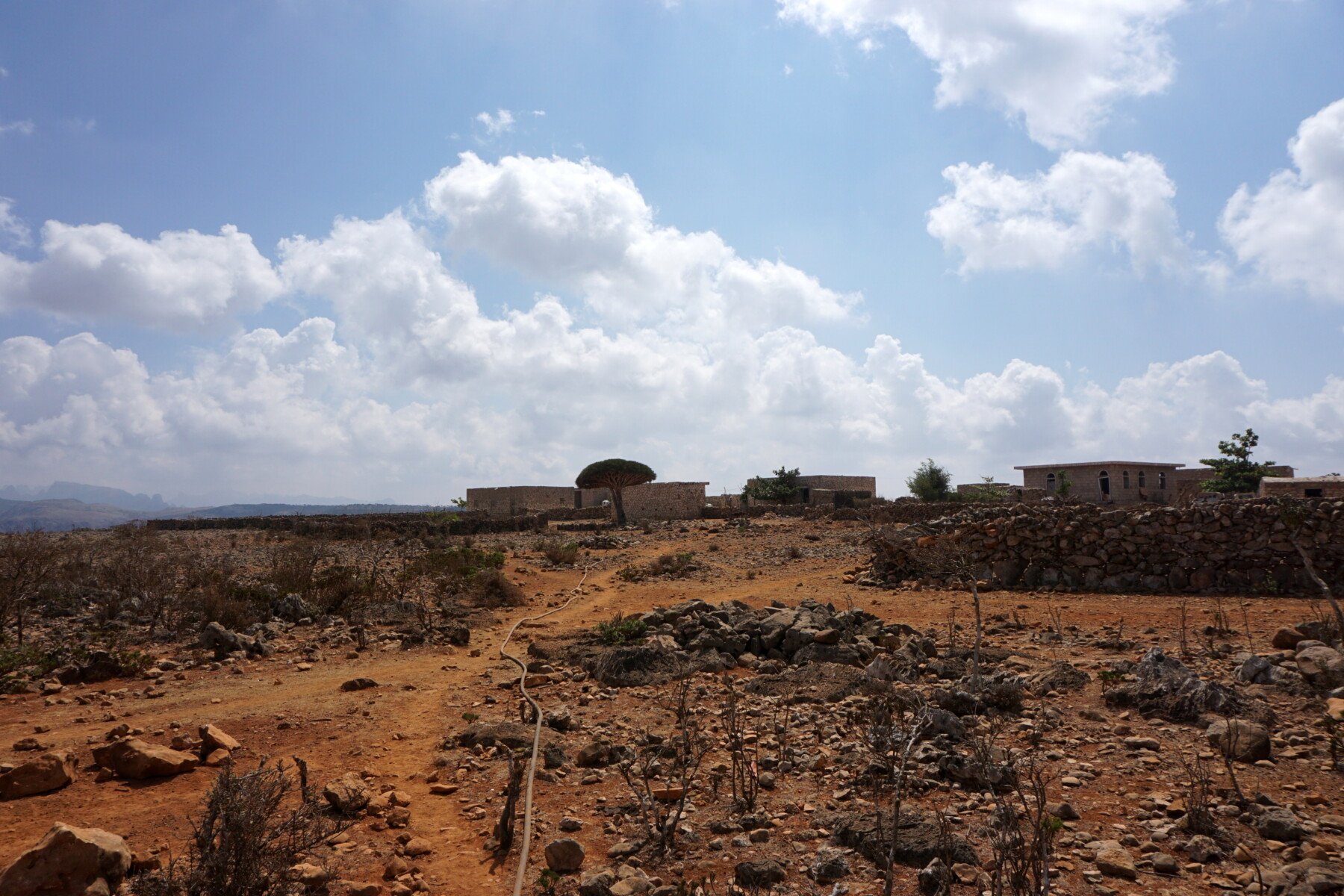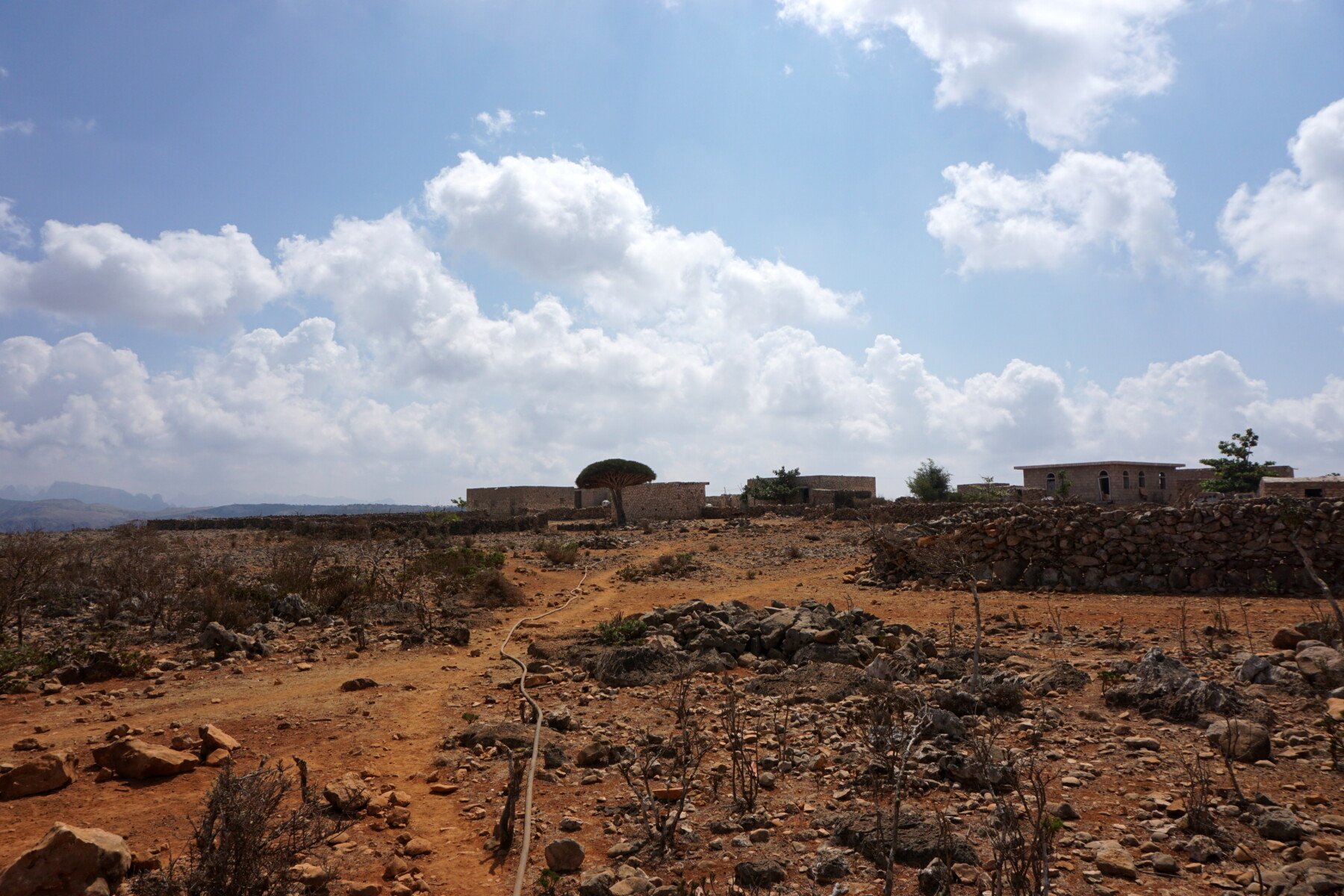 Responsible and sustainable
We always travel with respect for culture and environment.
CultureRoad began in 2015. It has become your tour operator for destinations hard to reach all over the world. The regular face of CultureRoad is Dutchman Rik Brinks. An adventurer at heart and soul who still regularly travels with some of our group tours. All our destinations are first carefully explored & curated by him before we put together the itineraries to offer. Making contact with the locals, looking beyond the beaten track, and having a full dose of good courage and optimism have brought CultureRoad to where it is today. New destinations are added regularly. Today, CultureRoad continues to excite you with new exotic adventures, unique experiences and wonderful memories.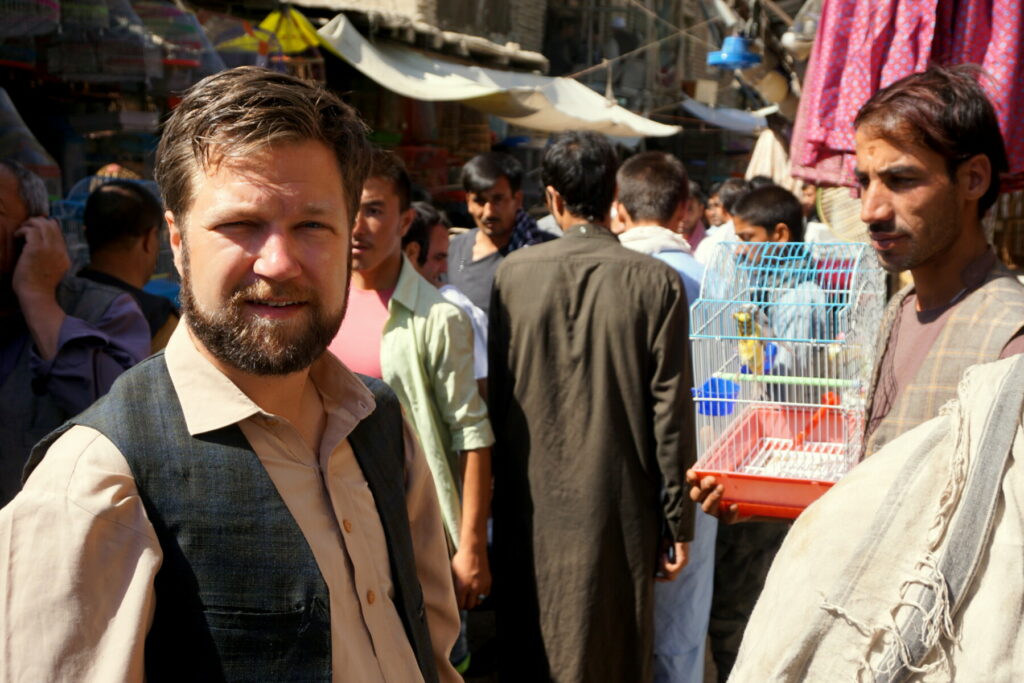 What do our travellers think

9-day tour of Turkmenistan with my husband. Hotels, transport, food and information in advance were good. We are very happy customers.
Fleur Regli – Turkmenistan, group tour

The assessment and handling of safety issues by CultureRoad was good, efficient and professional.
Reinout Prakke – Afghanistan, individual trip
The whole trip to North Korea was very well taken care of by CultureRoad. Well done!
Michiel van Drunen – North Korea, group tour
Signup to be the first to hear about exclusive deals, special offers and upcoming collections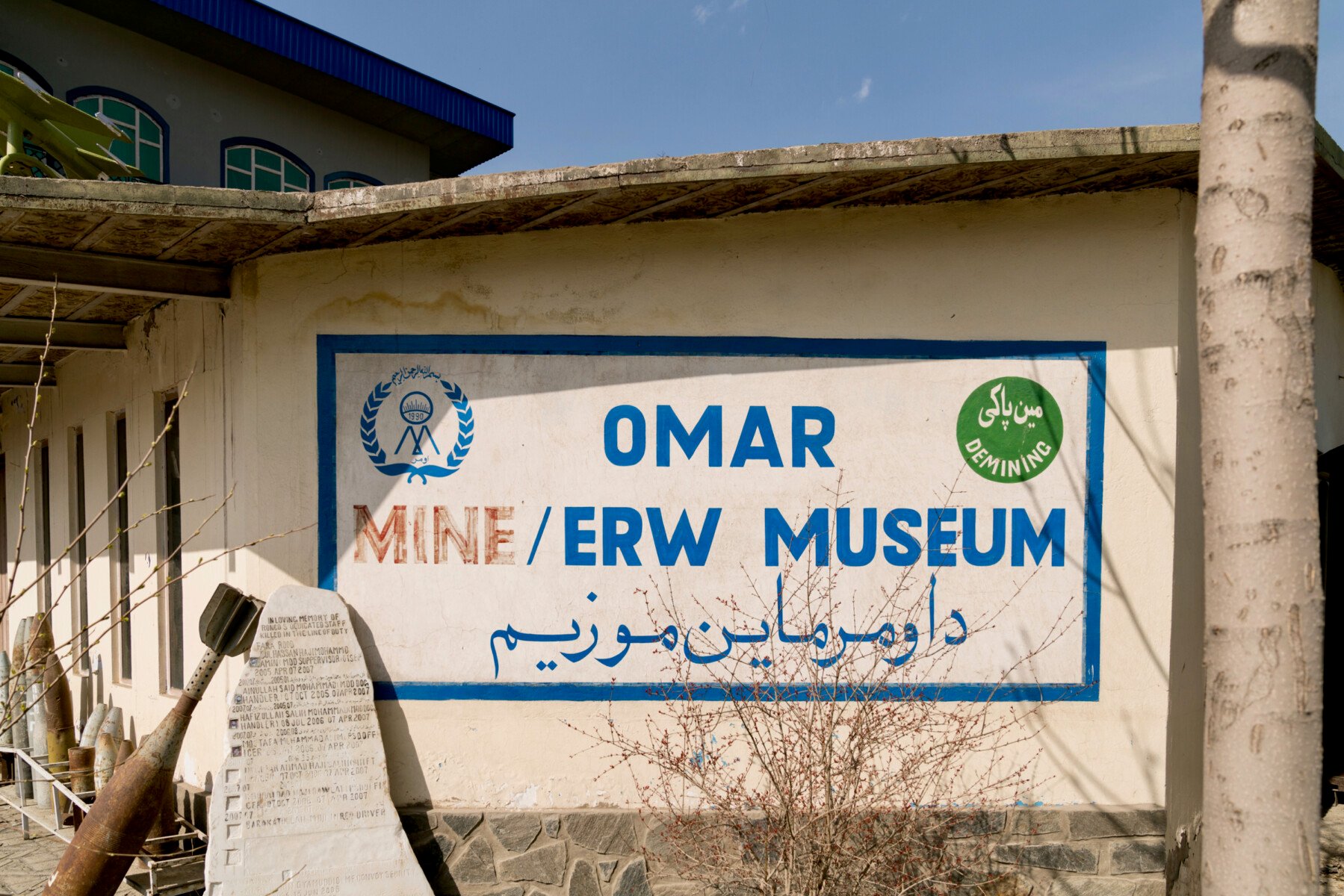 Visiting museums may not be the first thing that comes to mind when you travel to Afghanistan. But it is possible! It took a while,…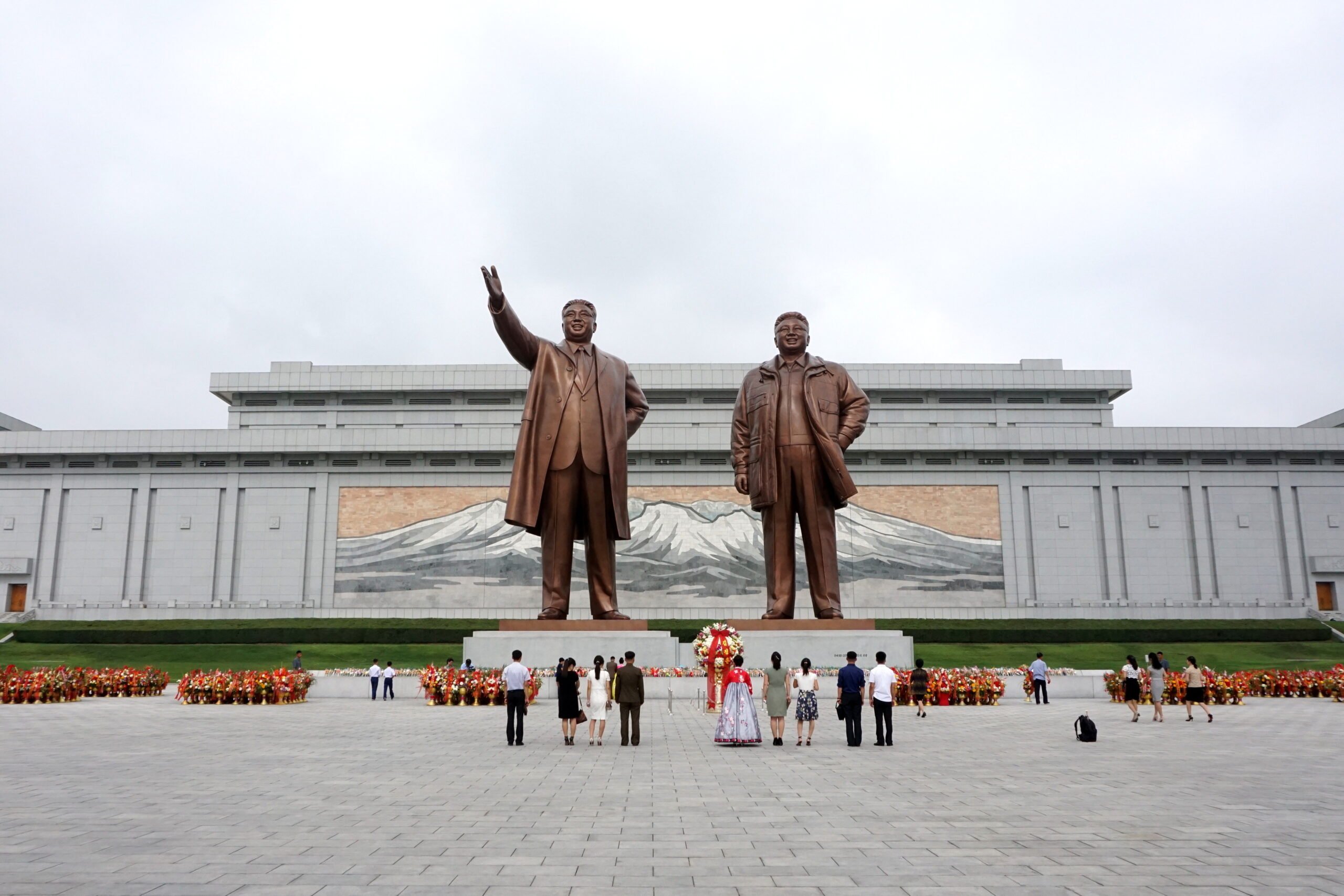 A visit to North Korea is certainly not a tourist trap but an experience that will give you food for thought for a very long…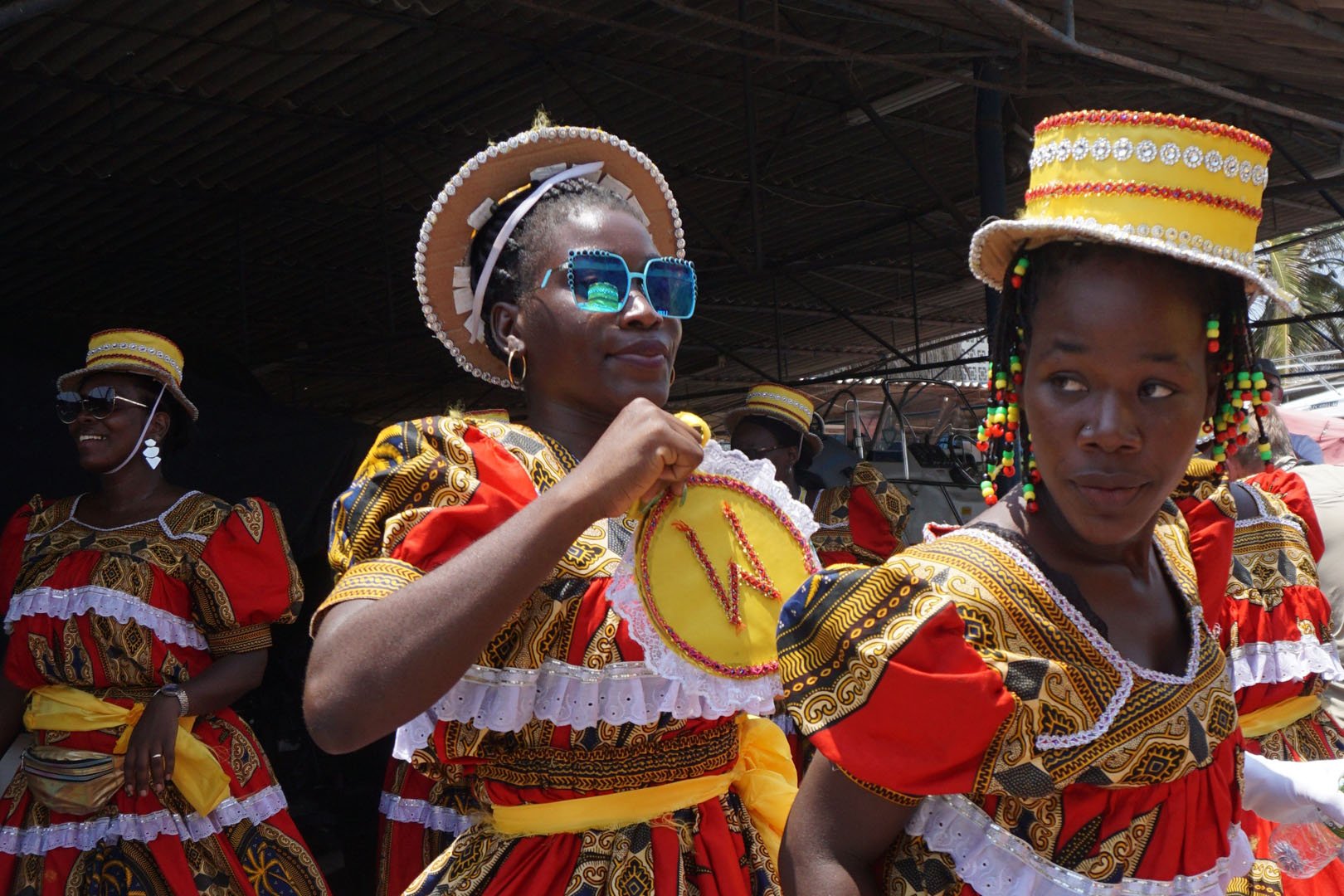 Celebrating carnival in Africa is perhaps not the first place that comes to mind when we talk about carnivals, but we have found the most…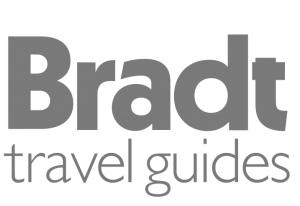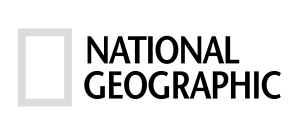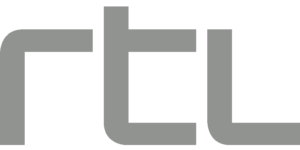 Already know what you are looking for?