4 days tour – Luanda
During our 4-day tour you will get acquainted with the region of Luanda. This bustling capital is one of the largest cities in Africa. You will see many contradictions with rich and poor living alongside each other. We will also take you to the special Shipwreck Beach. Here you will find many decayed cargo ships that are slowly crumbling away
InStock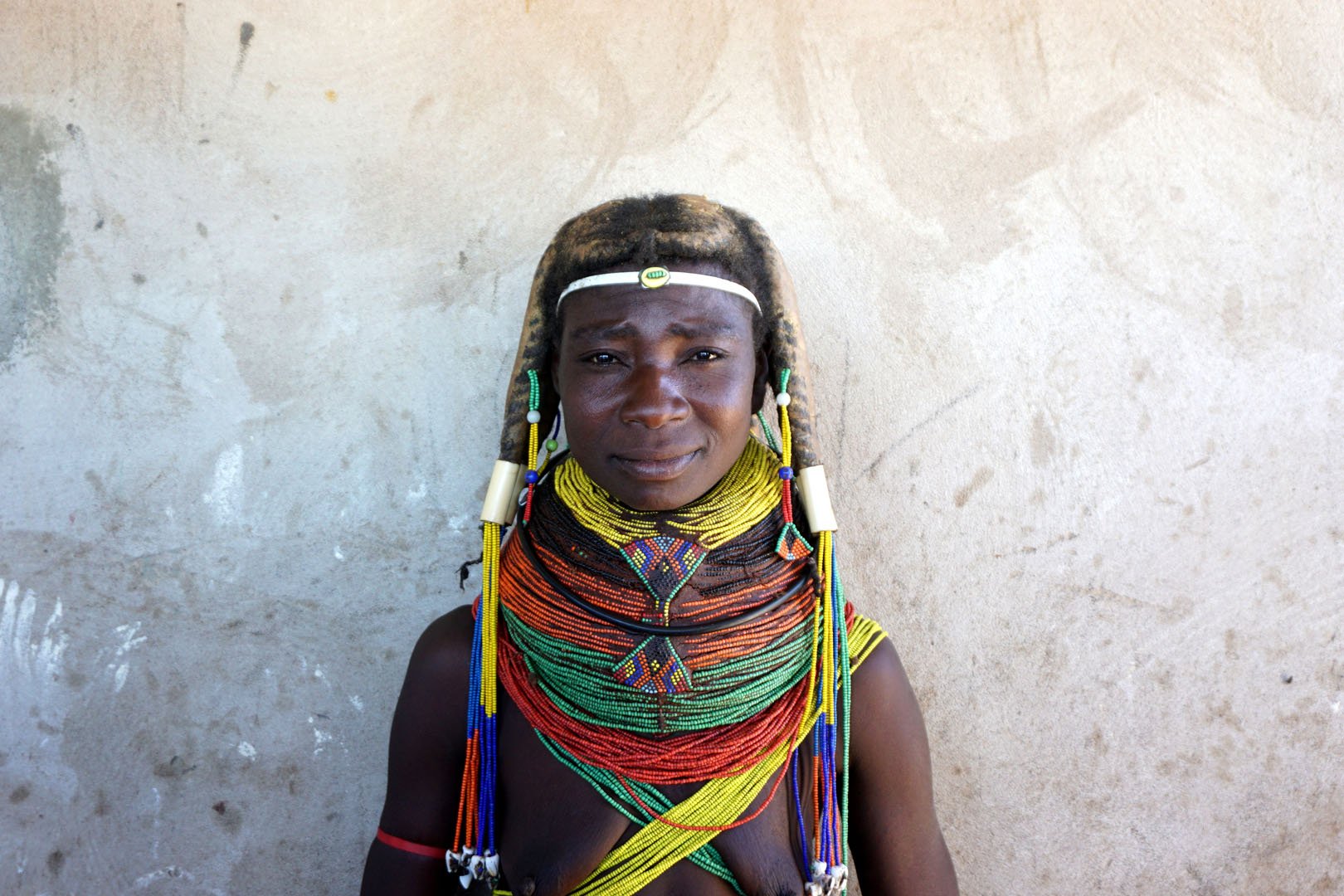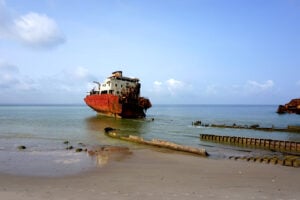 General info
Days
4 days / 3 nights
Best travel time
Whole year
Destinations
Luanda, Shipwreck Beach
Including
Accommodation
Transportation on the ground
Local guide
Breakfast
Entry fees
Excluding
International flights
Insurance
Visa
Lunch & Dinner
Tips for the guide
Personal expenses
This offer is covered by the STO Garant guarantee. You can find the conditions for this guarantee scheme on STO Garant's website.
Itinerary
Day 1 – Luanda
Arrival in Luanda, airport pick-up.
Highlight: Fortaleza de São Miguel (army museum), including the famous North Korean-style propaganda drawings at the entrance.
Iron Palace, a famous and mysterious building about which many stories are told. Rumour has it that it was designed by Gustav Eiffel.
Igreja de Nossa Senhora de Nazaré, an old colonial church built on 4 de Fevereiro Avenue.
Mausoleum of former President Dr António Agostinho Neto.
1 May Square, one of the most important squares in Luanda.
Overnight stay in Luanda.
Day 2 – Shipwreck Beach – Luanda
Highlight: We go to Shipwreck Beach, a beach full of forgotten cargo ships from all over the world.
Kifangondo Battle monument. Our guide will explain the importance of this place in the struggle for independence.
Visit to the fishing village of Cacuaco. It used to be outside the city, now it is part of Luanda.
Drive to Mercado do 30, this is Luanda's biggest market, where you can buy anything.
Overnight stay in Luanda.
Day 3 – Luanda – Kissama National Park
Visit to the Kissama National Park. This national park is located 1.5 hours outside Luanda.
Safari and boat trip through the park.
Highlight: Drive to the famous Moon Viewpoint for views of the beautiful scenery.
Visit to the Slavery Museum and the souvenir market.
Walk on the Ilha, a thin strip of beach in Luanda.
Overnight stay in Luanda.
Day 4 – Luanda