Individual trips to Chernobyl
The 26th April 1986 – the date Unit 4 of the Chernobyl Nuclear Power Plant exploded. Today you can make an individual journey to Chernobyl and see for yourself how things are going in this region. During your private trip, you will be assisted by an officially recognised guide and will visit all the infamous sites in the area, such as the nuclear power plant with its sarcophagus and the town of Pripyat and it's amusement park. The guide will also tell you exactly what you can and cannot do in the exclusion zone. We can tailor your tour in Chernobyl, taking your preferences into account. These can be specific interests but also your budget and the length of the tour.
You can choose between a tailor-made trip and one of our example trip.
Of course, everything is completely adjustable to your wishes.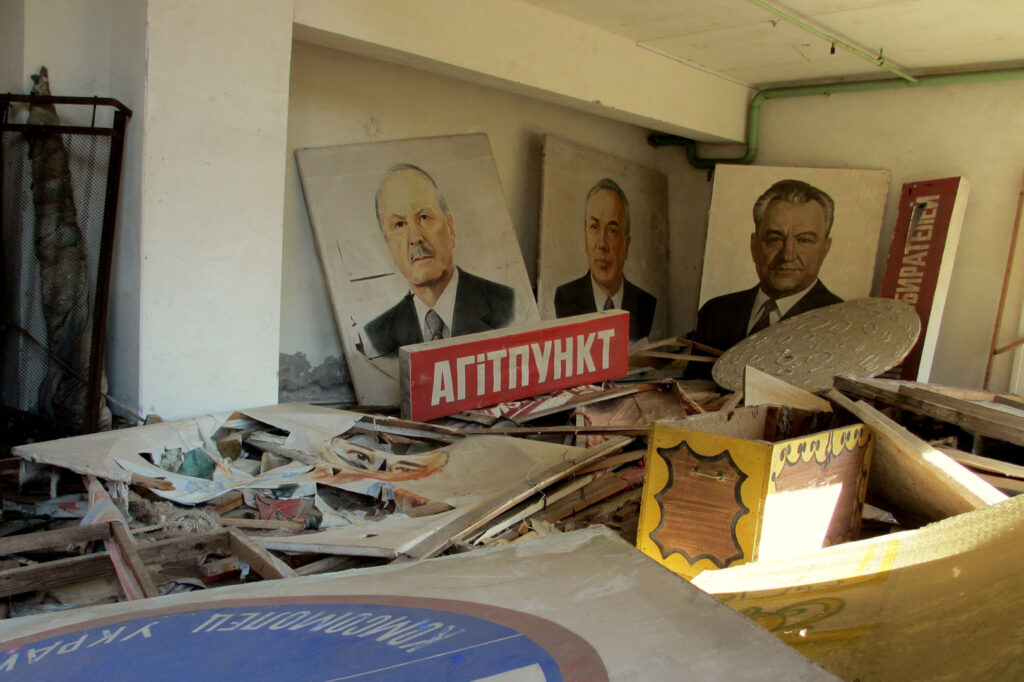 Highlights include:

– Duga 3
– Pripyat

Tell us your wishes and we will help you out!
– Budget choice
– Length
– Specific interests
– For example:
– 1, 2, 3, 4 or 5 days tour
– Visit to Reactor 2 and/or 4
– Drone shots
– Photography
– Slavoetych train station
– Belarus exclusion zone
– Pripyat
– Automobile cemetery
– etc.