Are you interested in traveling to Iran, but don't want to follow someone's itinerary, or would prefer to travel with just your friends or family? We're happy, in this instance, to accommodate your needs in a personally tailored private trip to the Land of Four Seasons. You can specify every aspect of your trip, whether you'd like to provide your own detailed itinerary or you'd simply like to provide us with a broad outline from which we can work.
You'll be taken care of by your own private guides who will be happy to not only answer any questions you have but accommodate any special requests or changes you might like. The sky's the limit on your very own personalized Iran trip!
You can choose between a tailor-made trip and one of our example trips.
Of course, everything is completely adjustable to your wishes.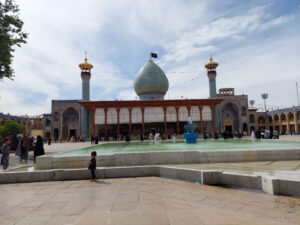 Highlights include:

– Tehran
– Isfahan
– Shiraz
– Yazd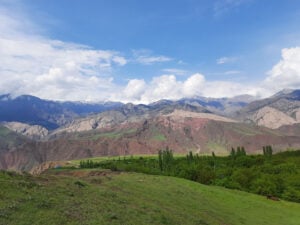 Highlights include:

– Tehran
– Ramsar
– Tabriz
– Kandovan
– Zanjan
Tell us your wishes and we will help you out!
– Budget choice
– Length
– Specific interests
– Tehran
– Tabriz
– Kandovan
– Kish Island
– Mashad
– Ski trips
– Desert tours