Travel to the cradle of civilization: Iraq. We organize individual private trips to the Kurdish part of Iraq (Kurdistan) and to the rest of Iraq. For Kurdistan you do not need a visa, but for the rest of Iraq you will. We can tailor the trip completely, taking into account your interest, budget and duration of the tour. We will also make sure you have a good, reliable guide with you, who will help you with everything. He will also pick you up and drop you off at the airport.
You can choose between a tailor-made trip and one of our example trips.
Of course, everything is completely adjustable to your wishes.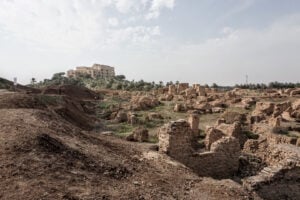 Highlights include:

– Baghdad
– Babylon
– Karbala
– Samarra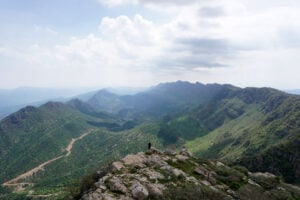 Highlights include:

– Erbil
– Sulaymaniyah
– Duhok
– Yazedi culture
Tell us your wishes and we will help you out!
– Budget choice
– Length
– Specific interests
– Baghdad
– Ski trip in Kurdistan
– Basra
– Najaf & Karbala
– Ur / Aqar Quf Ziggurat
– Babylon
– Samarra
– Erbil
– etc.