Reviews from our travellers
Many of our travellers have had the journey of a lifetime with CultureRoad. On this page we list a variety of reviews.
Have you become enthusiastic after reading these reviews and would you like to book a trip with us? Feel free to request more information.
For more reviews please check our Google Reviews or Facebook Reviews.
What our travellers think
Michael Holder
Carnaval in Angola Tour, February/March 2020

CultureRoad's offering is to take travellers to some of the more logistically challenging and untouristed parts of the world. Rik, the founder of CultureRoad, led my exceptional and varied trip to Angola. The trip was well researched to provide a lot of highlights of the country in a reasonably short space of time; the trip was busy but without seeming rushed. The standard of accommodation was good, sometimes staying in the best hotel in the area. The food was a good mix of trying authentic local food and restaurants as well as the occasional relaxing and comforting meal and drinks in an upscale restaurant. Travelling with a small group of intrepid, likeminded people is a great way to learn not just about another culture but about ourselves. I am looking forward to travelling with Rik and Culture Road again soon.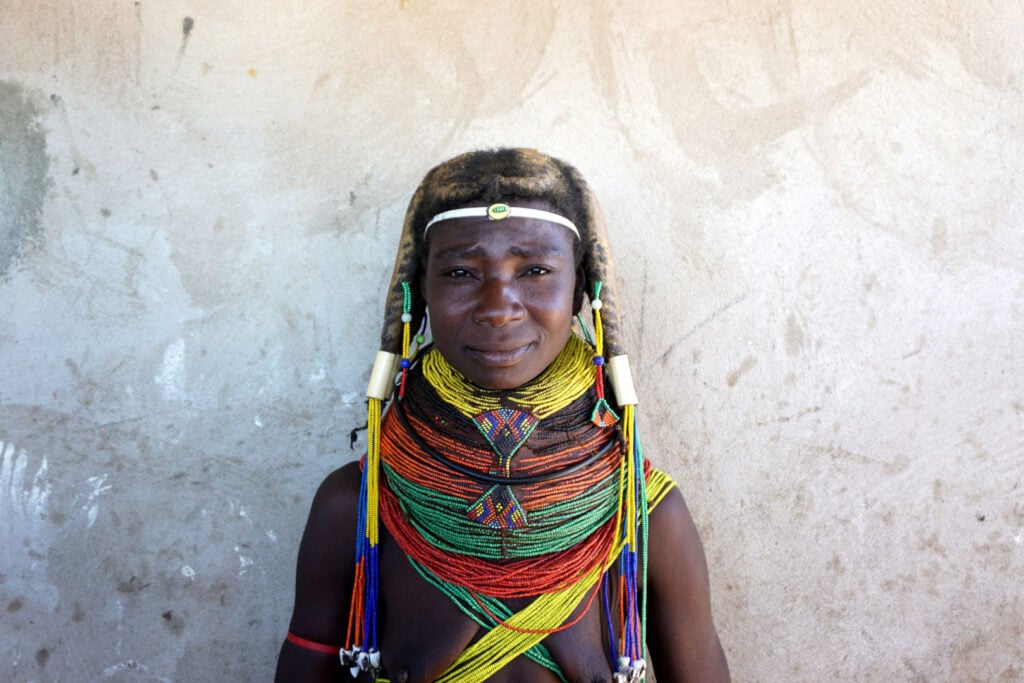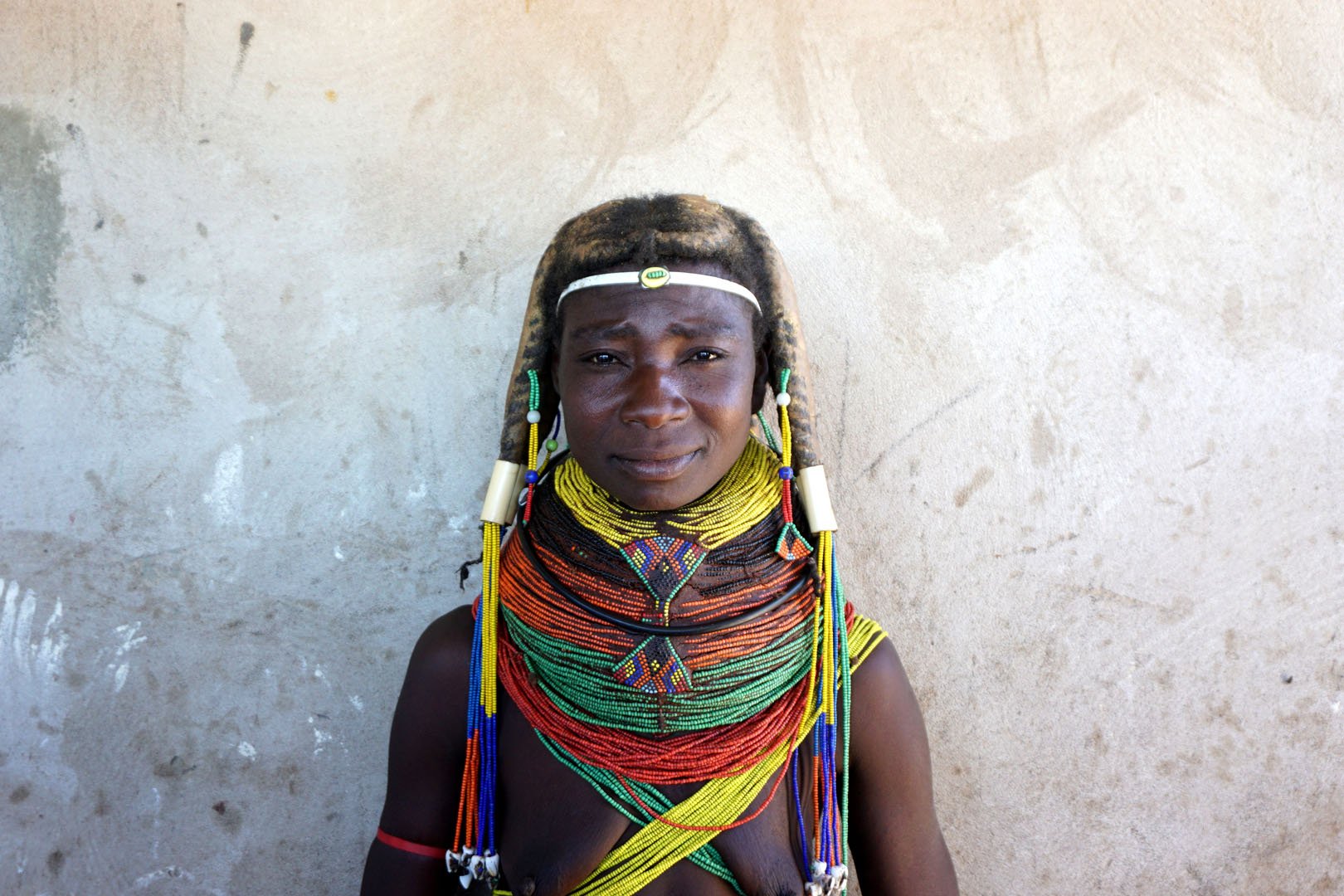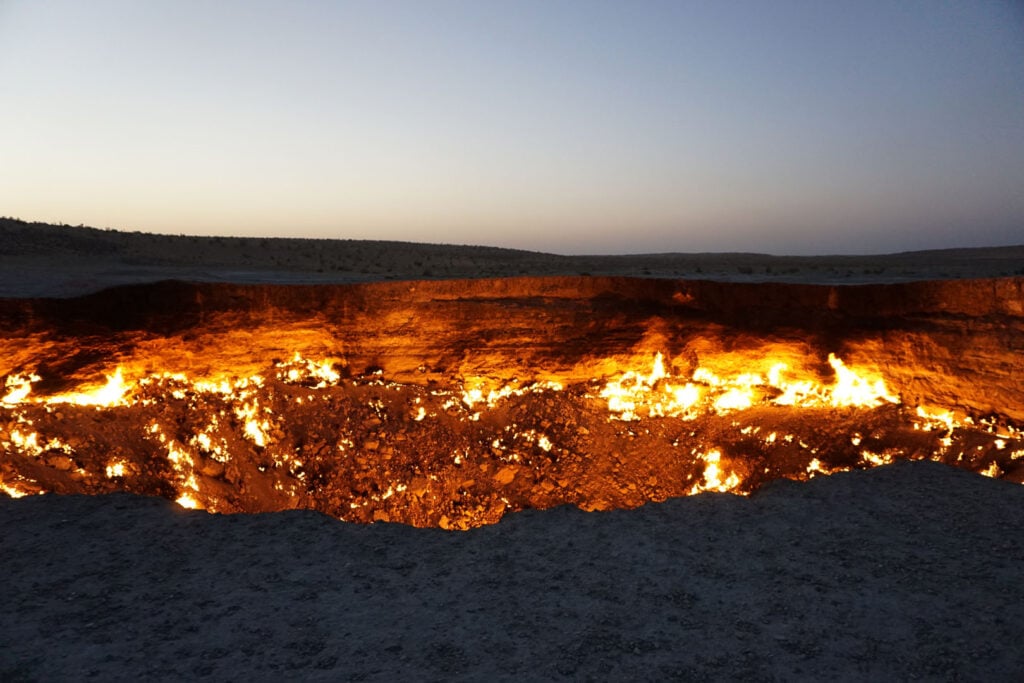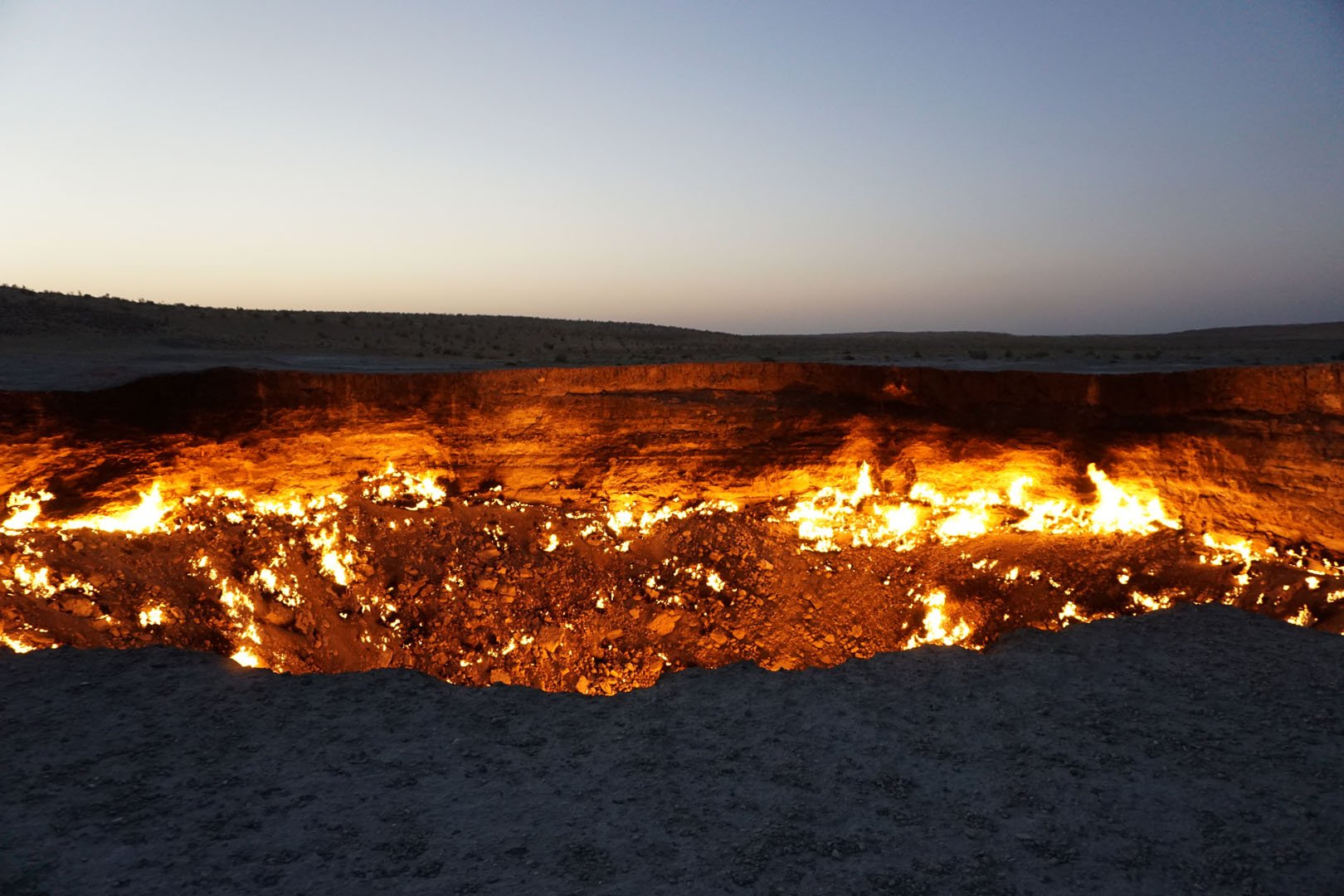 Marc & Tim
Individual Tour Turkmenistan, October 2019
We went to Turkmenistan with CultureRoad. A perfectly tailor-made trip. Communication went very well and we always got a quick response. Rik made it an unforgettable journey. He provided a clear travel overview and extra information about the country and what to expect. When we arrived, we were received perfectly on time. Guide and driver were friendly, spoke good English, flexible, were still open to any changes in the itinerary and above all lots of laughs! All this for a competitive price. I can therefore recommend booking a trip via CultureRoad to anyone!
Tom Lelie
Individual tour Chernobyl, October 2019
The trip was great, something I have never seen and perhaps never will see again. Everything was well arranged and we had a great weekend with local guide Sergey. Thank you very much for this unforgettable trip and the good contact!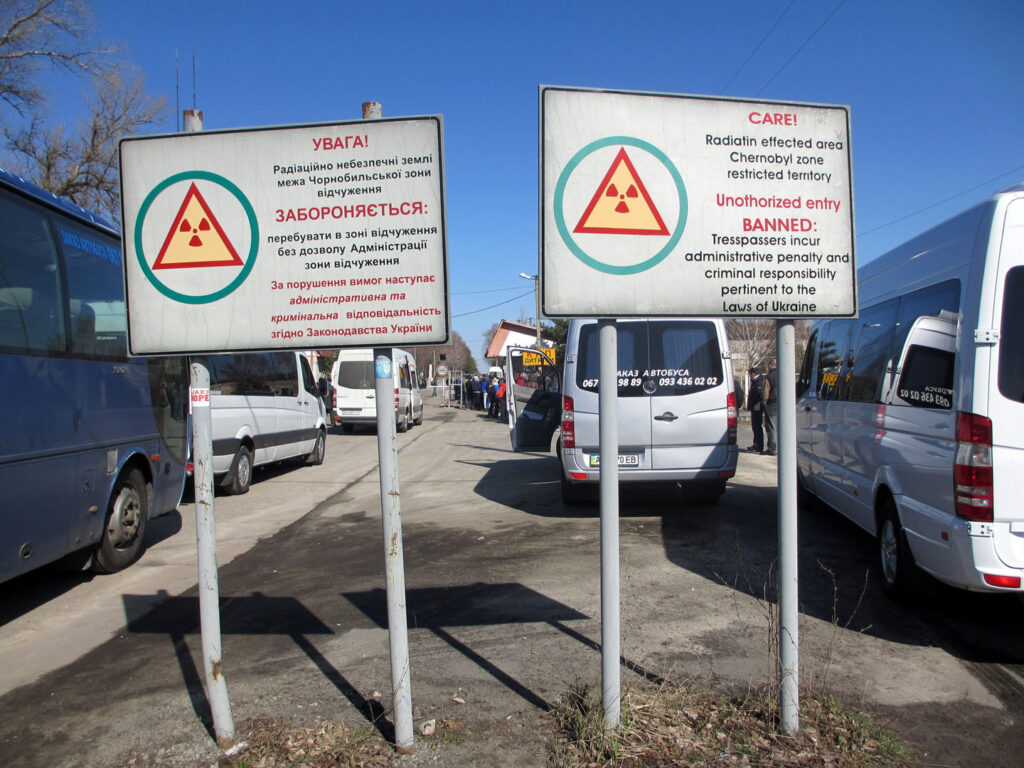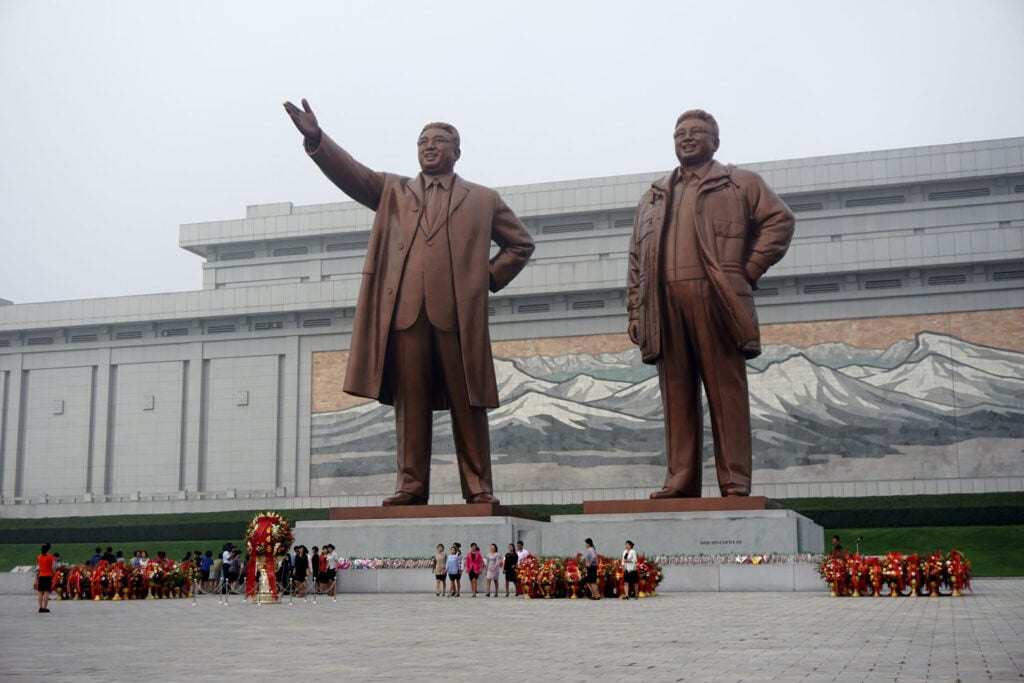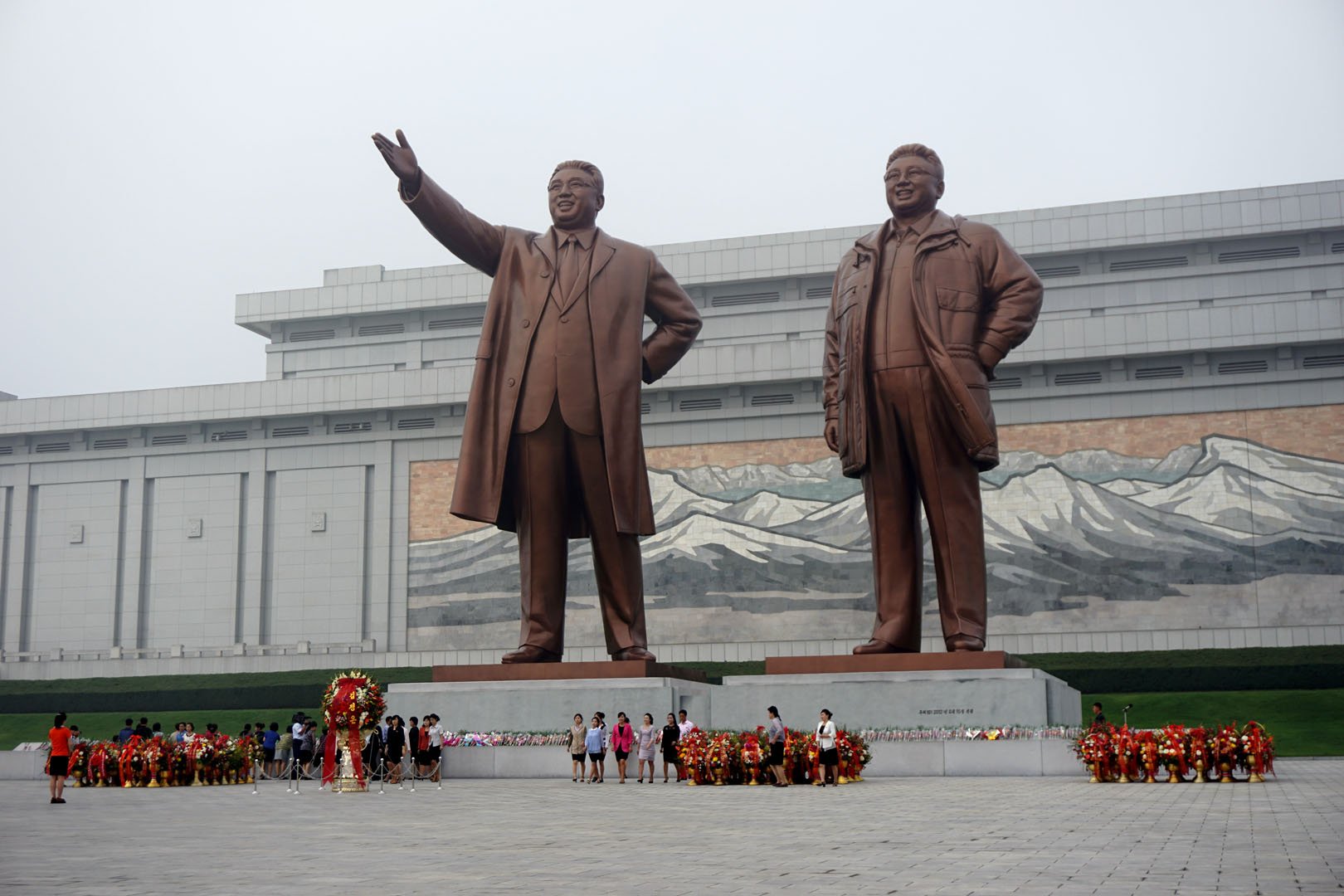 Traveller (male, 48 years old)
North Korea Group tour, October 2019
It was a super trip and I would very much recommend it!