Individual trips to North Korea
Would you like to put together your own North Korea tour programme? Then book an individual trip for you or with friends. During the private trip to North Korea you will be assisted by your own Korean guides and driver. They will take care of an unforgettable tour and will gladly answer (almost) all your questions. There is a lot possible in North Korea, you can go for the highlights, but you can also choose for specific interests or activities. The programme will be created in advance, so a bit of planning is important. We can tailor the individual trip to your own preferences. Now's the time for a holiday to North Korea!
You can choose between a tailor-made trip and one of our example trips.
Of course, everything is completely adjustable to your wishes.
NOTE: At the moment North Korea is not open for tourism.
Let me know when North Korea opens up again for tourism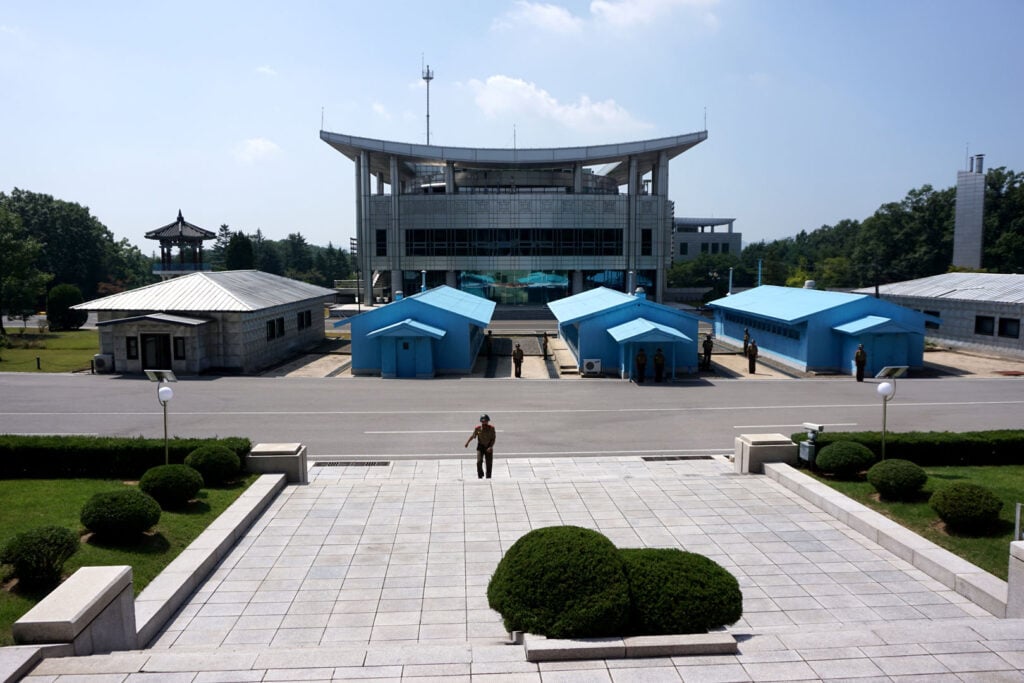 Highlights include:

– Pyongyang
– Demilitarized Zone (DMZ)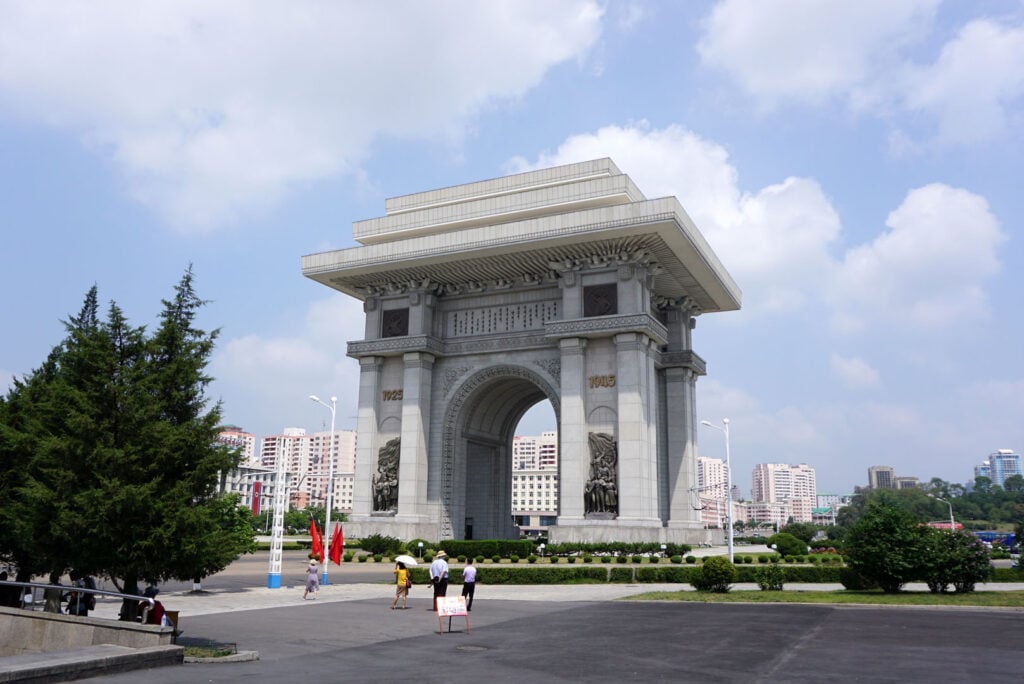 Highlights include:

– Pyongyang
– Demilitarized Zone (DMZ)
– Hamhung
– Mt. Kumgang
Tell us your wishes and we will help you out!
– Budget choice
– Length
– Specific interests
– For example:
– Pyongyang
– Wonsan
– Sinuiju
– DMZ
– Marathon
– Sports
– North Korean art
– Politics
– etc.