Individual trips to Venezuela
For years Venezuela has been a major tourist destination in South America. These years are now far behind us due to the major crisis. On any individual tour of Venezuela you will quickly learn why Venezuela was so popular in the first place. The country has a great diversity of nature and culture. From the highlands of the Andes to the jungle of the Amazon and the beaches of Los Roques. Travelling through Venezuela is not easy, but our guide will make sure you have the perfect private trip. We can tailor any trip to suit your needs. These can be specific interests, but also your budget and the duration of the tour.
You can choose between a tailor-made trip and one of our example trips.
Of course, everything is completely adjustable to your wishes.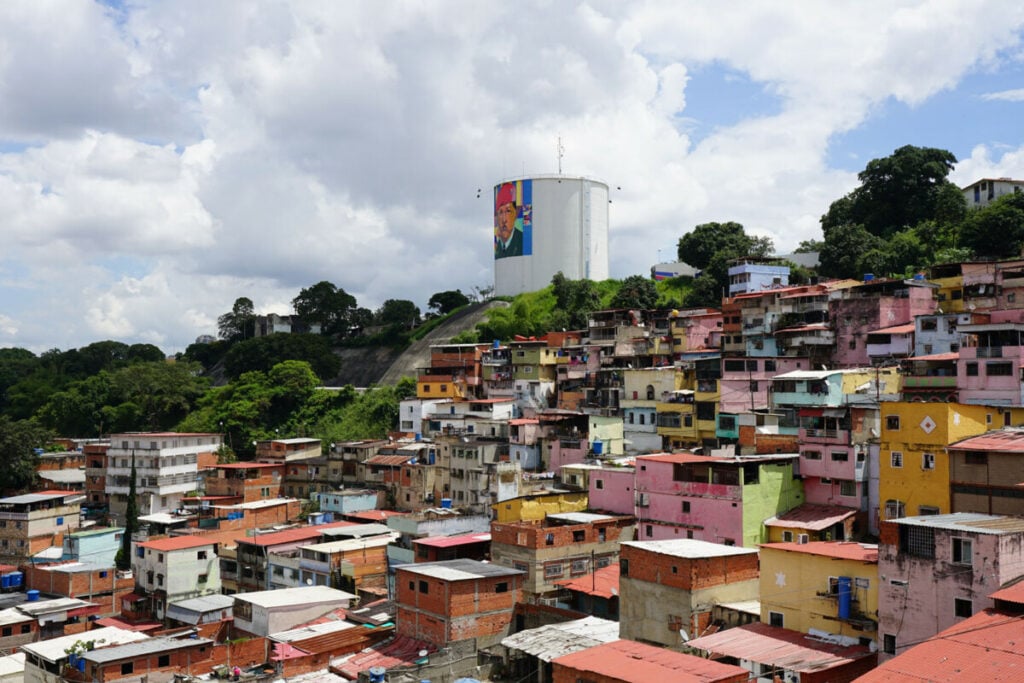 Highlights include:

– Caracas
– Canaima National Park
– Angel Falls / Salto Angel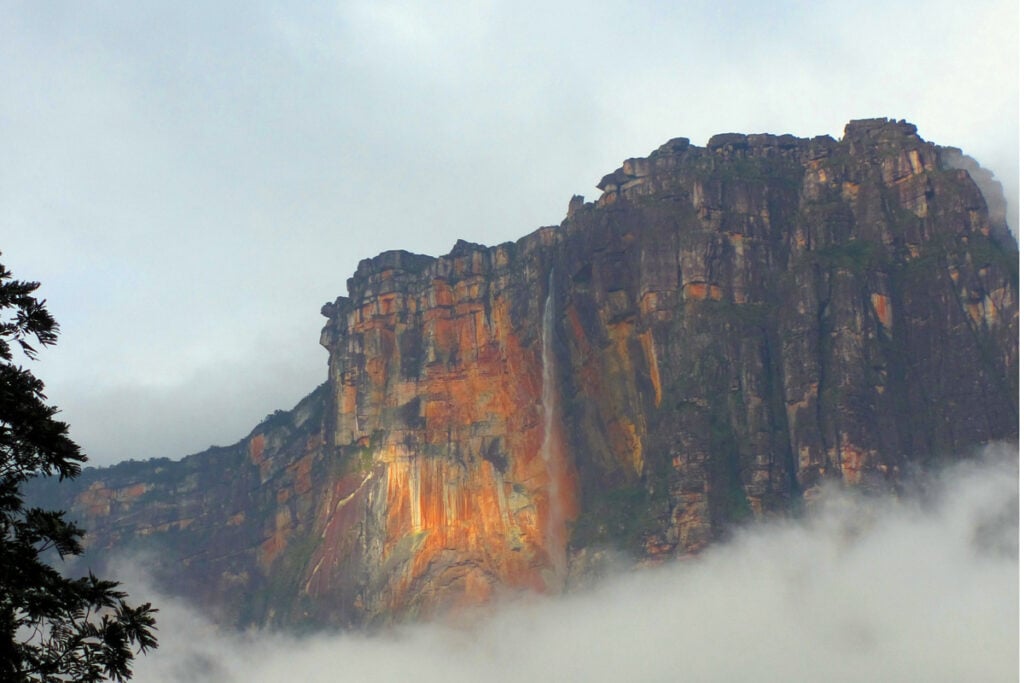 Highlights include:

– Caracas
– Canaima National Park
– Llanos
– Merida
– Andes
– Choroni
Tell us your wishes and we will help you out!
– Budget choice
– Length
– Specific interests
– For example:
– Caracas
– Angel Falls (Salto Angel)
– Canaima National Park
– Orinoco Delta
– Los Roques
– Isla Margarita
– Catatumbo lightning
– Maracaibo
– Llanos
– Amazon
– Socialism
– etc.