For many years, the fascinating land of Syria was a well-known tourist destination in the Middle East. Unfortunately, the civil war brought a sudden end to this, but time is beginning to favour the country again. Slowly but surely Syria is re-building again and the first tourists are arriving. During our group tour through Syria you will get acquainted with the rich culture and hospitality of the Syrians. The trip starts and ends in Lebanon, which makes it very convenient for flight options. So join us now on a wonderful group trip through Syria!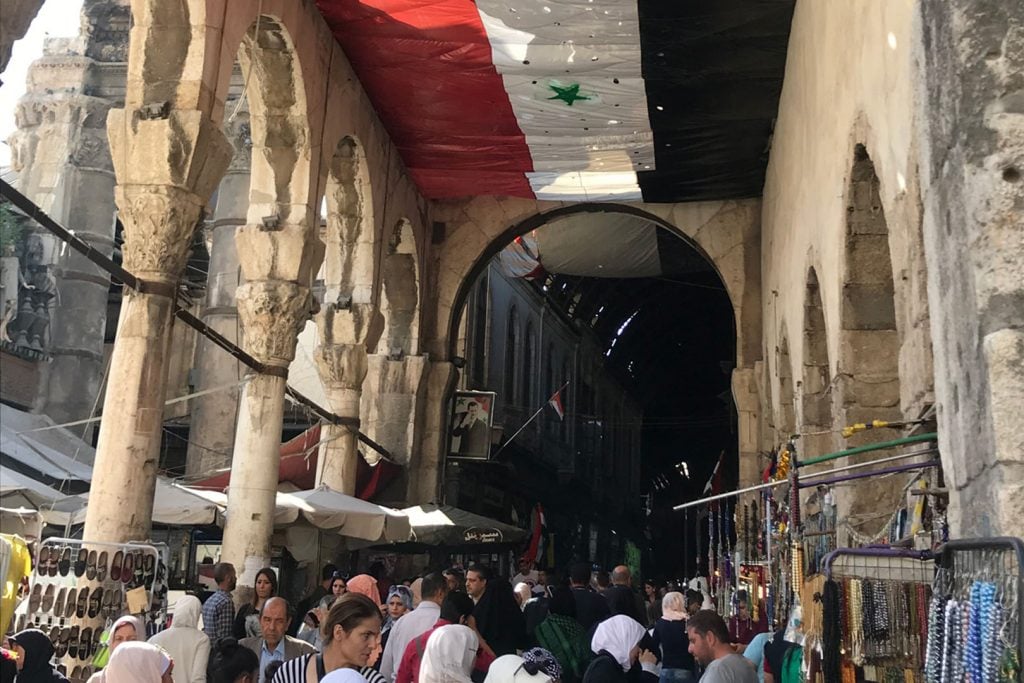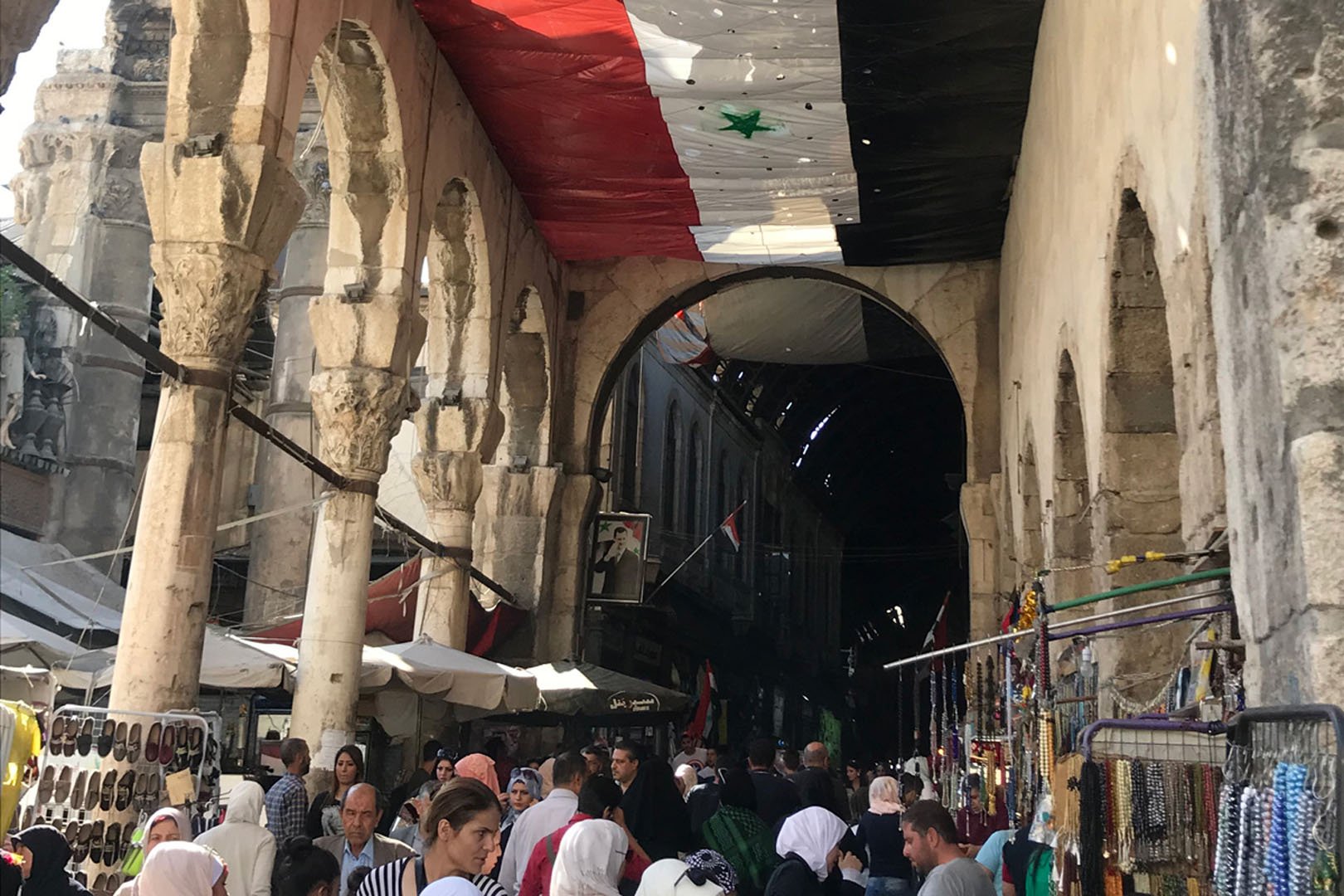 Date: 4 – 10 October 2021
Join our group trip to Syria. In recent years, Syria has been in the news mainly due to the recent civil war, however things are slowly starting to get better again. During this tour we will take you to all the well-known places in the country. Destinations that were once very touristy, but now almost deserted.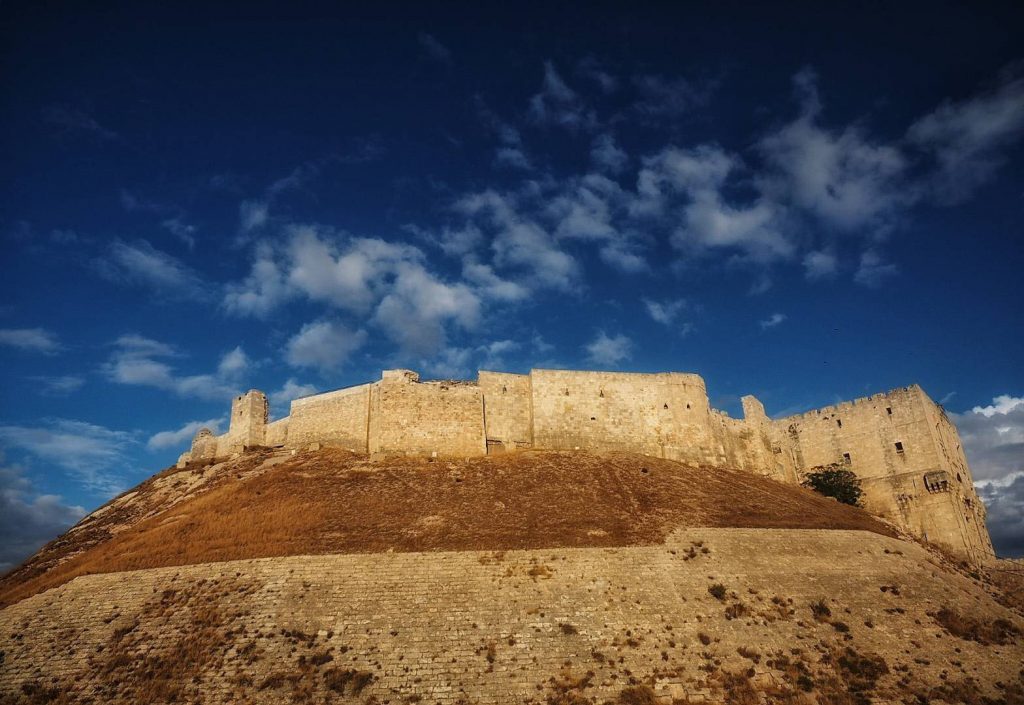 During our spring tour through Syria you will discover all the highlights that this country has to offer. From Damascus to Aleppo and from Homs to Palmyra, you will see all the famous sights that Syria has to offer.
Already know what you are looking for?