For many years, the fascinating land of Syria was a well-known tourist destination in the Middle East. Unfortunately, the civil war brought a sudden end to this, but time is beginning to favour the country again. Slowly but surely Syria is re-building again and the first tourists are arriving. During our group tour through Syria you will get acquainted with the rich culture and hospitality of the Syrians. The trip starts and ends in Lebanon, which makes it very convenient for flight options. So join us now on a wonderful group trip through Syria!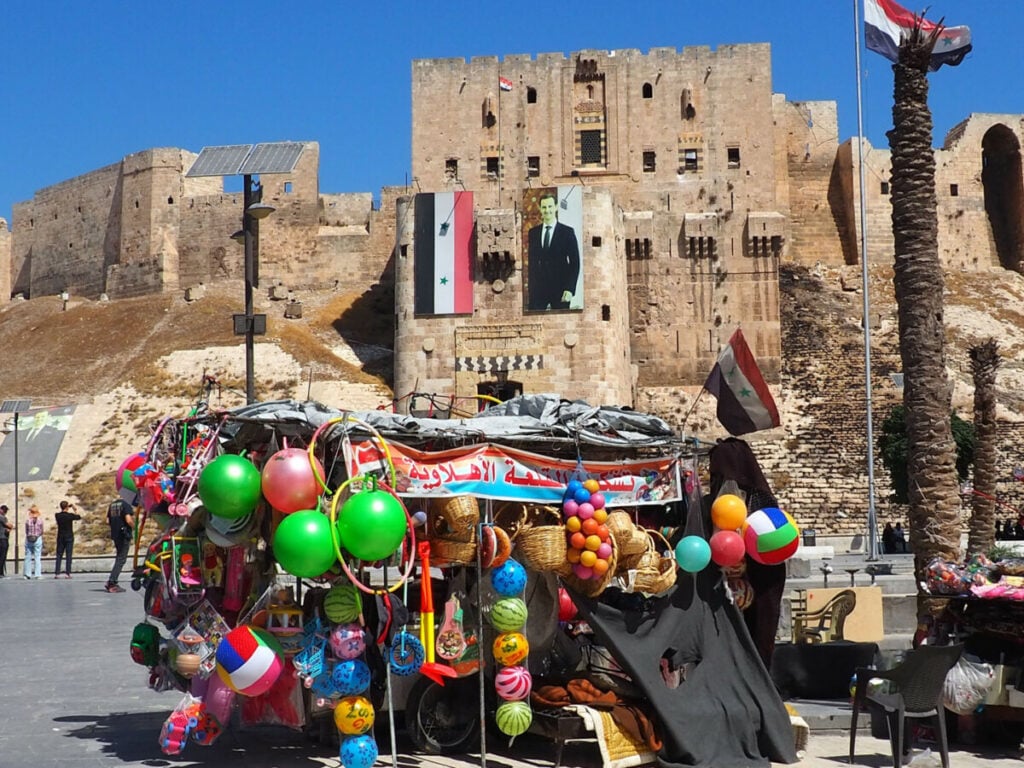 Date: 15 – 18 / 20 / 22 June 2023
Price: € 665 / € 875 / € 1395
Join us on an immersive tour through Syria's most iconic cities and delve into the country's rich history and culture. Begin your journey in the capital city of Damascus, famous for its ancient architecture and bustling markets. Explore the historic city of Homs and witness the breathtaking ruins of Palmyra, a UNESCO World Heritage site. Discover the renowned souks and captivating history of Aleppo before venturing to the ancient Roman city of Apamea, where you'll be fascinated by the ruins and its intriguing past. Our expert tour guides are passionate about Syrian history and culture, ensuring an informative and enjoyable experience. Book now and discover the wonders of Syria.
Date: 15 – 19 / 21 / 23 July 2023
Price: € 945 / € 1,195 / € 1,495
Welcome to a remarkable journey through the enchanting landscapes and ancient wonders of Syria. Embark on an unforgettable tour that will transport you back in time as you explore the magnificent cities of Damascus, Maaloula, Hama, Homs, Aleppo, and Bosra. Unveil the rich tapestry of history, culture, and architectural marvels that have withstood the test of time, including the awe-inspiring Crak des Chevaliers. Prepare to be captivated by the breathtaking sights, immersive experiences, and warm hospitality of this extraordinary land, where ancient tales come to life and a vibrant heritage awaits at every turn. Join us as we embark on an unforgettable adventure to discover the treasures of Syria.
Date: 13 – 19 augustus 2023
Carnival in Syria, it might not sound very logical, but actually it is! Syrian Carnival, held annually in several places in the West of the country, is a vibrant celebration of Syrian culture and tradition, featuring colorful parades, live music and traditional dances. Next to the celebrations we'll visit Damascus, Aleppo, Crak des Chevaliers and Bosra. On top of it, we'll have an overnight stay in a local village – a unique, unforgettable experience.
Date: 9 – 15 September 2023
Join our group trip to Syria. In recent years, Syria has been in the news mainly due to the recent civil war, however things are slowly starting to get better again. During this tour we will take you to all the well-known places in the country. Destinations that were once very touristy, but now almost deserted.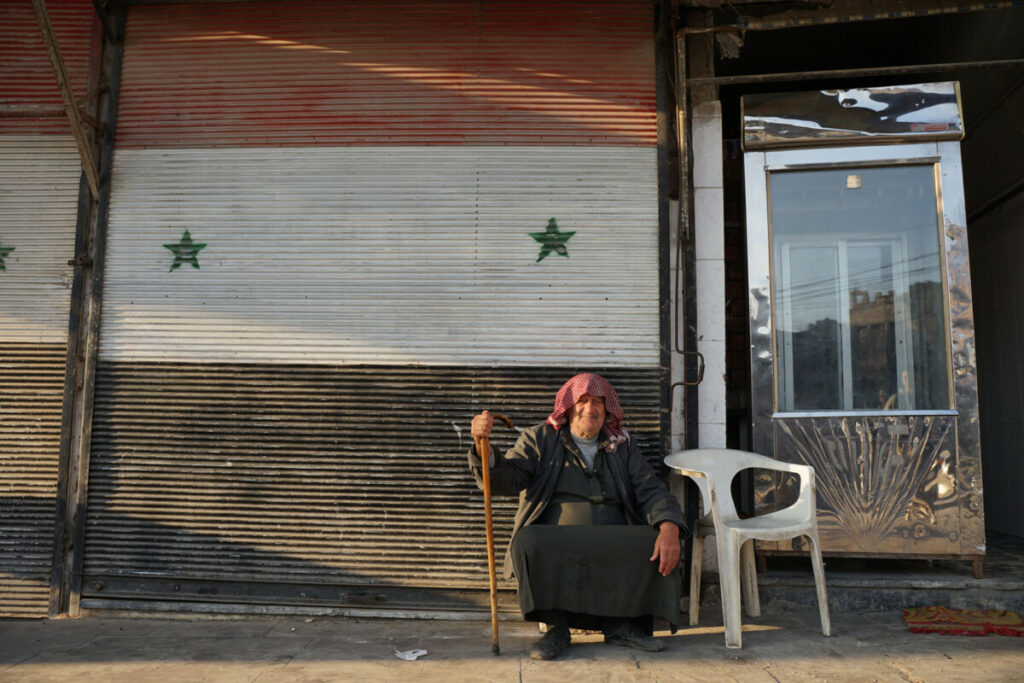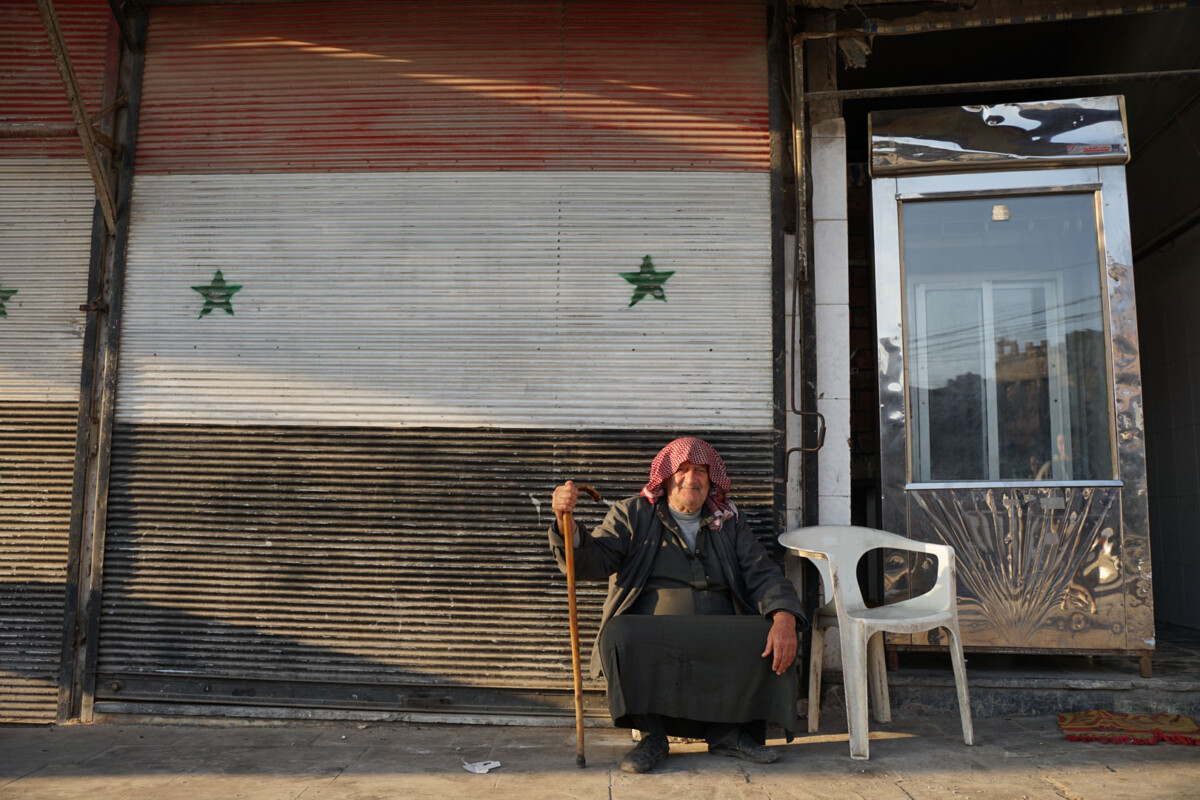 Date: 15 – 19 / 21 / 23 October 2023
Price: € 945 / € 1,195 / € 1,495
Experience the allure of Syria's captivating past on an extraordinary tour that will take you through the magnificent cities of Damascus, Maaloula, Hama, Homs, Aleppo, and Bosra. Delve into a world steeped in history, where time-honored traditions and architectural wonders intertwine. Marvel at the majestic Crak des Chevaliers and immerse yourself in the rich tapestry of culture, as you wander through ancient streets and bazaars. With each step, you'll uncover the stories of civilizations that have shaped this land, while embracing the warm hospitality of its people. Join us on this remarkable journey, where the past comes alive and the treasures of Syria await your exploration.
Date: 15 – 21 December 2023
Join our winter group tour to Syria. Discover the markets, historical centers and amazing Syrian hospitality during this trip. We'll visit famous sights like Damascus, Aleppo, Krak des Chevaliers and of course Palmyra. You'll experience a country that's slowly recovering from a long war and where people are eager to welcome tourists again.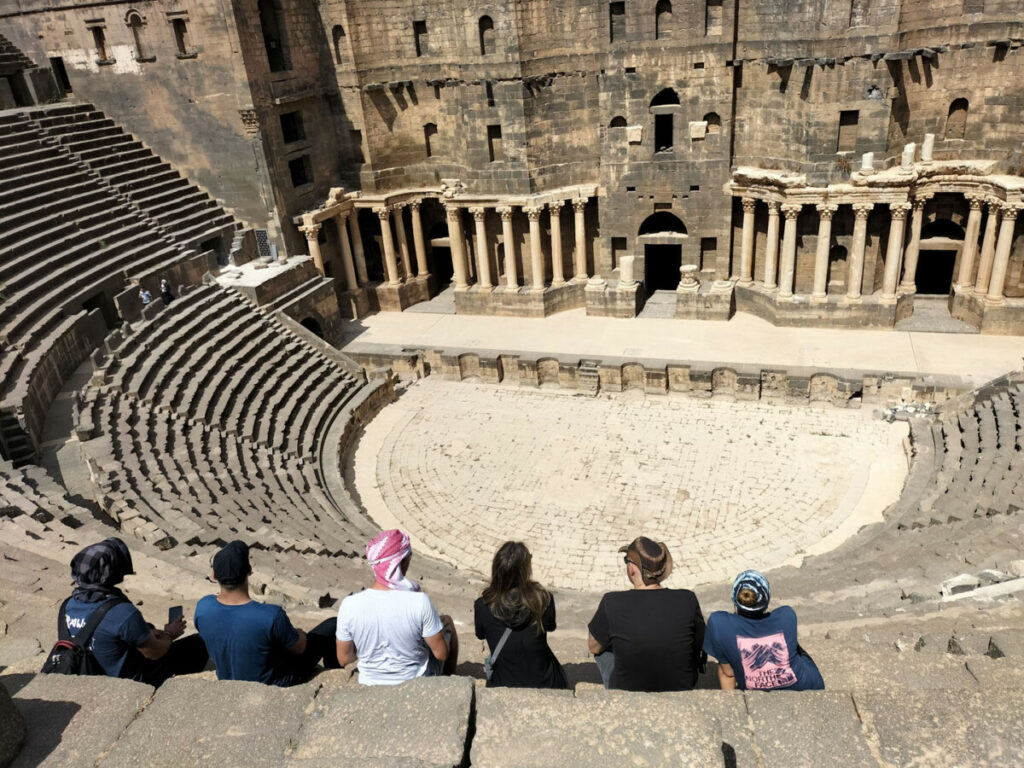 Welcome to an unforgettable tour of some of the most historically and culturally rich destinations in Syria! Over the course of several days, we will explore the ancient cities of Damascus, Aleppo, Hama, Bosra, and Apamea, as well as the stunning Golan Heights. Along the way, we will delve into the region's fascinating history, from the Roman era to the present day, and experience the warmth and hospitality of the Syrian people. Join us on this journey to discover the beauty and complexity of this incredible corner of the world.
Already know what you are looking for?