Make it personal with an individual tour
CultureRoad can help you with all kinds of tours. We offer various private tours to all our destinations. You can opt for a standard trip or a tailor-made trip. We take into account all your own preferences and interests, whether in terms of budget or region – just ask us.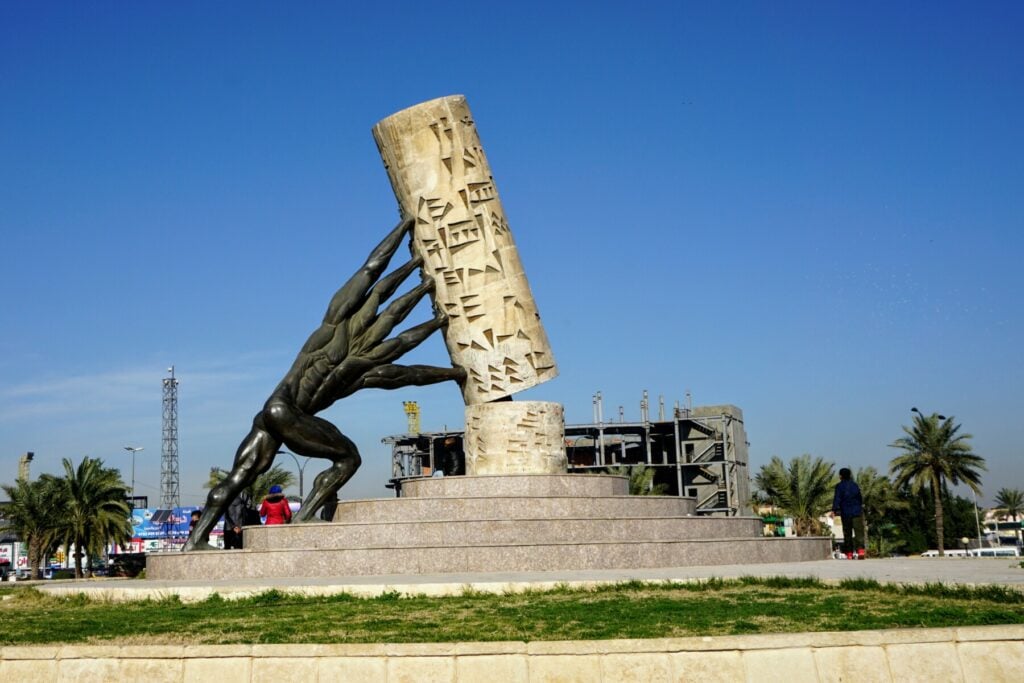 Compose your trip according to your own preferences.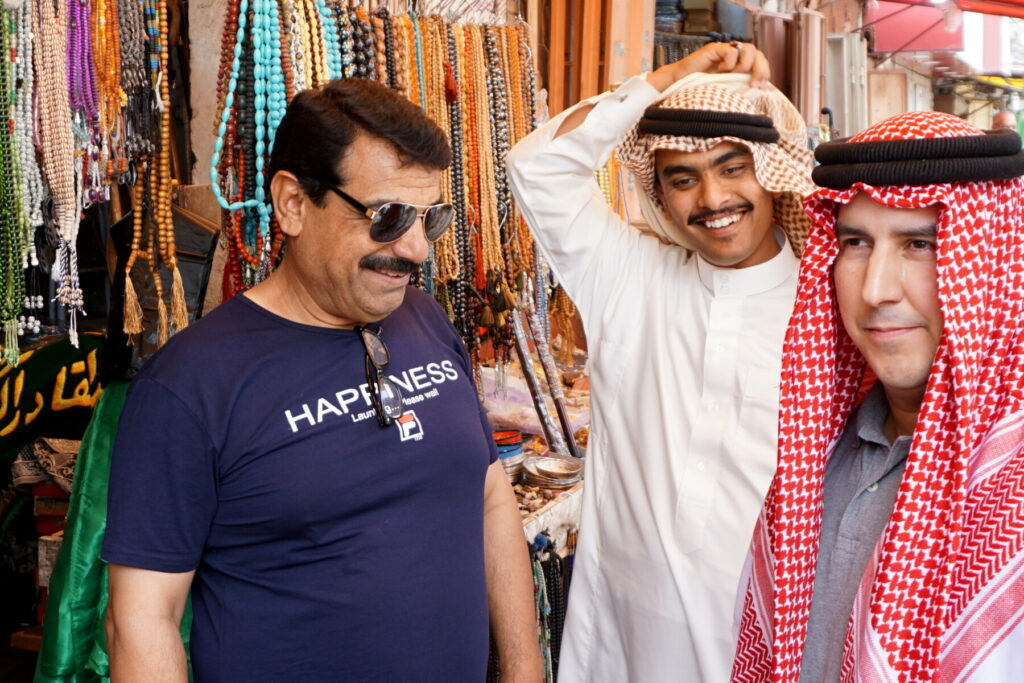 By travelling with a local guide, you get all the information you need.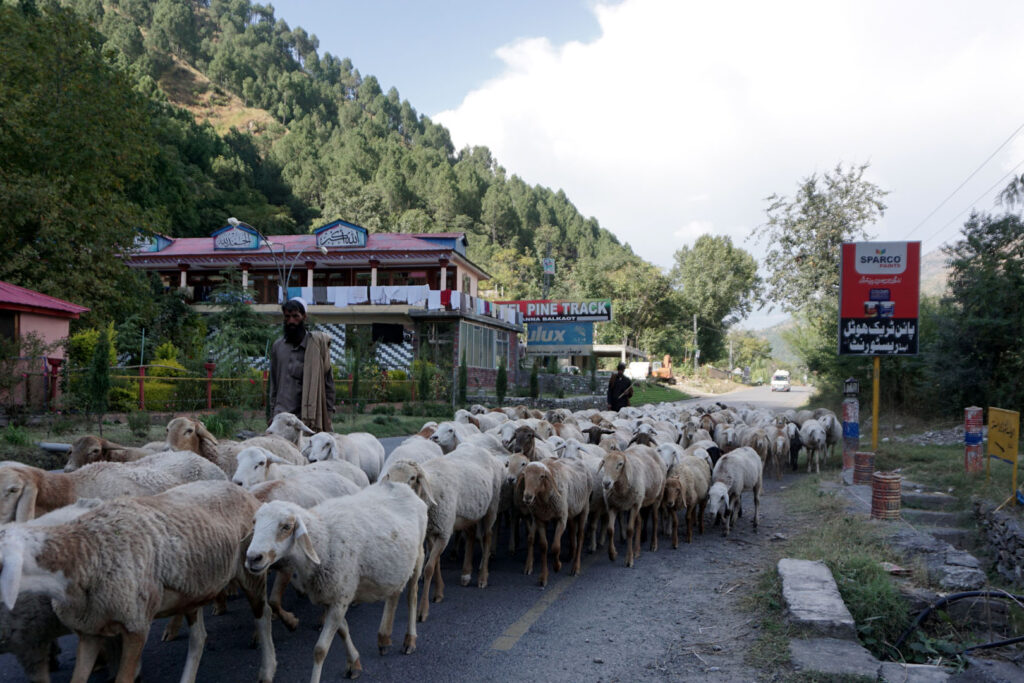 Whether you want to see a lot quickly, or slowly, everything can be adjusted.
We offer individual, private tours to:
Is your favourite destination not listed? Then please contact us. Thanks to our many years of experience, we have established excellent contacts for many destinations that are difficult to reach all over the world.