5 days tour – Asmara, Massawa & Keren
Discover incredible Eritrea during this 5 day tour. This trip will take you along all the famous highlights of the country, such as the art deco capital Asmara, the famous Marian Dearit shrine and the Red Sea coast. You will quickly notice that Eritrea is a country with plenty to offer – beautiful landscapes, warm people and unique colonial architecture.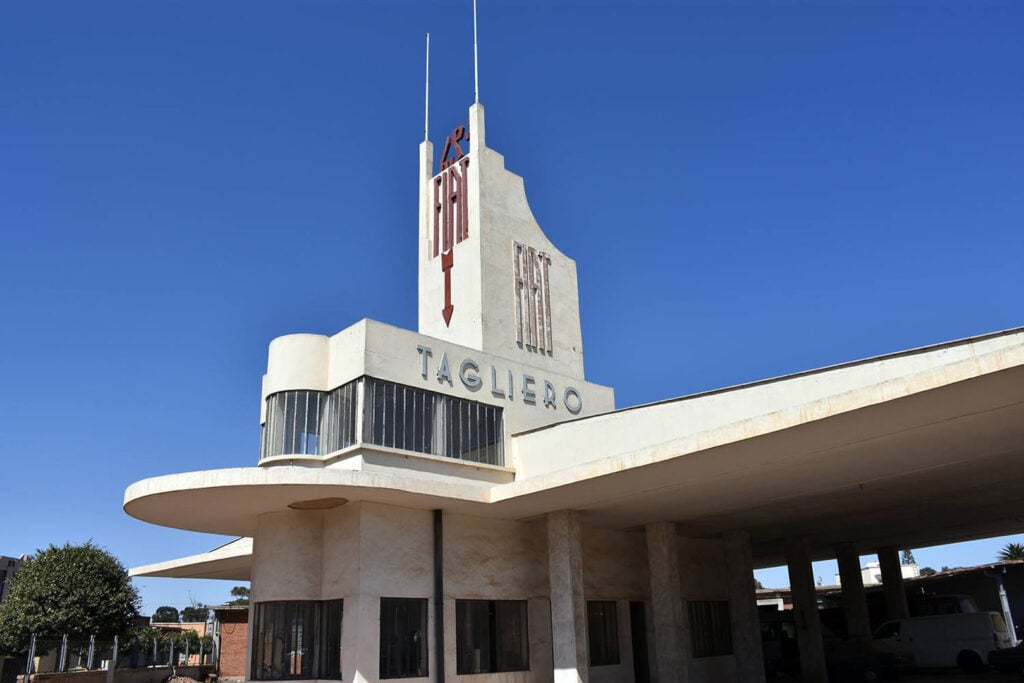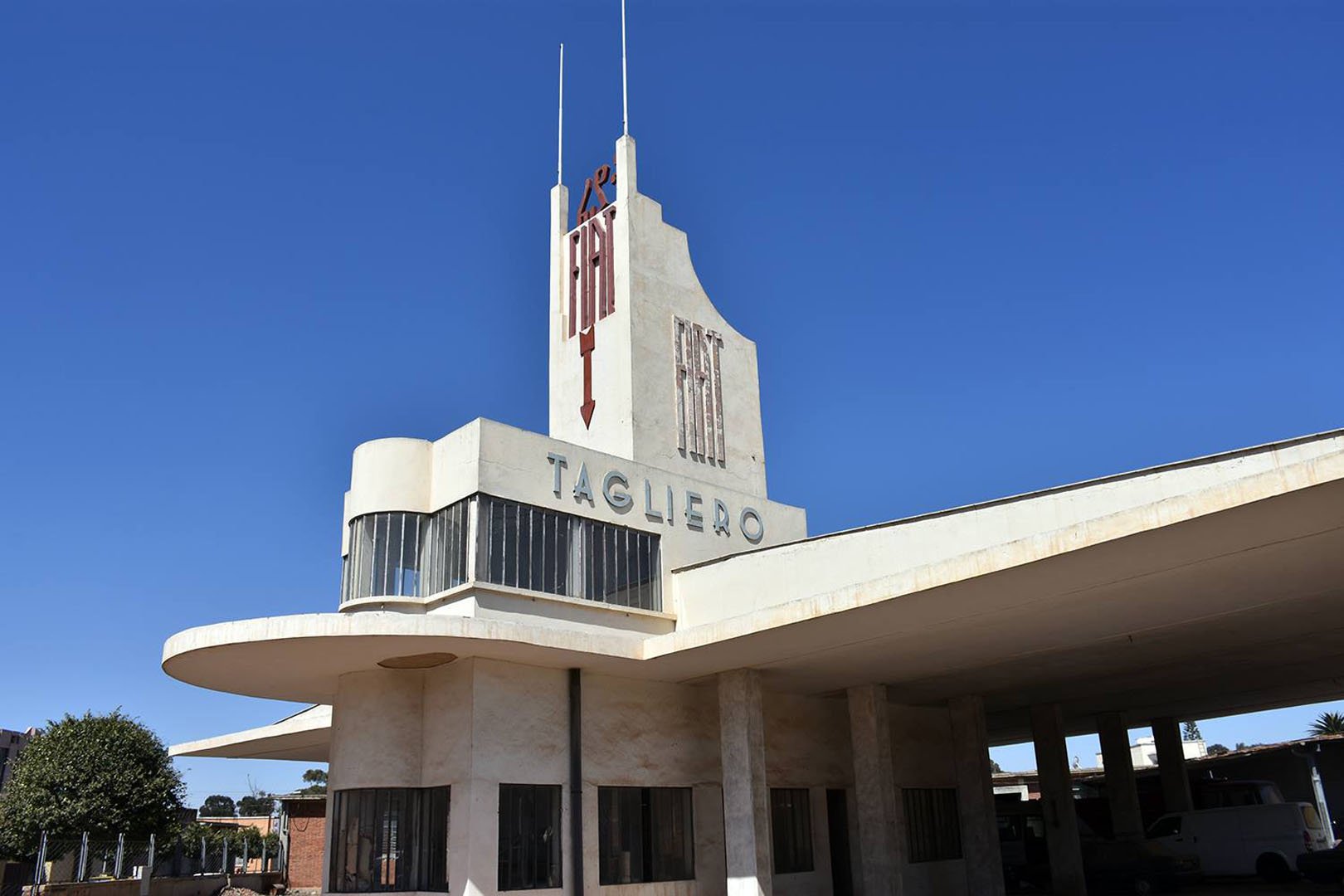 General info
Days
5 days / 4 nights
Price
Get in touch
Best travel time
Spring, autumn, winter
Destinations
Asmara, Massawa, Keren
Including
Accommodation
Transportation on the ground
Local guide
Breakfast
Entry fees
Excluding
International flights
Insurance
Visa
Lunch & Dinner
Tips for the guide
Personal expenses
This offer is covered by the STO Garant guarantee. You can find the conditions for this guarantee scheme on STO Garant's website.
Itinerary
Day 1 – Asmara
Arrival in Asmara, you will be picked up from the airport by your guide.
Highlight: Walk through the centre of Asmara. Along the way we see the spectacular art deco Italian buildings of the city. Most of them were built around the beginning of the 20th century. During the walk you will see the post office (1916), Albergo Italia (1899), Hotel Hamasien (1916) and the presidential palace (1907).
Overnight stay in Asmara.
Day 2 – Asmara – Massawa
Drive to Massawa.
Highlight: Visit Gurgusum Beach, where you can relax and get to know the local culture.
Walk through the city, see a lot of Turkish and Italian architecture.
Dinner and experience the nightlife of Massawa.
Overnight stay in Massawa.
Day 3 – Massawa – Asmara
Drive to Asmara.
Visit the Recycling Market. The name says it all, here everything is broken down and reused.
Check out the famous Cinema Roma, a unique piece of art deco.
Highlight: Visit the City Hall, one of the oldest institutions in Africa. Here you will see an exhibition about the 30-year struggle for independence from Ethiopia.
Overnight stay in Asmara.
Day 4 – Asmara – Keren
Drive to the city of Keren.
Highlight: Visit to the Marian Dearit shrine. At this religious site thousands of Eritrean pilgrims gather to see the statue of the Blessed Virgin Mary. This statue is hidden in a tree trunk.
Walk through the central local market.
Viewpoint from Hotel Keren.
Visit the old railway station of Keren.
Drive to Asmara.
Short stop at a few old Ethiopian tanks by the side of the road.
Overnight stay in Asmara.
Day 5 – Asmara
Airport drop off.
End of tour.