Discover the Pearl of Africa
Uganda Tour
The pearl of Africa is the touristic nickname for Uganda. Any visitor to Uganda would easily see why. Amazing landscapes are mixed with incredible flora and fauna and welcoming people. Did anyone say the Big 5? It's here! During this tour, we'll go on a true safari trip in the country's best National Park; Queen Elisabeth National Park. We'll make sure to have enough time to see as much wildlife as possible. We'll finish the tour in the capital: Kampala. Here you'll learn about the darker history when the country was ruled by the harsh and brutal dictatorship of Idi Amin.
InStock
Trip
Uganda Tour:
EUR
€
1845
1845
Trip
Burundi, DRC, Rwanda Combo:
EUR
€
5295
5295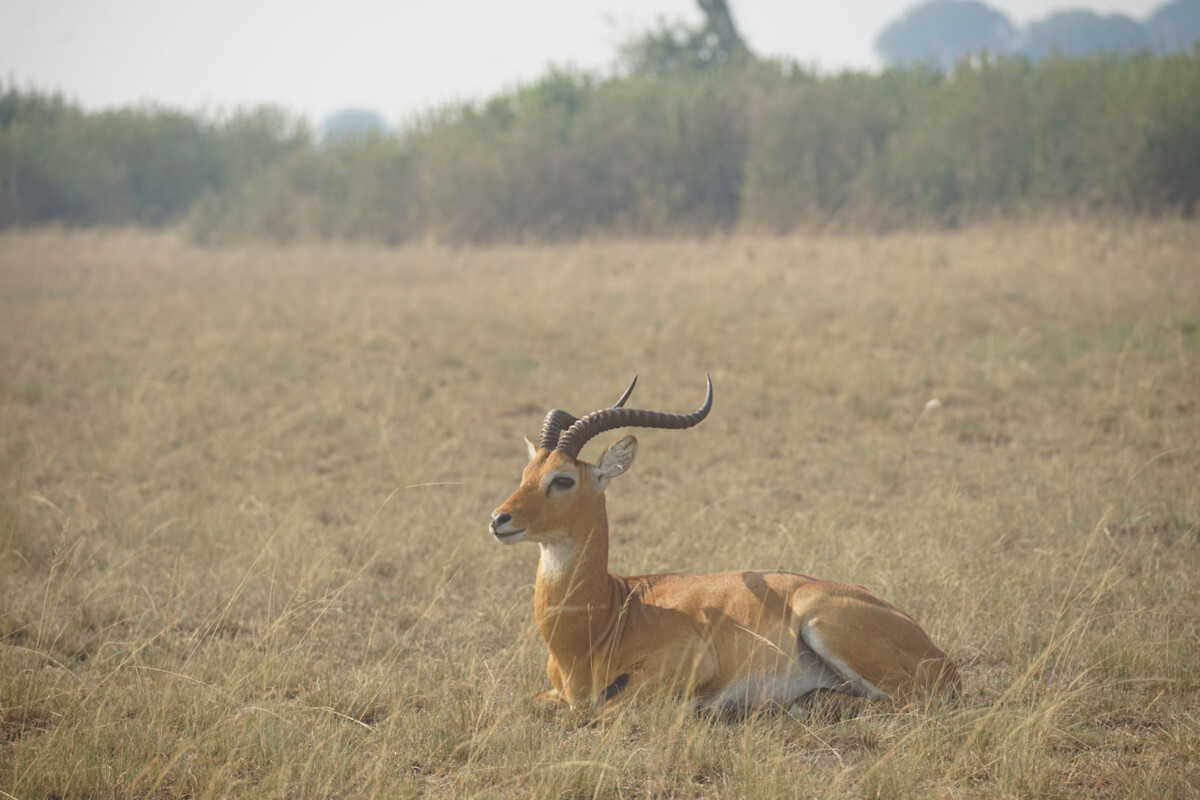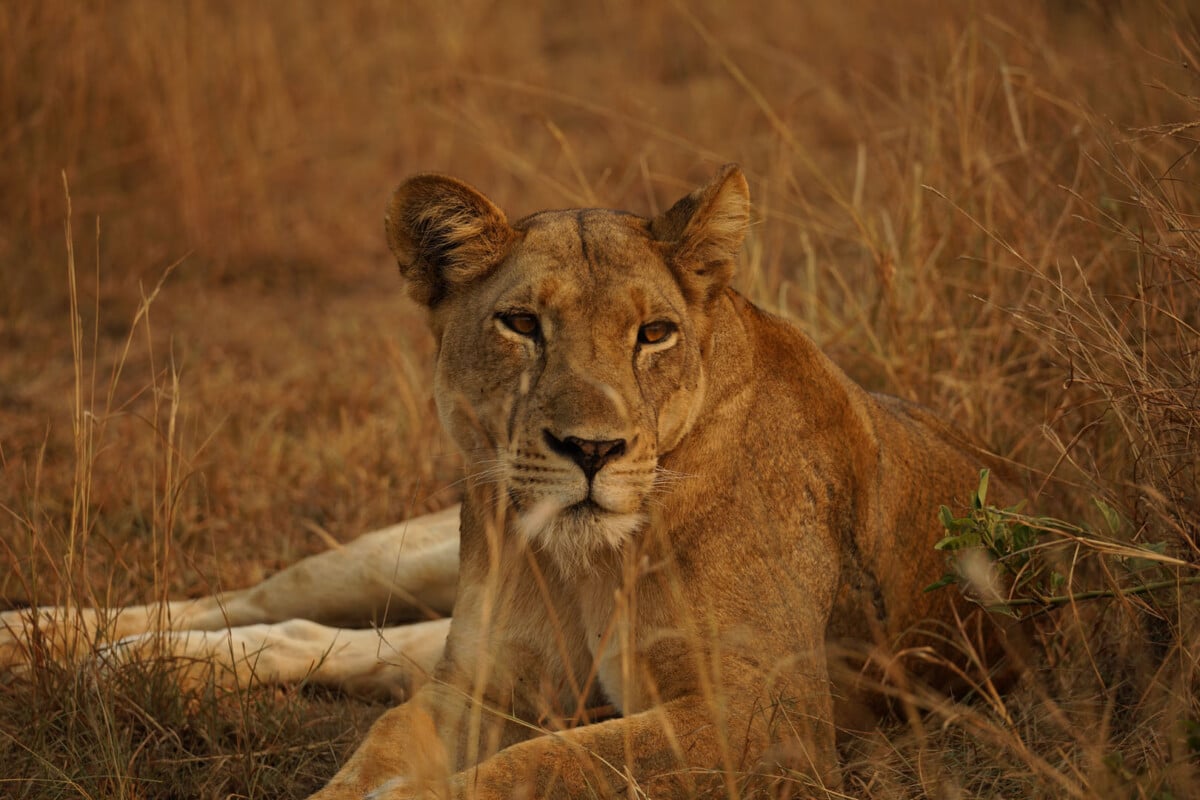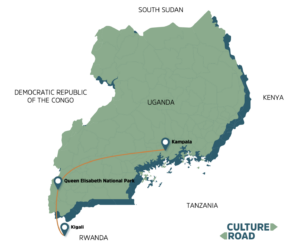 General info
Start Date
17 March 2024
End date
21 March 2024
Days
5 days / 4 nights
Price
€ 1845
Burundi, DRC, Rwanda combo: € 5,295
Including
Accommodation (shared)
Transportation on the ground
Local & Western guide
Breakfast
Entry fees
Excluding
International flights
Single room (€ 150)
Insurance
Visa
Lunch & Dinner
Tips for the guide
Personal expenses
This offer is covered by the STO Garant guarantee. You can find the conditions for this guarantee scheme on STO Garant's website.
Itinerary
Sunday 17 March – Kigali – Queen Elisabeth National Park (Uganda)
Arrival at your own convenience in Kigali.
Or: arrival from our Burundi, DR Congo, Rwanda Tour.
6:00 AM – departure to Uganda.
Along the way we'll make various stops in Rwanda to see a bit more of the country.
Highlight: Border crossing into Uganda, with a stop at Lake Buke Bunyoni. Here we'll take a boat trip around the islands.
We continue onwards to Queen Elisabeth National Park, which is probably the best National Park in the country.
Overnight stay in our hotel at the Queen Elisabeth National Park.
Monday 18 March – Queen Elisabeth National Park
Highlight: Early rise, as we start the first game drive at 6.00AM. For several hours we'll drive around the park to try to spot the Big 5. No guarantees, but mostly we'll be able to stop a lot of wild life in the park.
After the first game drive we'll visit a local village in the national park.
Highlight: Around 2pm we'll hop on a boat to cruise along the Kazinga Channel, another good spot for wildlife.
Time for the evening trip, at 4.30PM we opt for another game drive around the park. Highlights can include; elephants, chimpanzees, giraffe, lions and rhinos.
Overnight stay in our hotel at the Queen Elisabeth National Park.
Tuesday 19 March – Queen Elisabeth National Park – Kampala
Highlight: This morning we'll focus on finding the chimpanzees, Kibale NP might be known for the chimps, QENP has also a big population of chimps. We'll take a hike into a small valley where we're often able to spot the chimps.
After the chimps we continue our drive towards the capital of Uganda: Kampala.
Along the way we make a stop at the Equator Monument.
Overnight stay in Kampala.
Wednesday 20 March – Kampala
Highlight: Kampala City Tour. Sights include:
Gaddafi Mosque, this impressive mosque was given by Libyan dictator Gaddafi to Idi Amin in the 1970s.
Kasubi Royal Tombs, learn more about the traditional houses in Uganda. These days it's a UNESCO heritage site.
We'll visit Kabaka Royal Palace, the former home of dictator Idi Amin. Next to the palace are the haunting torture chambers.
We visit the film studios of Uganda; Wakaliwood! A unique place, with an evenly unique story.
In the evening we'll head for a restaurant for our goodbye dinner.
Overnight stay in Kamapa
Thursday 21 March – Kampala
Depart on your own convenience.
OR: airport drop off for our short flight to Juba, South Sudan. (Uganda Airlines – UR122 – 10:15 departure)
End of trip.