Individual Trips to Pakistan
For years, Pakistan has been on the travel list as 'the next big thing', but years of internal struggles made it seem impossible to live up to that status. Finally it seems to be changing. Pakistan is booming in the field of tourism. For example, getting a visa has become easier and it is increasingly easier to travel around this immense country. On every individual trip through Pakistan, we will provide a reliable guide, who will accompany you throughout the private tour. We can adjust your trip according to your budget, interest and duration of the tour. Welcome to Pakistan, the ideal holiday destination!
You can choose between a tailor-made trip and one of our example trips.
Of course, everything is completely adjustable to your wishes.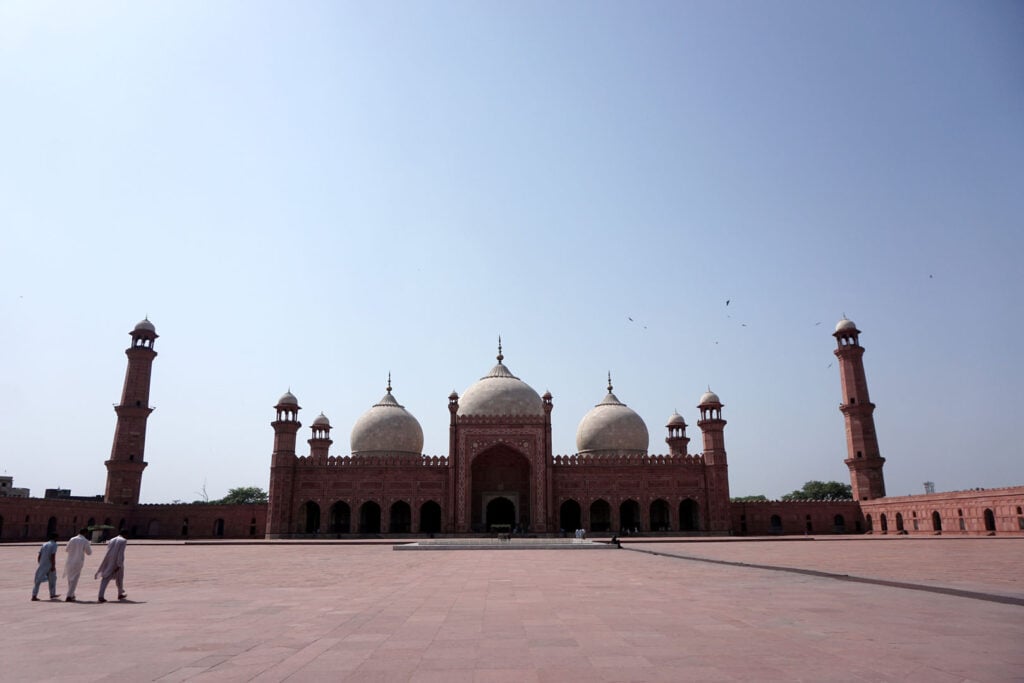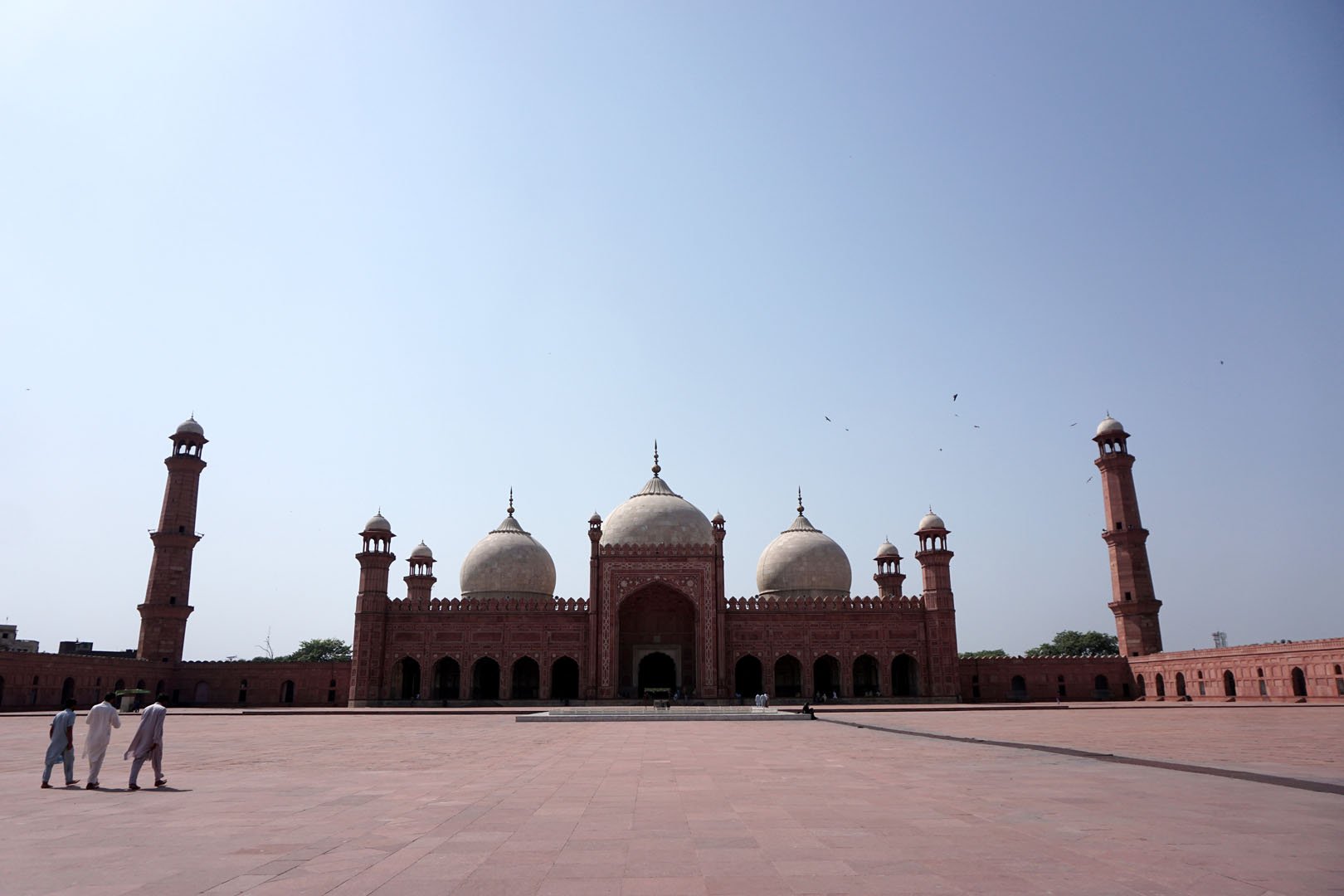 Highlights include:

– Lahore
– Islamabad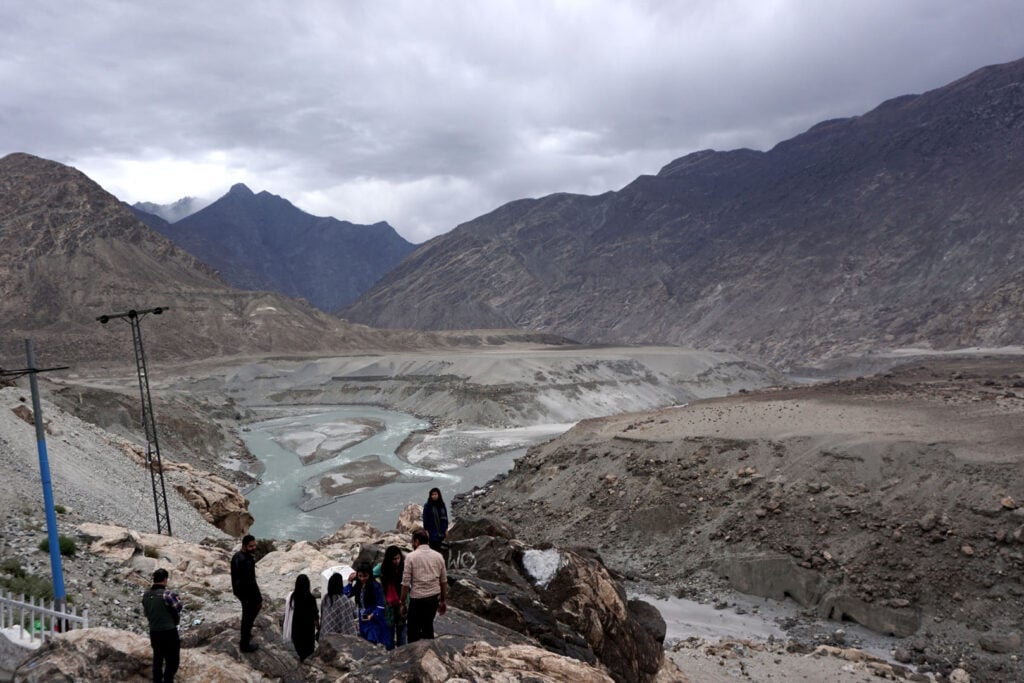 Highlights include:

– Islamabad
– Chitral / Kalash Valley
– Gilgit / Hunza Valley
Tell us your wishes and we will help you out!
– Budget choice
– Length
– Specific interests
– For example:
– Lahore
– Peshawar
– Karachi
– Chitral / Kalash Valley
– Gilgit / Hunza Valley
– Derawar Fort
– Karakoram Highway
– K2 trekking
– etc.