Join our group trip to Venezuela. Venezuela was once a major tourist destination in South America. Unfortunately, due to mismanagement, the country has ended up in a deep crisis, and the tourists have stayed away for years. During our tour you will experience how Venezuela is doing nowadays. We have incredible guides who know exactly what is and what is not possible in Venezuela. By going on a group tour you will also have the sociability and dynamics of travelling together. So take the chance now and go with us to the adventurous and beautiful Venezuela.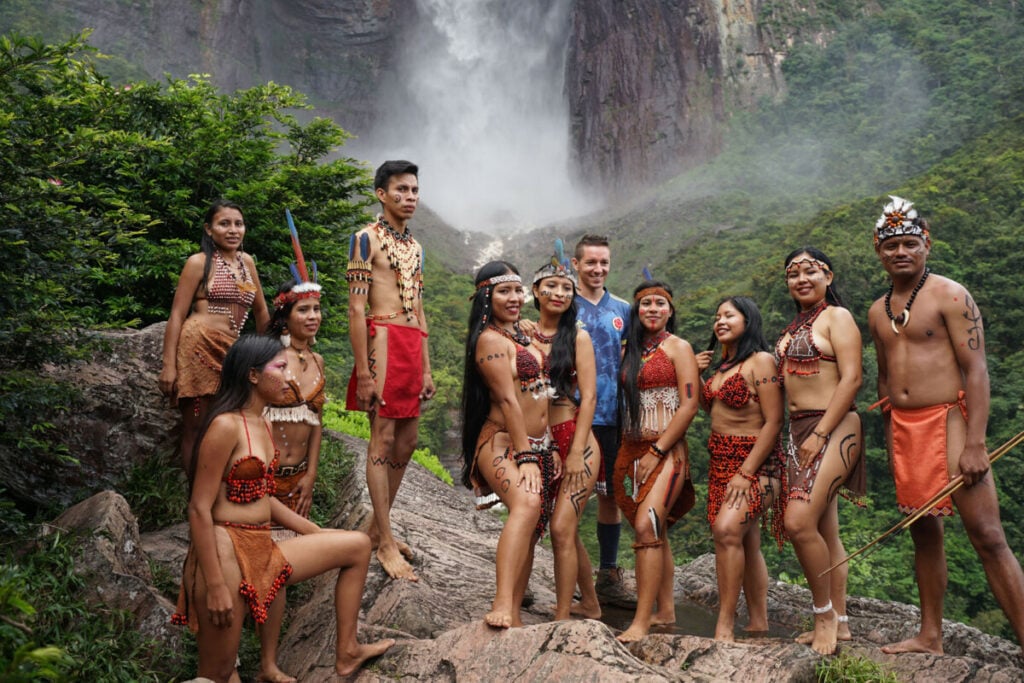 Date: 10 – 21 October 2023
Join our group tour to Venezuela. A country of many extremes. Together we will get acquainted with the impressive and vibrant capital city of Caracas, before traveling on to see the famous Catatumbo Lightning. To top it all off we visit the world famous Angel Falls and the Andes. During the trip you will be assisted by experienced local and Western guides.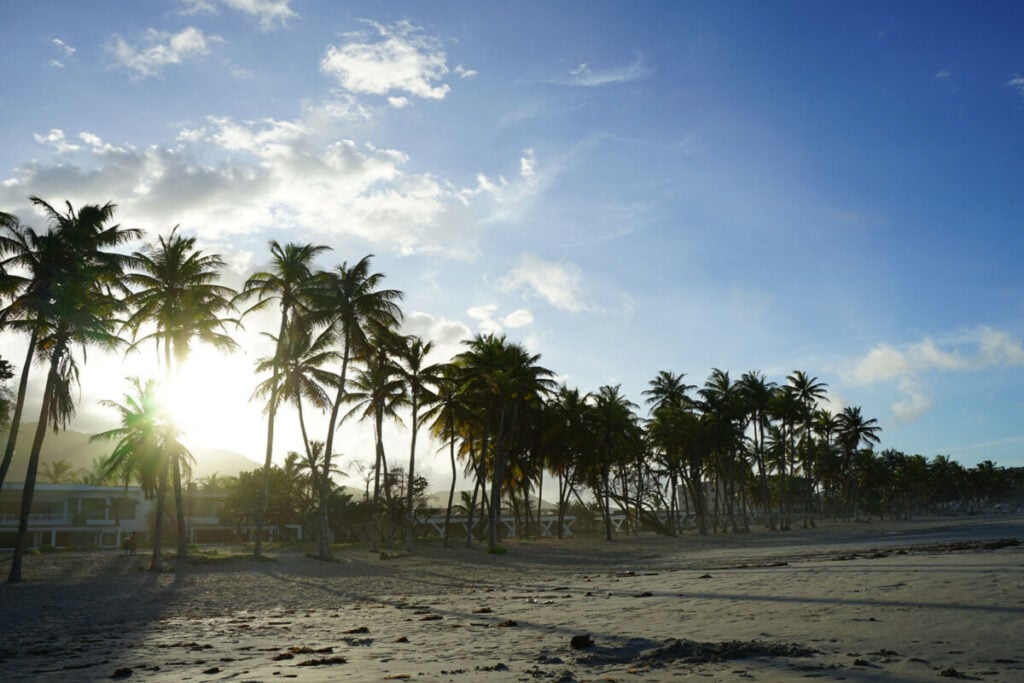 Get ready for Angel Falls and Caracas! During this short tour in Venezuela you'll see the most important highlights of the country: Angel Falls and Caracas. We'll explore different neighborhoods of the almighty capital. Next, we'll venture in the jungle of Canaima National Park. We'll sleep in a hammock, from where we'll wake up with a view of Angel Falls. Can it get more spectacular?
Already know what you are looking for?