5 days tour – Kabul & Bamyan
Welcome to our 5-day tour to Afghanistan, where we will take you on an unforgettable journey through some of the most breathtaking natural landscapes and historical sites the country has to offer. Starting in the vibrant capital city of Kabul, we will explore its bustling markets, ancient historical sites, and witness the resilience of its people. Then, we will venture into the tranquil and serene province of Bamyan, home to the famous Buddha statues carved into the cliffs. Lastly, we will visit the stunning Band-e Amir lakes, a series of crystal-clear lakes nestled in the midst of jagged mountain peaks. This tour promises to be a once-in-a-lifetime experience, full of adventure, culture, and natural beauty that will stay with you long after you've returned home.
InStock
Trip
1 person:
EUR
€
2095
2095
Trip
2 people:
EUR
€
1695
1695
Trip
3 people:
EUR
€
1395
1395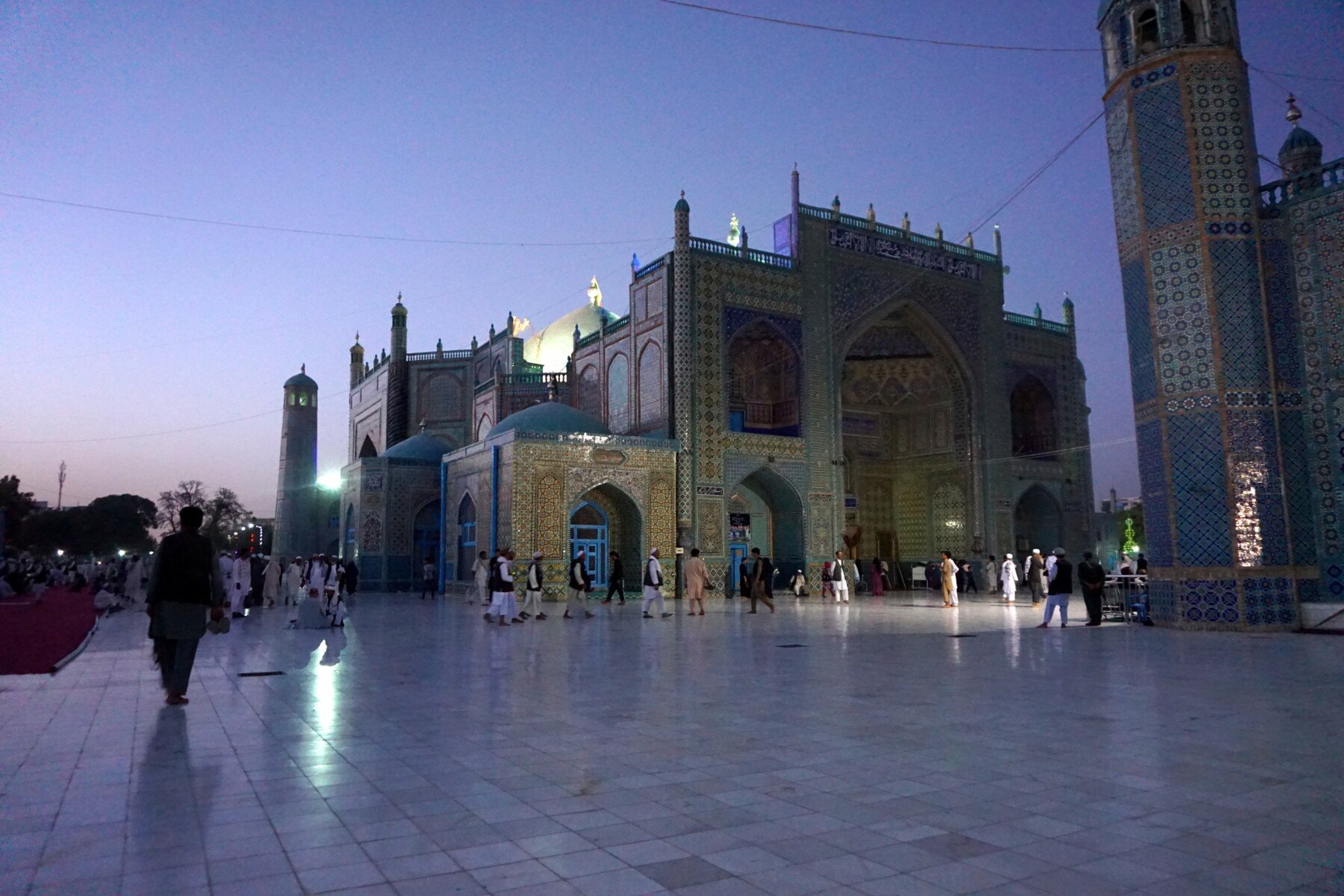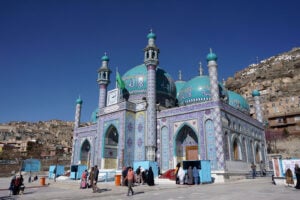 General info
Days
5 days / 4 nights
Best travel time
Whole year
Destinations
Kabul, Bamyan
Including
Accommodation
Transportation on the ground
Local guide
1 set of local clothes
Breakfast
Entry fees
Excluding
International flights
Insurance
Visa
Lunch & Dinner
Tips for the guide
Personal expenses
This offer is covered by the STO Garant guarantee. You can find the conditions for this guarantee scheme on STO Garant's website.
Itinerary
Day 1 – Kabul
Morning arrival in Kabul.
Meeting with the guide.
Briefing on traveling in Afghanistan, including on the local customs & dress.
Sakhi Shrine, a well-known mosque, where Mohammed's cloak is said to have been brought.
We'll visit the Bibi Mehro Hill, a place where many Afghans come together to relax. On top of the mountain is a large swimming pool with a giant Afghan flag.
Overnight stay in Kabul.
Day 2 – Kabul – Bamian
Morning depature by car to Bamian. An area that has been quite isolated in Afghanistan, but is known for its incredible scenery.
After arrival we'll visit the mountains where once monasteries and giant Buddha statues stood. These statues were blown up by the Taliban.
Overnight stay in Bamian.
Day 3 – Bamian
Walk through Bamian.
Highlight: Visit the local market.
Short hike to a former Taliban lookout post.
Dragon Valley and its beautiful landscape.
Shah-e Zohak (Red Fort), historical ruins destroyed by Genghis Khan.
Shah-e Golghola, historic site destroyed in 1221.
Overnight stay in Bamian.
Day 4 – Bamian – Band-e Amir – Kabul
Drive to Band-e Amir.
Highlight: Visit the Band-e Amir lakes, beautiful deep blue lakes between high peaks.
Walk along the lakes.
Drive back to Kabul via the majestic mountains and valleys.
Overnight stay in Kabul.
Day 5 – Kabul
If time permits, we will visit Darulaman Palace, the former palace of the king of the country.
Babur's Gardens, an oasis of tranquillity in busy Kabul.
Kabul Museum.
Airport drop off.
End of the tour