Are you ready to make a journey to the east of DR Congo? It is believed to be one of the least touristic countries in Africa. Don't hesitate to join us on our upcoming DR Congo Tours and East Africa Tour if you are interested!
In this blog, we're gonna take you to Bukavu, a city that lies in the eastern part of the Democratic Republic of Congo(DRC). This is a hidden gem waiting to be explored by adventurous travelers. Surrounded by breathtaking landscapes, teeming with rich cultural diversity, and boasting a unique history, Bukavu promises an unforgettable and unparalleled travel experience.
Bukavu is also a melting pot of cultures and traditions. As you stroll through the bustling streets, you'll encounter various people from different ethnic backgrounds. The Bashi, Havu, and Nande are just a few of the local tribes that coexist harmoniously. This manages to enrich the city's cultural tapestry. Their colorful clothing, traditional dances, and mesmerizing music create an atmosphere that is both captivating and heartwarming.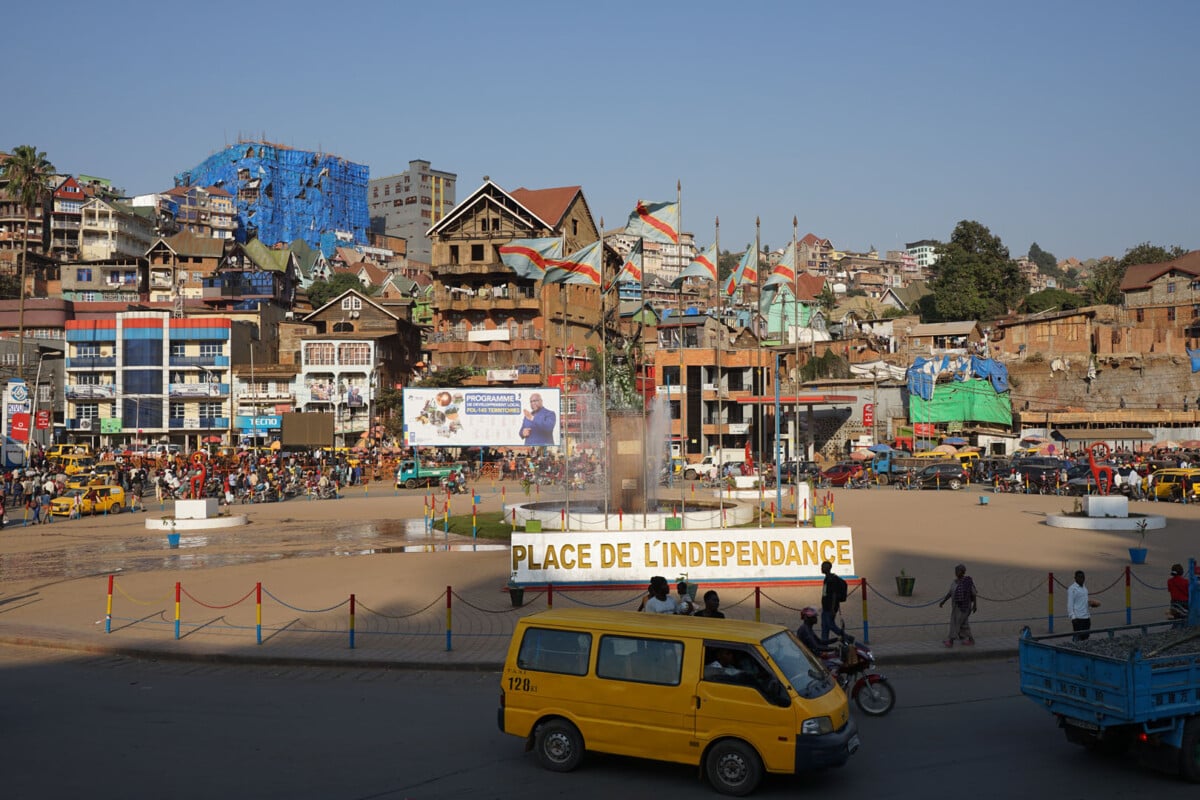 Natural Wonders Abound
For nature enthusiasts, Bukavu is a paradise. The city stands on the edge of Lake Kivu, one of Africa's Great Lakes. Its crystal-clear waters and lush, green surroundings offer numerous opportunities for relaxation and adventure. You can take a tranquil boat ride on the lake, hike through the lush rainforests, or even go birdwatching to spot some of the rarest avian species on the planet.
A visit to Kahuzi-Biega National Park is a must. This UNESCO World Heritage Site is home to the critically endangered eastern lowland gorillas. Witnessing these magnificent creatures in their natural habitat is an experience that few destinations can compete. The park also houses a vast array of other wildlife, from forest elephants to leopards.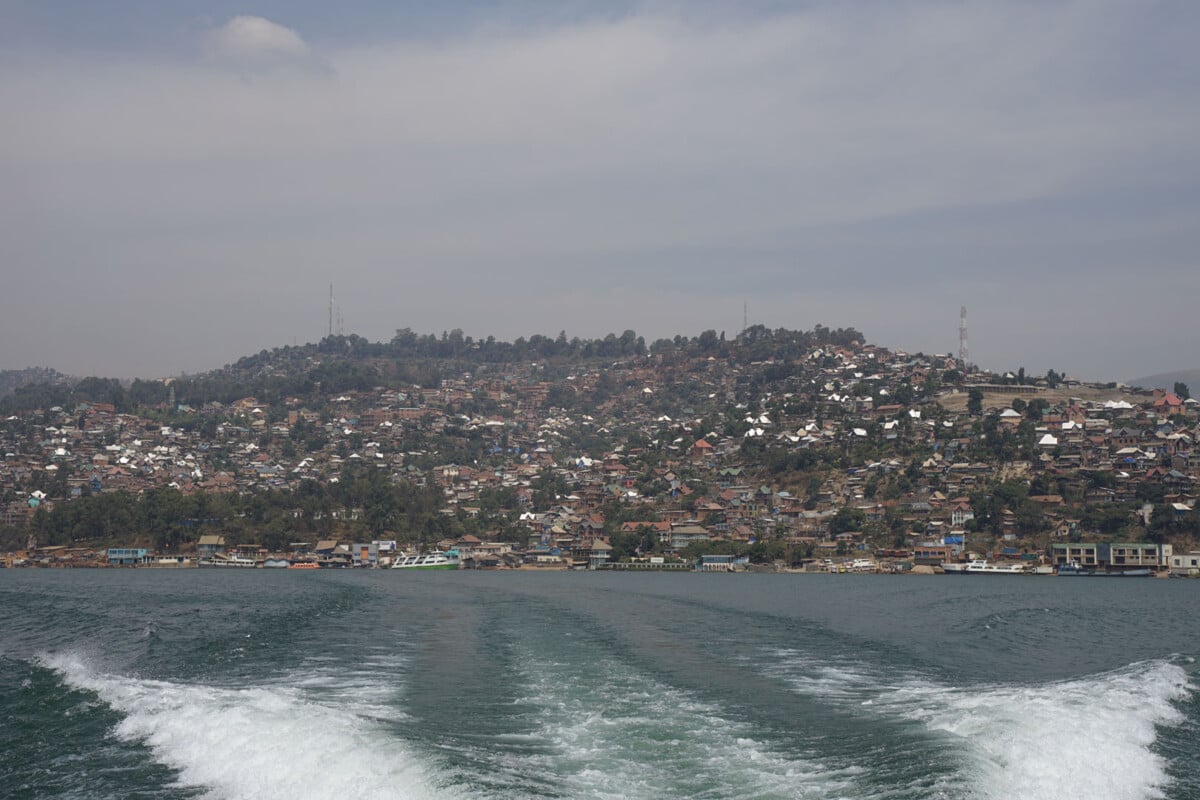 Historical Significance
Bukavu has a rich and complex history that is closely intertwined with the country's past. The city was a hub for Belgian colonialism and played a crucial role in the broader narrative of the region. Exploring Bukavu's historical sites, such as the elegant art deco-style buildings from the colonial era, will transport you back in time. Learn about the challenges and triumphs of the Congolese people during this period, and gain a deeper appreciation for the city's enduring spirit.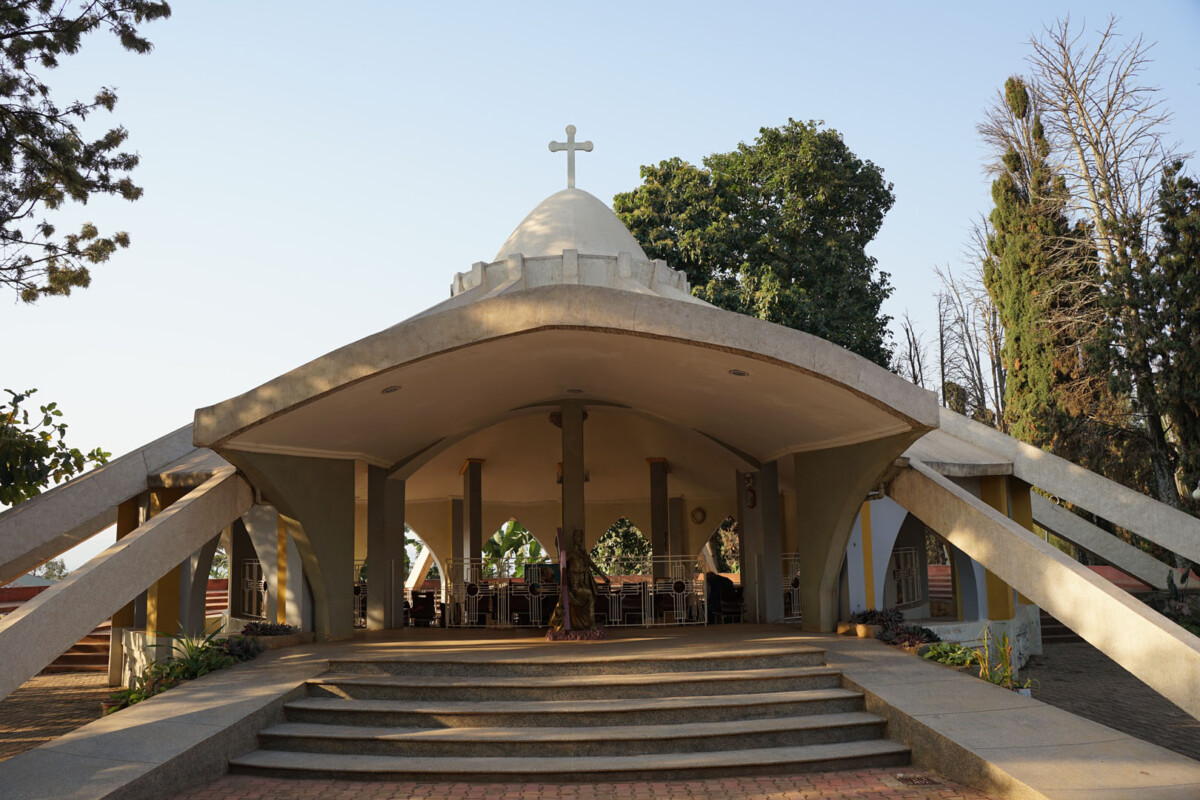 The Unspoiled Beauty of Bukavu
Unlike more tourist-saturated destinations, Bukavu retains its unspoiled beauty. It offers an authentic experience that allows you to immerse yourself in a world far removed from the hustle and bustle of modern life. The absence of large crowds and commercialization ensures a tranquil and serene atmosphere.
In conclusion, Bukavu is a city waiting to become known by intrepid travelers looking for a unique and authentic experience. Its diverse culture, breathtaking natural landscapes, rich history, delectable cuisine, and warm-hearted people make it a destination like no other. As you plan your next adventure, consider stepping off the beaten path and exploring the hidden gem that is Bukavu, DR Congo. Your journey will be rewarded with unforgettable memories and a newfound appreciation for the wonders of this remarkable city.
Last but not the least, still wanting to see the real DR Congo or the East Africa in your own eyes? In this case, don't feel any hesitation to join us on our upcoming DR Congo Tours or East Africa Tours. We cannot wait to hear from you!