Explore Lebanon on one of our specially-crafted group tours! Created by experienced guides with extensive first-hand experience of the country, our tours make sure that you'll visit every major tourist destination in this fascinating country – along with one or two places that may not occur to even veteran travelers. From Qadisha Valley to the exquisite Roman temples at Baalbek and the bustling capital of Beirut, we make sure to hit every note on our Lebanon group tours. Our guides are also on hand every step of the way to make sure your pre-journey preparation is as smooth and stress-free as your trip itself. Book your Lebanon trip today!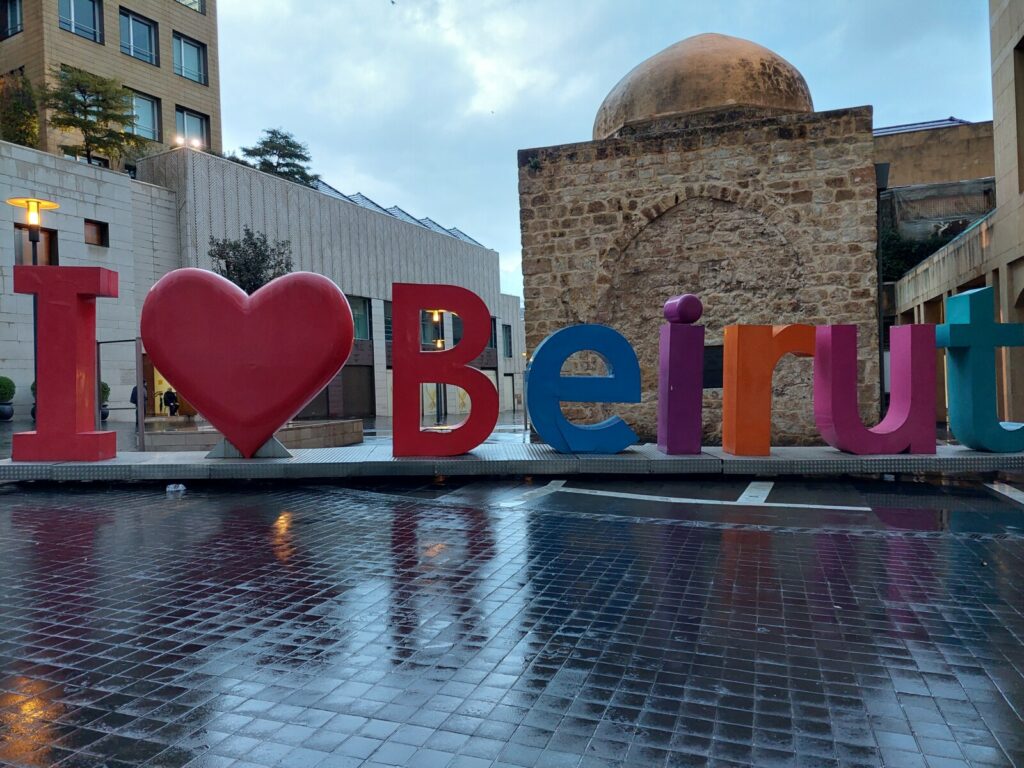 Vibrant, cosmopolitan and occupying a unique niche – both geographically and historically – between the Christian West and the Muslim East, the Republic of Lebanon is a fascinating crossroads of cultures and a tourism destination not quite like any other.
One of the smallest sovereign nations in the world, Lebanon is a land of stunning natural beauty, architecturally eclectic settlements, mouth-watering cuisine and famously hospitable natives.
Already know what you are looking for?