Ar e you ready for a journey to Angel Falls in Venezuela, one of the most underestimated travel destinations in the world? Don't hesitate to join us on our Grand Vezenuela Tour in October if you feel interested!
Venezuela is a special place, and for many people it is their home away from home. The people of Venezuela are known for being very trusting and welcoming to foreigners. This makes the country an especially safe place to visit. In addition to its safety and hospitality, Venezuela also has some interesting cultural quirks that make it stand out from other countries. Below, CultureRoad lists some of the unique facts about this vibrant nation: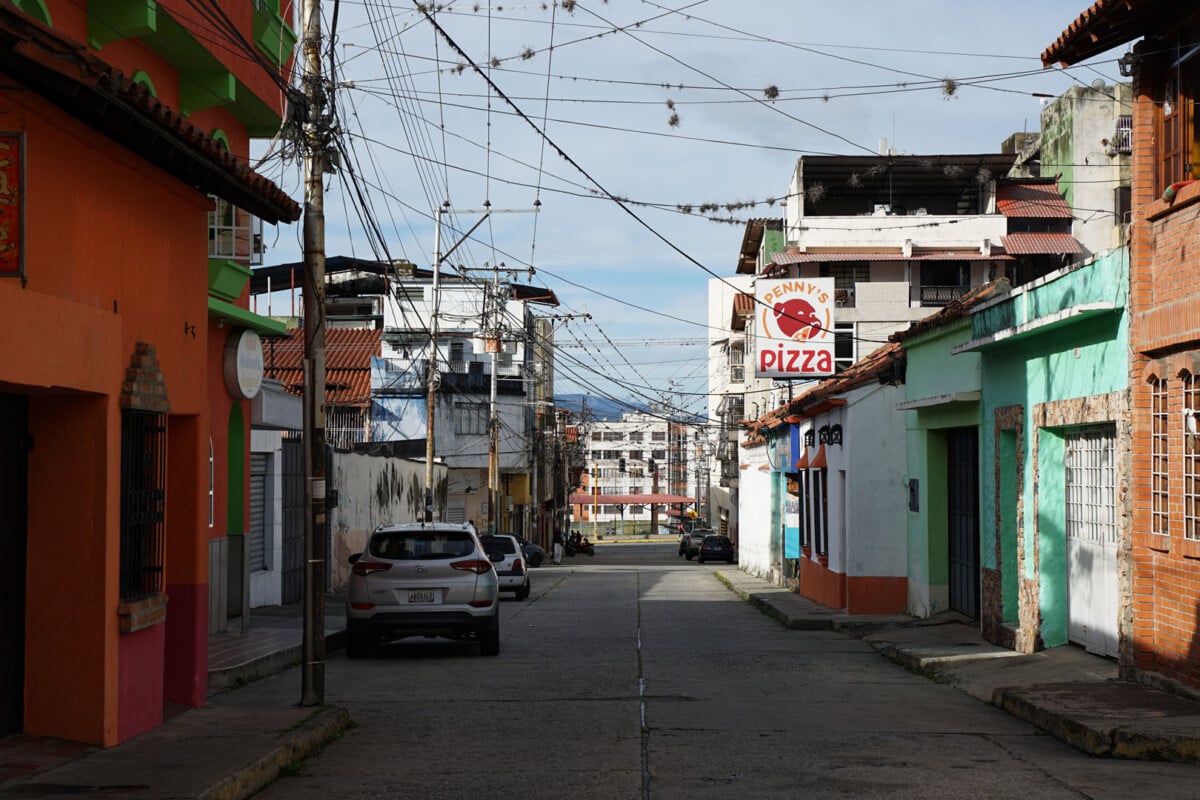 Venezuela Is One of the Biggest Countries in South America
Venezuela occupies the sixth spot on the list of the biggest countries in South America with a total landmass of around 916,445 square kilometers. Also, did you know that the Angel Falls in Venezuela has a height of 979 meters? Becuase this makes them the tallest waterfall in the world that is not broken up into many waterfalls!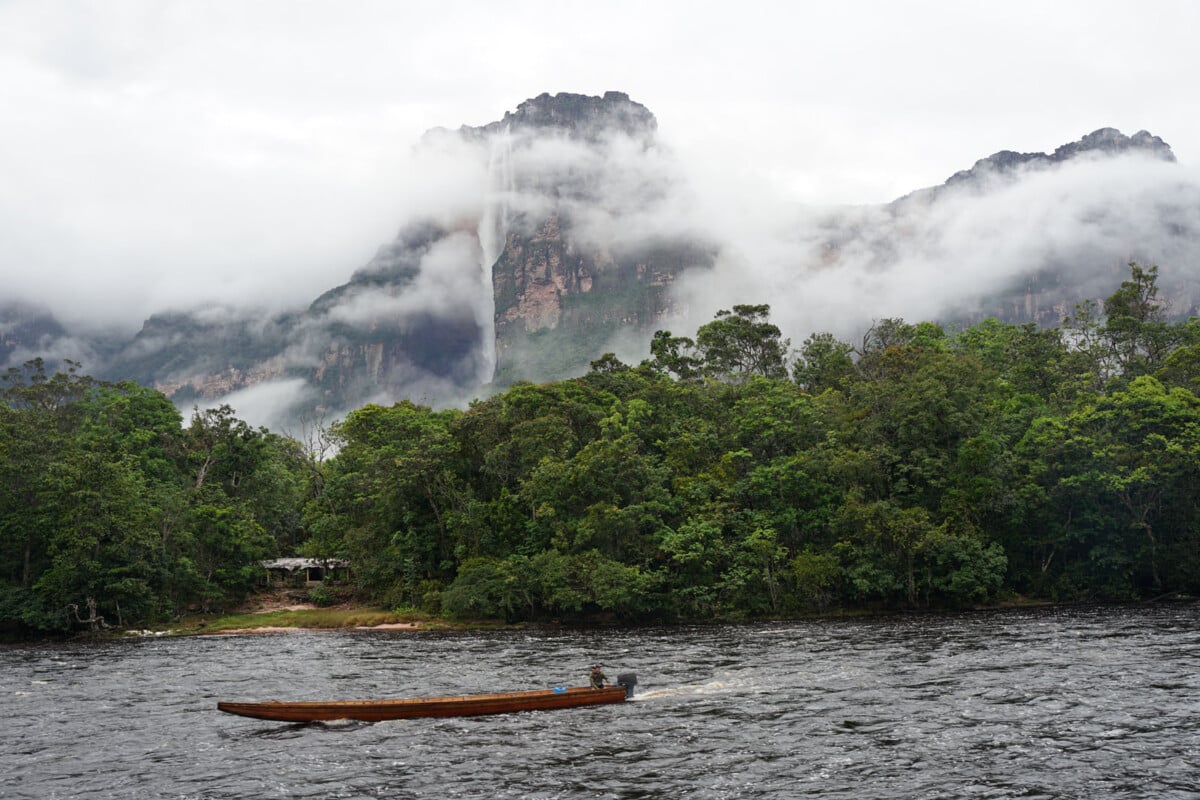 Cultural Dance in Vezenuela
The indigenous people, the enslaved Africans, and the European settlers all contributed significantly to the formation of Venezuela's rich culture.The country is famous for its traditional music and dance. Carnaval de Barquisimeto is one of the largest carnivals in South America. And Festival Internacional de la Orquesta Sinfónica del Estado Lara is one of the most important classical music festivals in Latin America. These festivals are examples of Venezuela's well-known culture of festivals and celebrations. Venezuela is also known as a popular tourist destination .
In the bustling streets of Venezuela, the marriage of vibrant traditions and dynamic modernity creates a cultural dance unlike any other. Picture this: a country where the alluring rhythms of salsa mix effortlessly with the robust flavors of arepas and hallacas, a local delicacy that could spark a debate as heated as a telenovela cliffhanger. The Venezuelan people, full of warmth and passion, pride themselves on their rich artistic heritage, their festive celebrations, and their uncanny ability to make even the most stoic visitor sway to the beat. If culture were a painting, Venezuela's would be a dazzling mosaic. It's a place where even the most somber occasions can inspire a foot-tapping tune. And it's the only thing taken more seriously than a dance-off might just be a baseball match!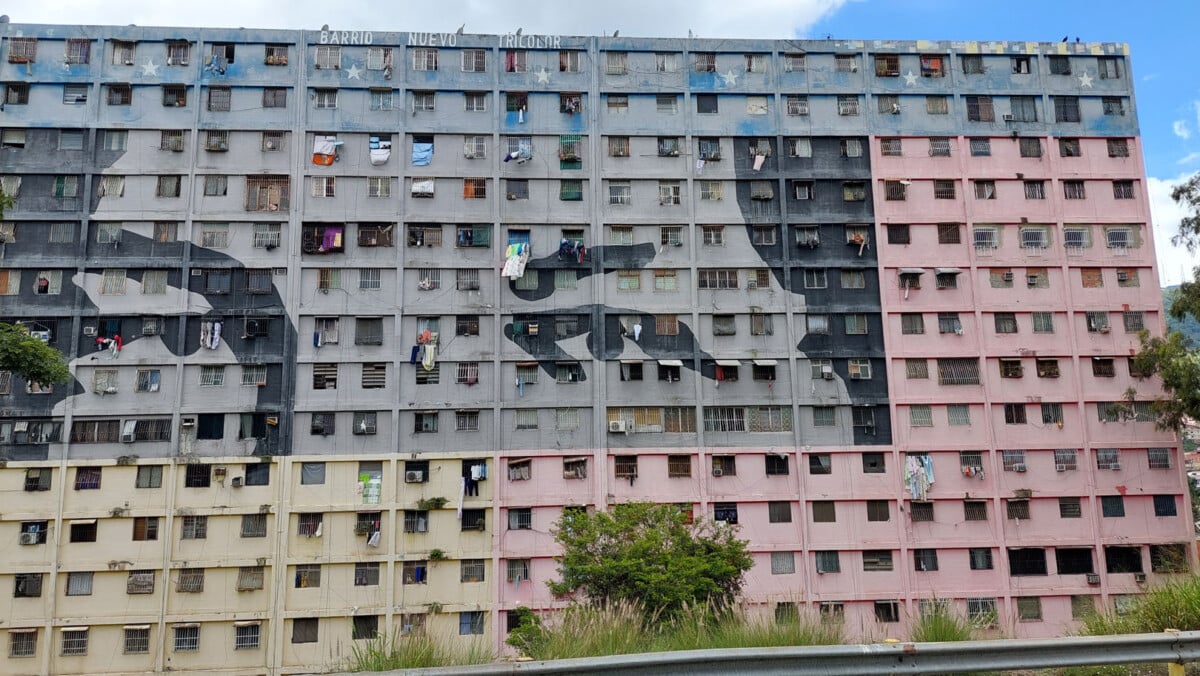 Traditional folk music, often known as "joropo," has a long history in Venezuela.
The fast-paced rhythms and lively melodies of the Venezuelan llanos (plains) where joropo music first emerged are what give it its name. The harp, cuatro (a diminutive guitar-like instrument), and maracas are some of the classic instruments utilized in joropo music. The music, which people continues to love and perform today, is a significant component of Venezuela's cultural history.
UNESCO World Heritage sites in Venezuela
Venezuela is a land of enchantment, where Mother Nature seems to flaunt her artistic flair. Take Angel Falls, for example, the world's highest uninterrupted waterfall. Cascading from the Auyán-tepui mountain in the Canaima National Park, it plunges so majestically that even the most seasoned traveler can't help but gasp. Then there's the mesmerizing Cataumbo Lightning. There's an electric dance in the sky that turns night into day over the Catatumbo River. This atmospheric marvel keeps the "oohs" and "aahs" coming like a fireworks display on New Year's Eve!
Not to be outdone, Mérida seduces with its blend of Andean charm and adrenaline-packed adventure. From soaring on the world's highest and longest cable car to sampling fine Andean cuisine, Mérida's an outdoor enthusiast's dream, and a food lover's paradise rolled into one. In brief, these unique destinations showcase a Venezuela that's not just a place on a map. Instead it is a thrilling ride, a mystical journey, and a feast for the senses. If vacations were baseball games, a trip to Venezuela would be a grand slam!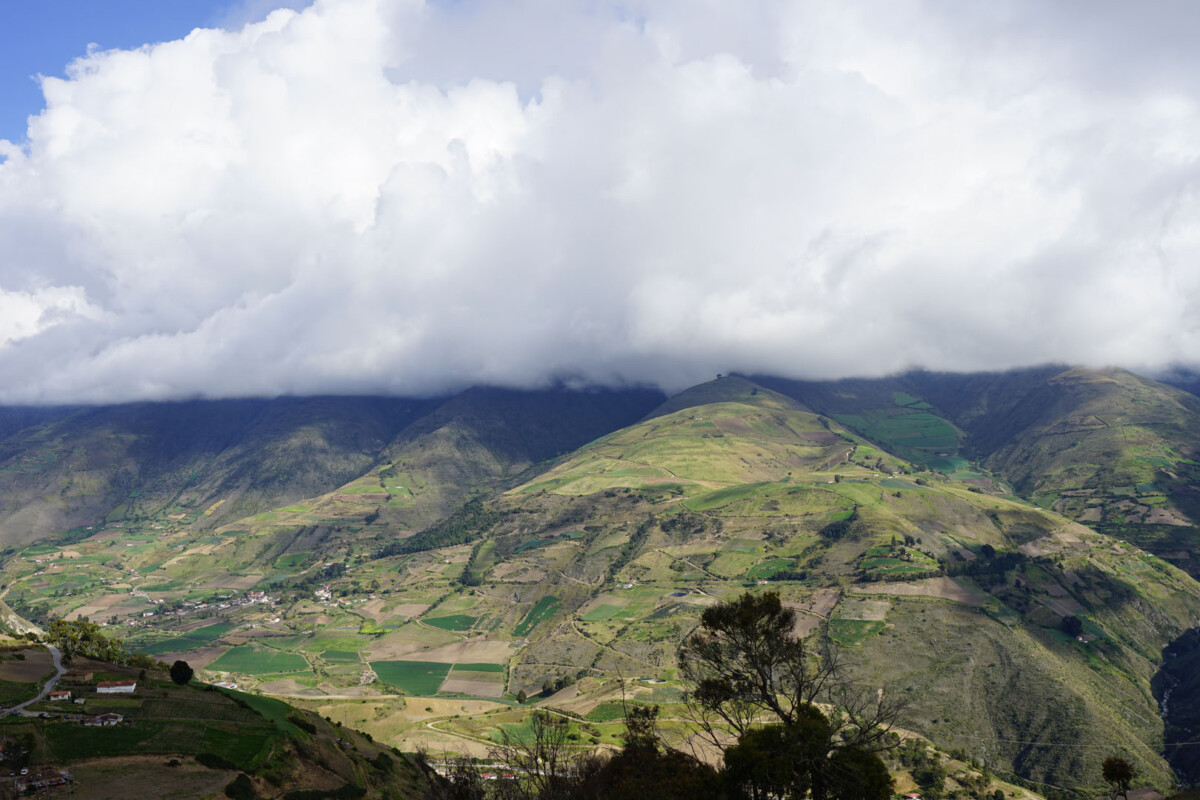 The history of chocolate production in Venezuela is extensive
It goes all the way back to pre-Columbian times. The nation is famous for its premium cocoa beans, which are farmed in the Los Andes region. Therefore chocolate from Venezuela is renowned for having some of the world's richest and most complex flavors. The production of high-quality chocolate using conventional techniques is still done by numerous small farmers and artisanal producers in Venezuela, which has a thriving chocolate sector. Time to visit Venezuela to see and taste for yourself!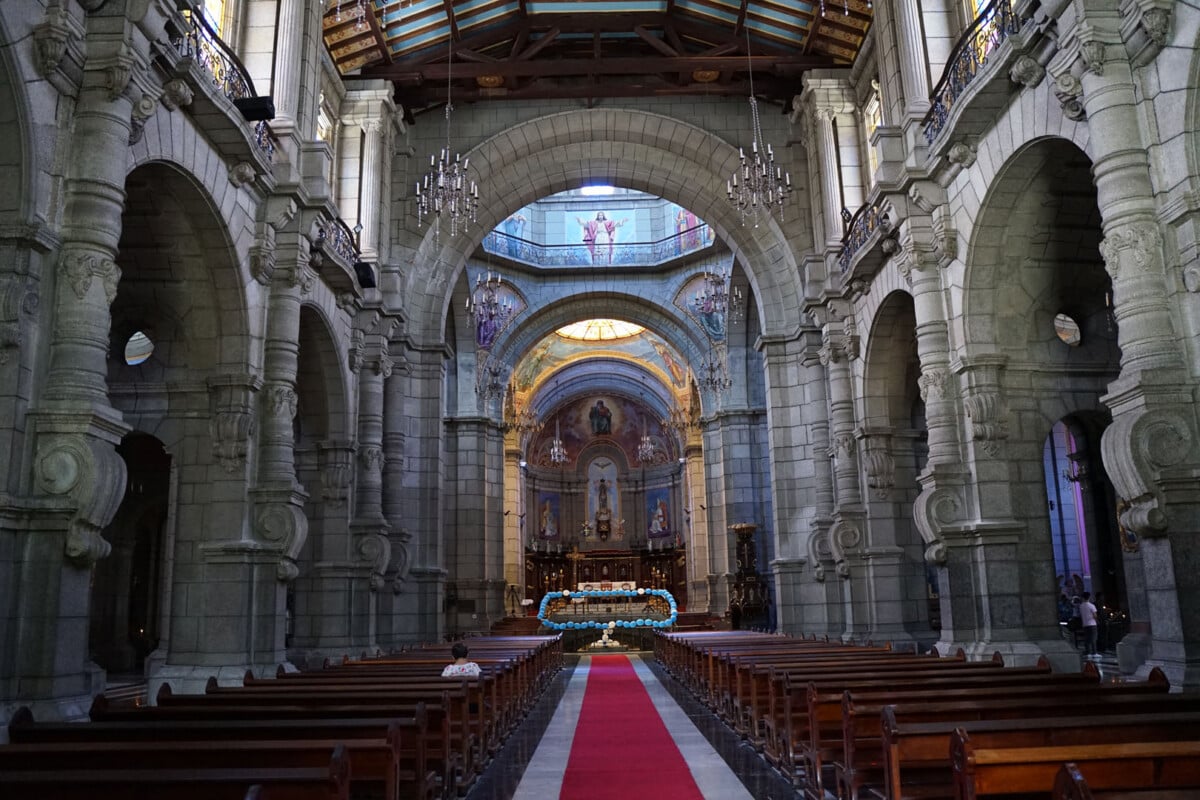 The Diversified Cuisines in Vezenuela
In the kitchens of Venezuela, flavors dance a tantalizing joropo (a venezuelan traditional jumpy dance) that awakens the senses and stirs the soul. The country's culinary artistry serves up hearty meals like arepas and pabellón criollo. But, oh, the sweets and spirits! Venezuelan chocolate is not just a treat; it's an experience. And it's a silky symphony that could make even the most reserved chocolate lover's toes curl in ecstasy. And let's not overlook Venezuelan rum, aged to perfection and with a character as complex as a Caracas street map. It's a sip of warmth, a touch of the tropics, and a toast to the nation's spirit. Maybe you're indulging in a fine dining experience or grabbing a quick bite at a bustling street vendor. But just bear in mind Venezuela's food scene is a journey of flavor, where every meal is a fiesta and every sip a celebration.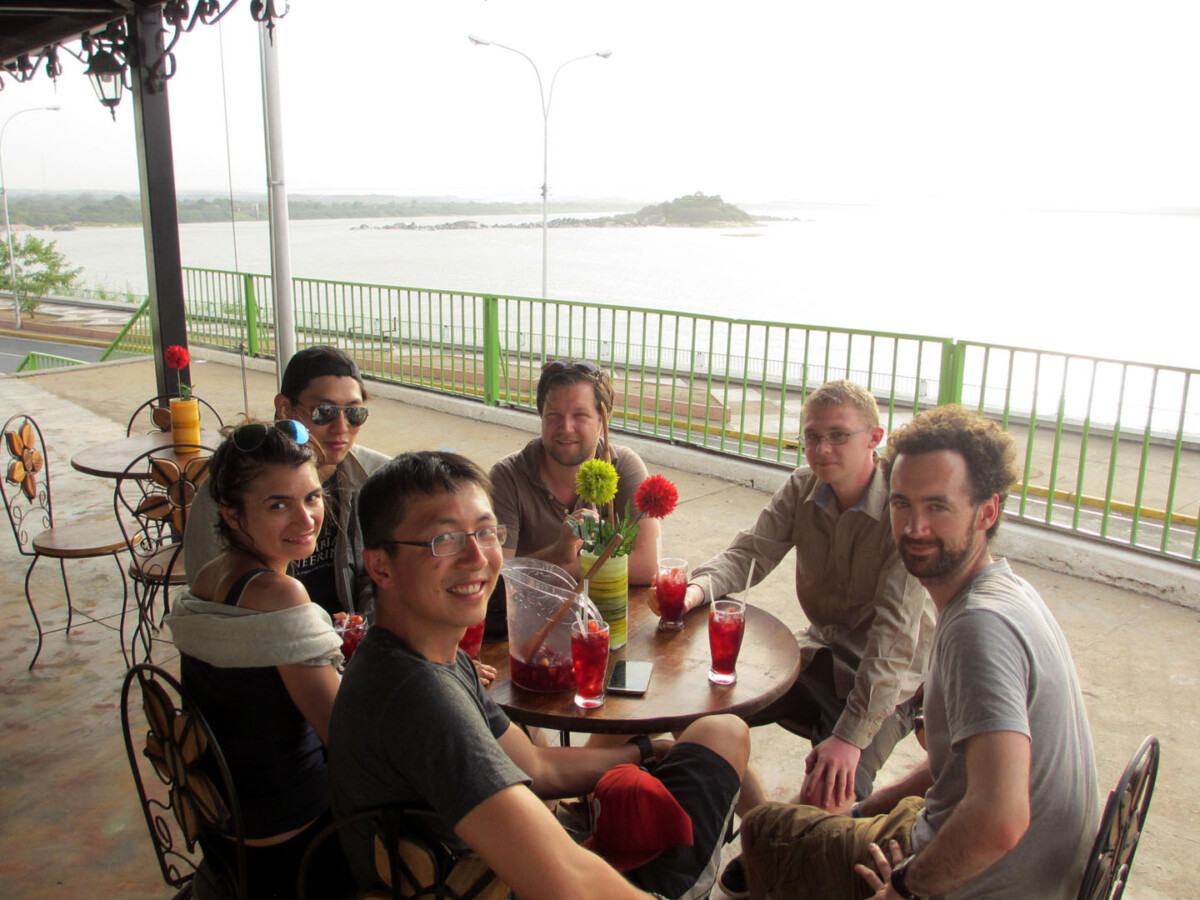 Besides, in the heart of South America, Venezuela beckons with the promise of adventure, wonder, and a taste of the extraordinary. From the mystical dance of the Catatumbo Lightning to the soaring peaks of Mérida, the jubilant rhythms of salsa to the rich embrace of world-renowned chocolate and rum, this is a country that sings a song all its own. At Culture Road, we believe that every journey should be a story, and every story should be an adventure. Our carefully curated tours invite you to discover Venezuela's secrets, taste its flavors, and dance to its beat.
In short, are you ready to take the road less traveled and embark on a journey like no other? Join us on our Grand Vezenuela Tour in October and let Venezuela's magic awaken your wanderlust. Contact us today and turn the page to your next unforgettable chapter!