Beautiful Places In Tajikistan
It's no secret that Tajikistan has some of the most stunning and serene vistas in Central Asia. From its towering mountain passes and Silk Road caravanserais to its diverse culture, food, and history, there is much to discover in this often overlooked country.
Whether you're a rugged outdoors enthusiast or an inquisitive city dweller, Tajikistan will have the perfect adventure for you! Read on to find out about some of the best places to visit in Tajikistan — from lakeside villages to cosmopolitan cities. Every year in August we organize our anually Pamir Highway Tour, to discover most of the country's hightlights.
1. Dushanbe
Traveling to Dushanbe can be a great adventure with many exciting stories waiting to be discovered. Tours around the city offer an opportunity to explore its vibrant streets, bustling bazaars, and verdant surroundings.
Private tours are also available for those seeking a more intimate experience, allowing you to wander through the city's narrow alleyways and explore its fascinating culture up close.
So, if you're looking for a truly unique journey through the heart of Tajikistan, then Dushanbe is the perfect place to start! Whether you're on a solo adventure or planning a private tour with friends or family, plenty of experiences are waiting to be discovered. With its captivating surroundings, delicious cuisine, and vibrant history, Dushanbe promises an unforgettable journey into Central Asia. So why not book your trip today with CultureRoad and explore this fantastic city?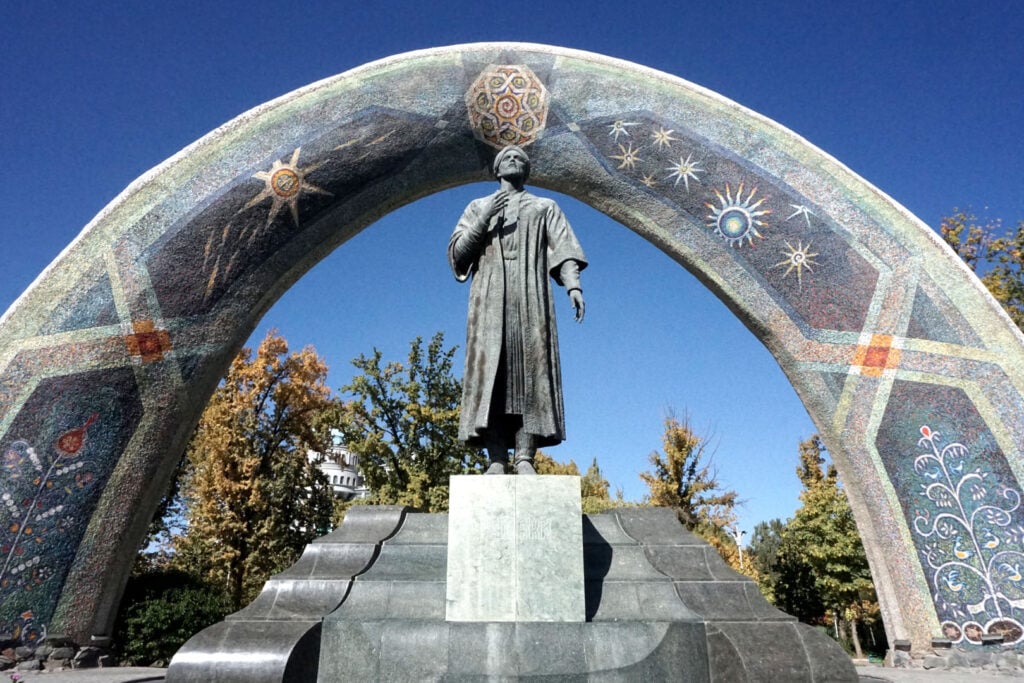 2. Fann Mountains National Park
Fann Mountains National Park in Tajikistan offers a wide range of tours for its visitors. Individual travelers can choose from several one-day or multi-day treks, taking in some of the park's most magnificent sights and sounds.
Group tours are also available with custom-made itineraries to ensure everyone gets the most out of their visit. With unparalleled views, hiking trails, and wildlife spotting opportunities, Fann Mountains National Park is an ideal destination to explore nature at its finest!
No matter what kind of tour you're looking for – camping amongst lush valleys or trekking along mountain tops – Fann Mountains National Park has something for every traveler. Get ready to embark on an adventure through one of the world's most stunning protected areas!
3. Wakhan Corridor
The Wakhan Corridor is a narrow strip of land between Afghanistan and Tajikistan that offers travelers an experience like no other. Tailor made for those looking for something off the beaten track, this unique spot offers visitors a chance to experience untouched Central Asia. 
With towering mountains and breathtaking views, the Wakhan Corridor will leave you with memories that you won't soon forget! Whether taking in the sweeping landscapes or exploring villages where time has stood still, there's plenty of adventure to be had here.
If you're looking for a unique once-in-a-lifetime journey away from the hustle and bustle of city life, look no further than the Wakhan Corridor. It'll be an unforgettable experience!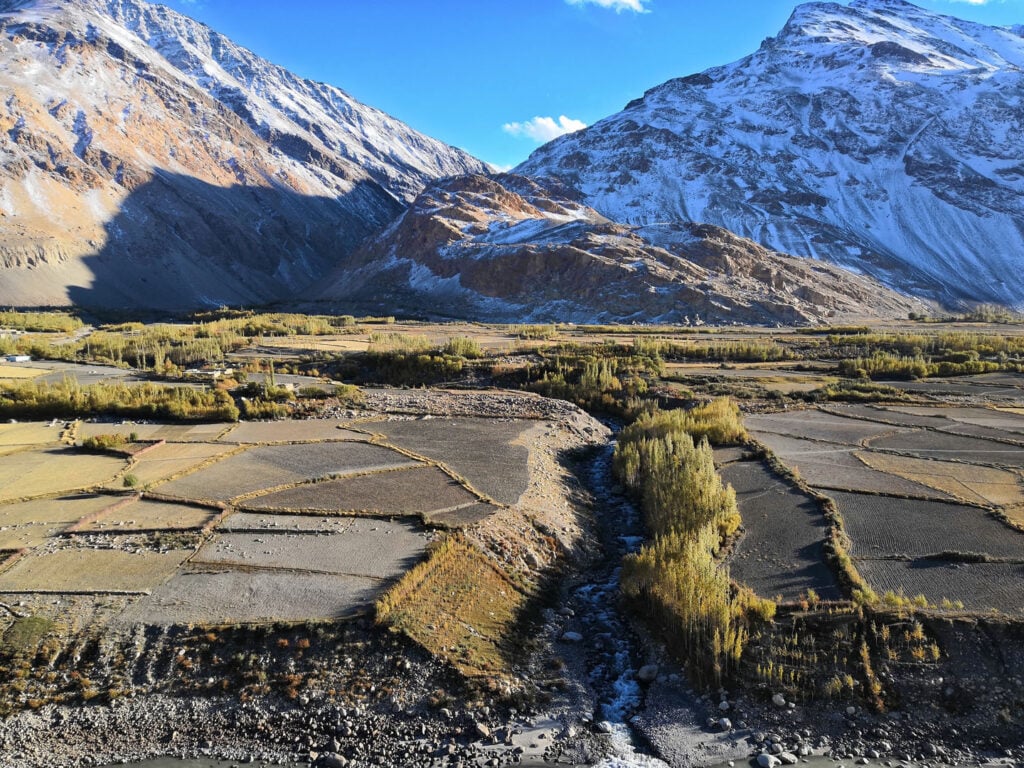 4. Iskander Kul Lake
If you're looking to escape the hustle and bustle of city life, Iskander Kul Lake is the perfect destination. Special trips can be arranged with local travel agencies so that you can explore this fantastic lake in all its glory.
Whether taking a boat ride across the lake or sunbathing on one of the nearby beaches, plenty of activities keep you occupied during your stay. With gorgeous views and crystal-clear waters, Iskander Kul Lake is sure to make your trip an unforgettable experience!