Nestled amidst the breathtaking Karakoram mountain range in northern Pakistan, the picturesque Hunza Valley is a treasure trove of natural beauty and ancient history. Among its many attractions, the centuries-old forts of Baltit and Altit stand as silent witnesses to the region's rich heritage.
Baltit Fort: A Majestic Time Capsule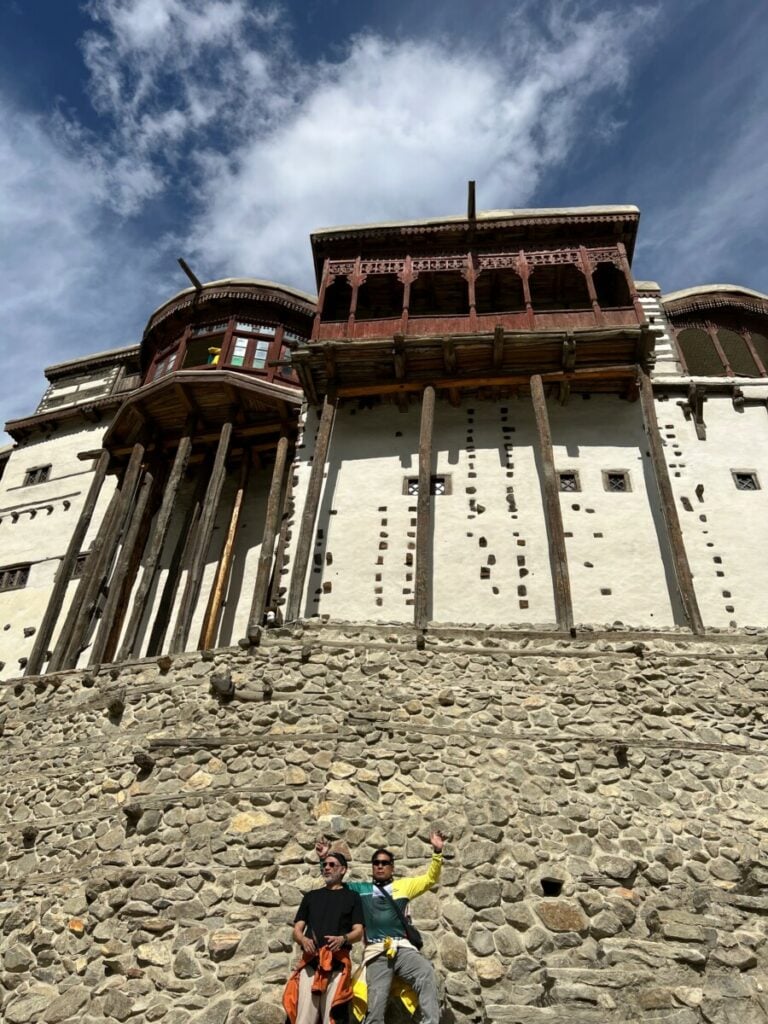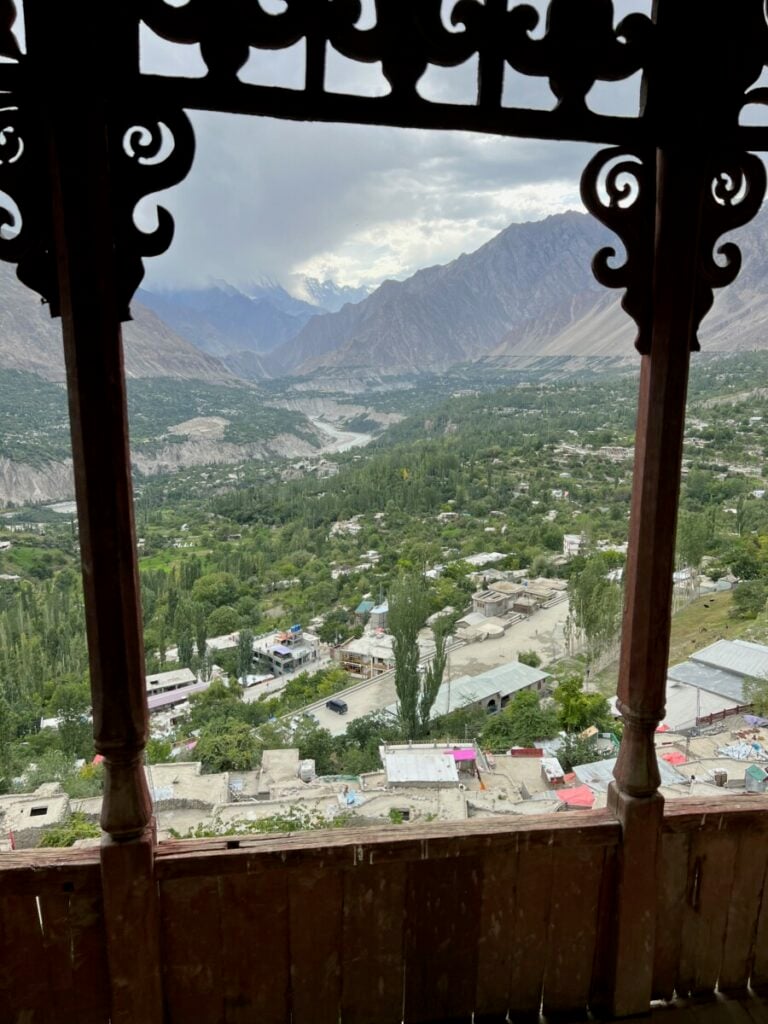 Perched high above the town of Karimabad, the captivating Baltit Fort is a remarkable example of ancient architecture and an emblem of Hunza's historical legacy. Believed to be over 700 years old, this fort was once the royal residence of the Mirs of Hunza, who ruled the region for centuries. With its unique fusion of Tibetan and Central Asian architectural styles, Baltit Fort is a visual treat for history buffs and architecture enthusiasts alike.
As you wander through the fort's maze-like corridors and hidden chambers, you'll be enveloped by the stories of power, intrigue, and cultural exchange that shaped the region. Be sure not to miss the exquisite wood carvings, which showcase the craftsmanship of the artisans who built this magnificent structure.
Altit Fort: A Glimpse into Hunza's Ancient Past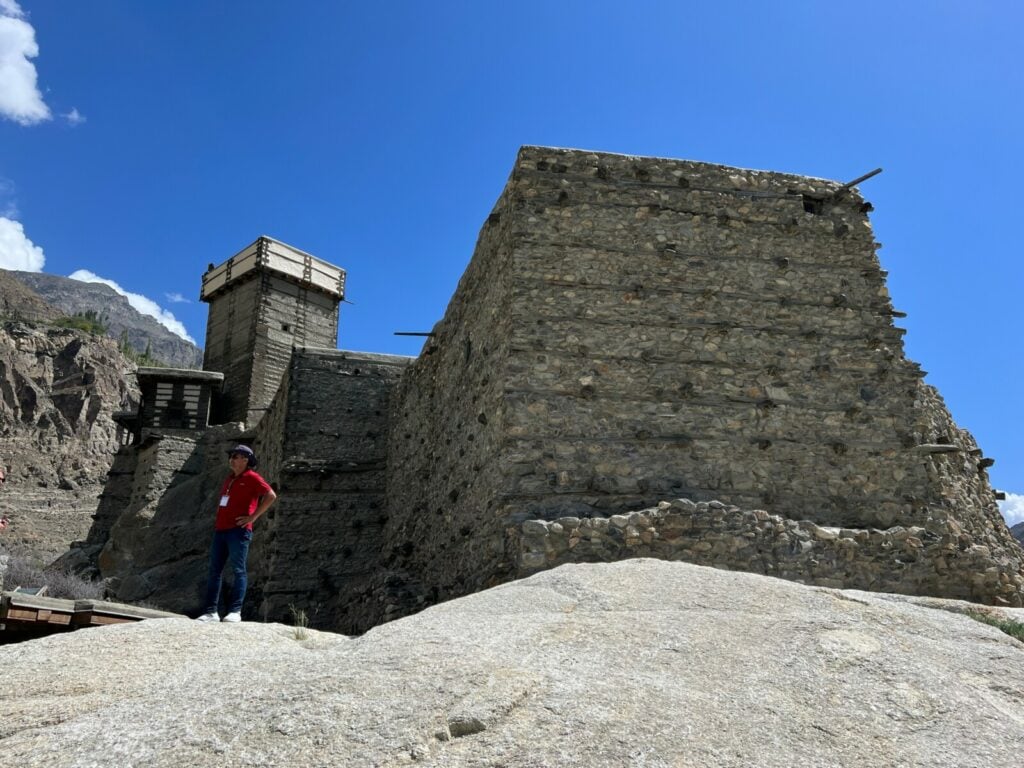 A short drive away from Baltit Fort, the 1100-year-old Altit Fort holds the distinction of being the oldest monument in the Hunza Valley. Strategically perched on a cliff overlooking the Hunza River, Altit Fort was initially a palace and stronghold for the rulers of Hunza before the construction of Baltit Fort.
The fort has been meticulously restored, providing visitors with an authentic experience of its ancient splendor. As you explore its narrow passageways, you'll encounter traditional wooden balconies, storerooms, and even a dungeon. The fort's watchtower offers stunning panoramic views of the surrounding valley, making it the perfect photo spot.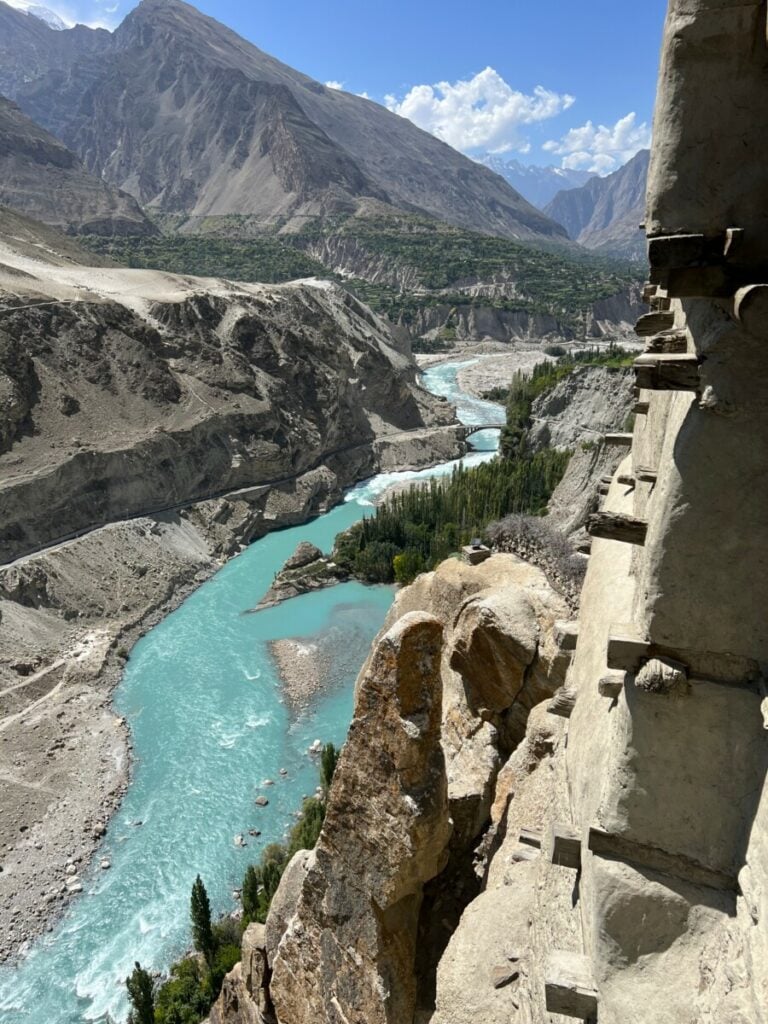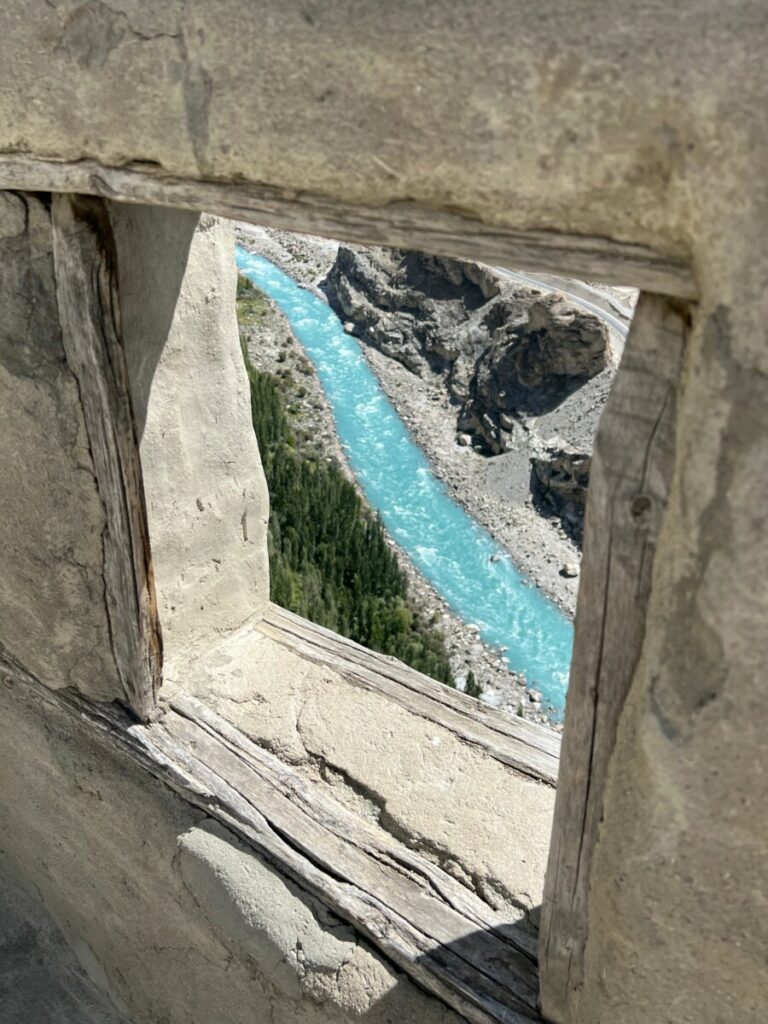 The historical forts of Baltit and Altit is a fascinating glimpse into the rich heritage and unique culture of the Hunza Valley. Whether you're a history enthusiast, architecture lover, or simply looking for a captivating view amidst Pakistan's stunning natural beauty, the forts of Hunza are sure to leave you spellbound.
So, pack your bags, grab your camera, and set off on a journey in Pakistan's mesmerizing Hunza Valley. Our Karakoram Highway Tour departs every September.