As of today, Angola's visa policy has undergone a remarkable transformation, now becoming a more accessible and attractive destination for tourists. The days of navigating a complex and cumbersome visa application process have passed. In a game-changing move, Angolan President Lourenço issued a presidential decree on October 2nd, opening the doors to tourists from 98 countries worldwide. This policy allows them to enter Angola without the need for a tourist visa. Here's what you need to know about this exciting development.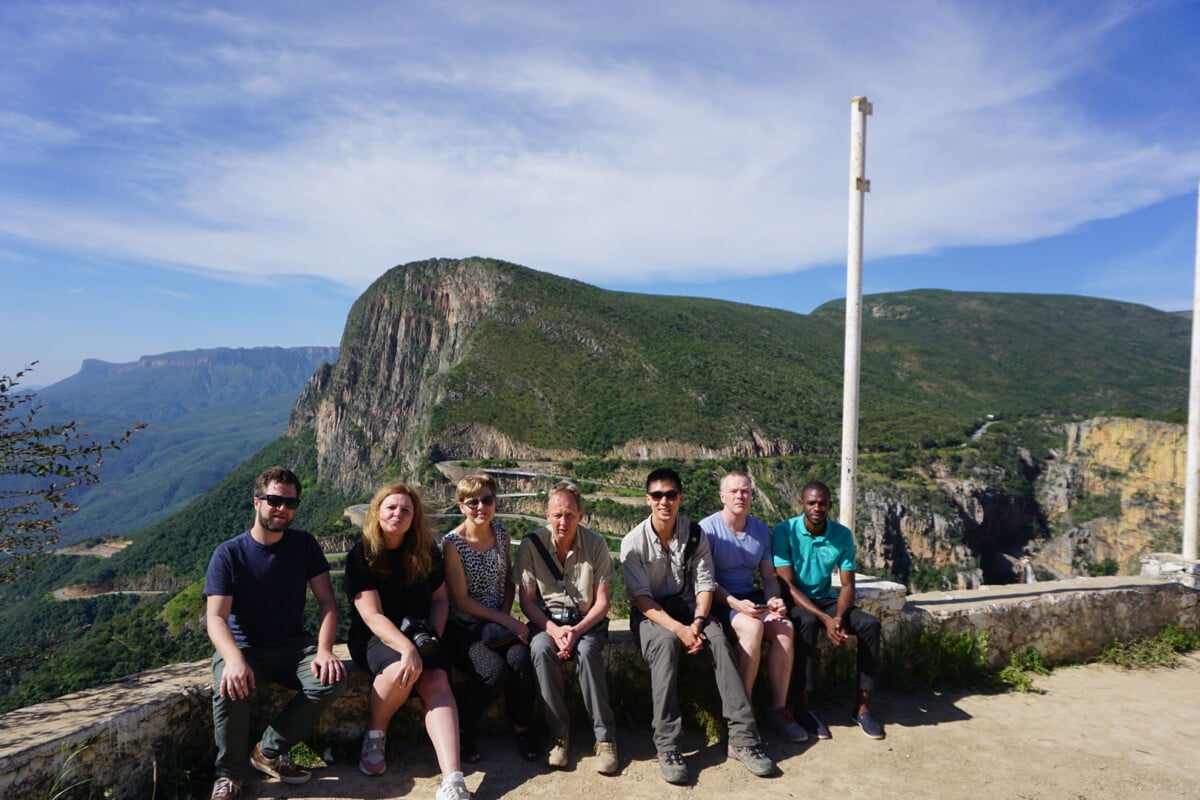 The Countries in the Visa-Free List
Tourists, including those from popular destinations like Portugal, Brazil, Cape Verde, the United States, Russia, and China, are now eligible for visa-free entry to Angola, with the new policy granting them the freedom to stay for a maximum of 30 days per entry and a total of 90 days annually.
Moreover, this shift towards visa-free travel extends its benefits to various regions. Notably, 14 African countries, such as Morocco, Equatorial Guinea, Botswana, and Rwanda, now enjoy this privilege. Additionally, 11 Asian nations, including Japan, Israel, the UAE, Qatar, Saudi Arabia, India, Singapore, South Korea, and Timor-Leste, are also part of this list.
Europe, with 35 countries including all EU member states, Norway, and Turkey, is another prominent beneficiary. Canada, Argentina, and Mexico are among the nations included in this significant policy change. Furthermore, 14 countries in Oceania, including Australia and New Zealand, are also part of this visa-free initiative.
Travelers must adhere to standard border formalities and, although not specified in detail, are required to present a valid passport covering the duration of their stay, plus an international vaccination certificate if there is a relevant health requirement.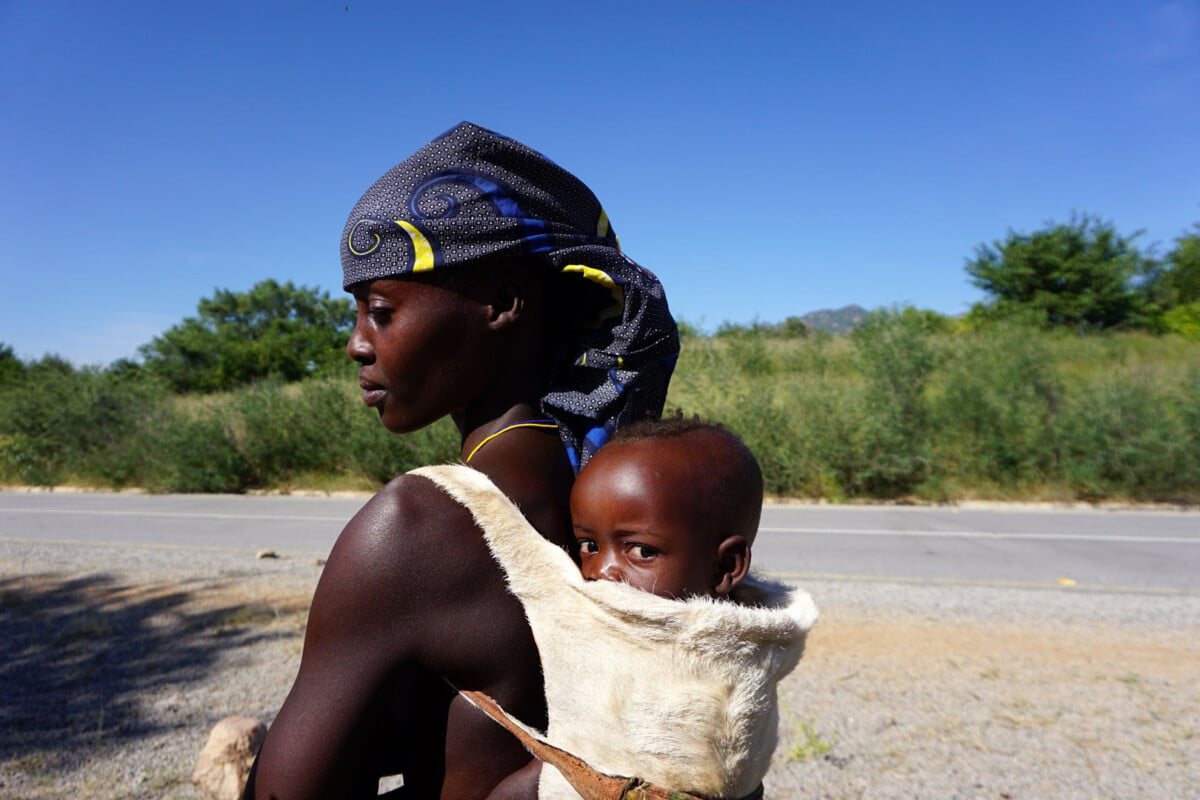 Simplified Visa Procedures
In addition to offering visa-free access to 98 countries, the presidential decree introduces simplified procedures for granting tourist visas to countries not on the list. Diplomatic and consular missions have been instructed to adopt a "simplified and non-bureaucratic service". This aims to ensure that tourist visas complete processing in less than three working days. To apply, individuals must provide a passport valid for at least six months, proof of a round-trip ticket, and an international vaccination certificate, if applicable.
We have some very exciting news: it's much easier for you to visit Angola from now on. So, are you ready to journey to one of the most underestimated countries in Africa? Don't hesitate to join us on our upcoming Grand Angola Tour if you're interested!