Are you ready to make a journey to Syria? Don't hesitate to join us on our upcoming Syria tours if you are interested!
In this blog, we're gonna take to Syria, a beautiful country located in the Middle East. It is a land of ancient history and rich culture. While the ongoing conflict in Syria has overshadowed many of its positive aspects, it is essential to remember that this country has much to offer. Here are some interesting facts about Syria that showcase its Special characteristics:
Ancient history of Syria
Syria is home to some of the world's most ancient and historical sites. The city of Aleppo, located in northern Syria, is a UNESCO World Heritage site. It is also home to the ancient citadel, which dates back to the 3rd millennium BC.
The city of Palmyra, located in central Syria, is also a UNESCO World Heritage site. And it is home to the ruins of a well-preserved Roman city. These historical sites are a testament to the country's rich history. It also provides a glimpse into the diverse cultures that have flourished in Syria over the centuries.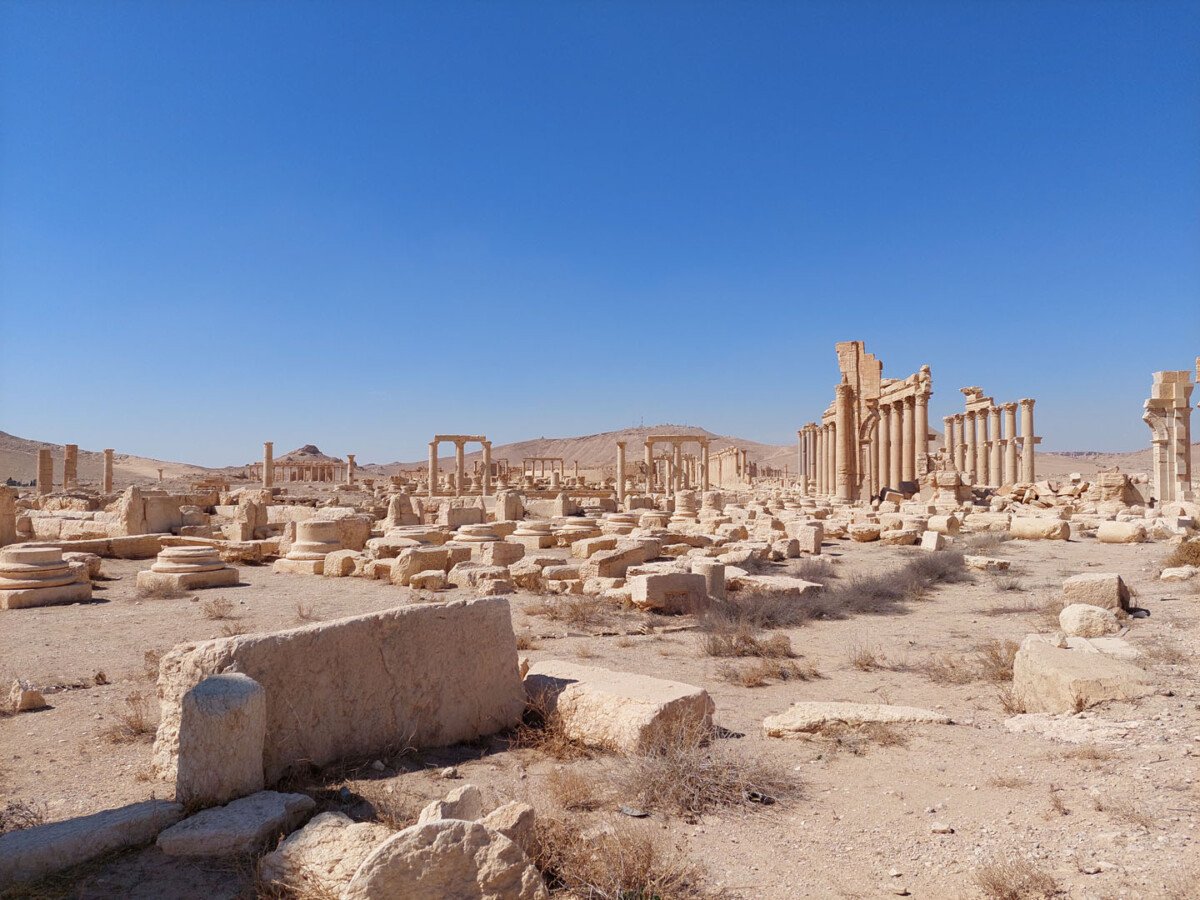 Diversity in cultural expression
The country of Syria is a melting pot of many religions and civilizations. And it has a long and illustrious history of hospitality. Those people who take a CultureRoad Group Tour to Syria will quickly learn that the locals have a reputation for being kind and hospitable, and they will be treated much like members of the family.
This welcoming attitude extends to the country's cuisine, which is a scrumptious fusion of traditional cuisines from the Middle East and the Mediterranean. Delicious delicacies like hummus, falafel, and kibbeh, amongst others, will be available for guests to indulge in throughout their time in the region.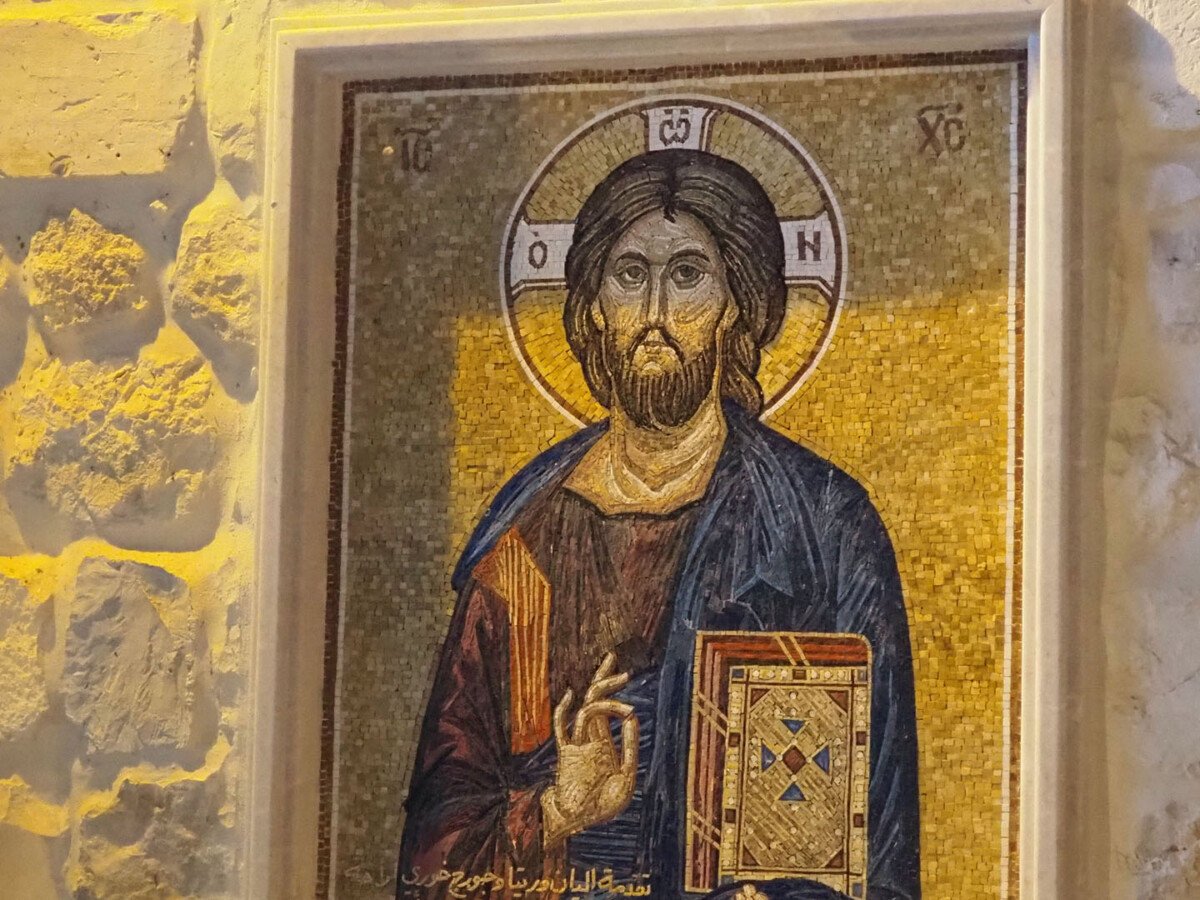 A lot of natural beauty
Syria is a country with a varied topography. It ranges from the coast of the Mediterranean to the deserts and mountains to the east and north of the country, respectively. In the mountains, visitors may go trekking and skiing. In the desert, they can ride camels; and in the Mediterranean Sea, they can go swimming.
Hence, the nation has a lot to offer in terms of recreational opportunities. Due to its unique landscape, Syria is a fantastic travel destination for anyone who enjoys being outside and are searching for an exciting new experience.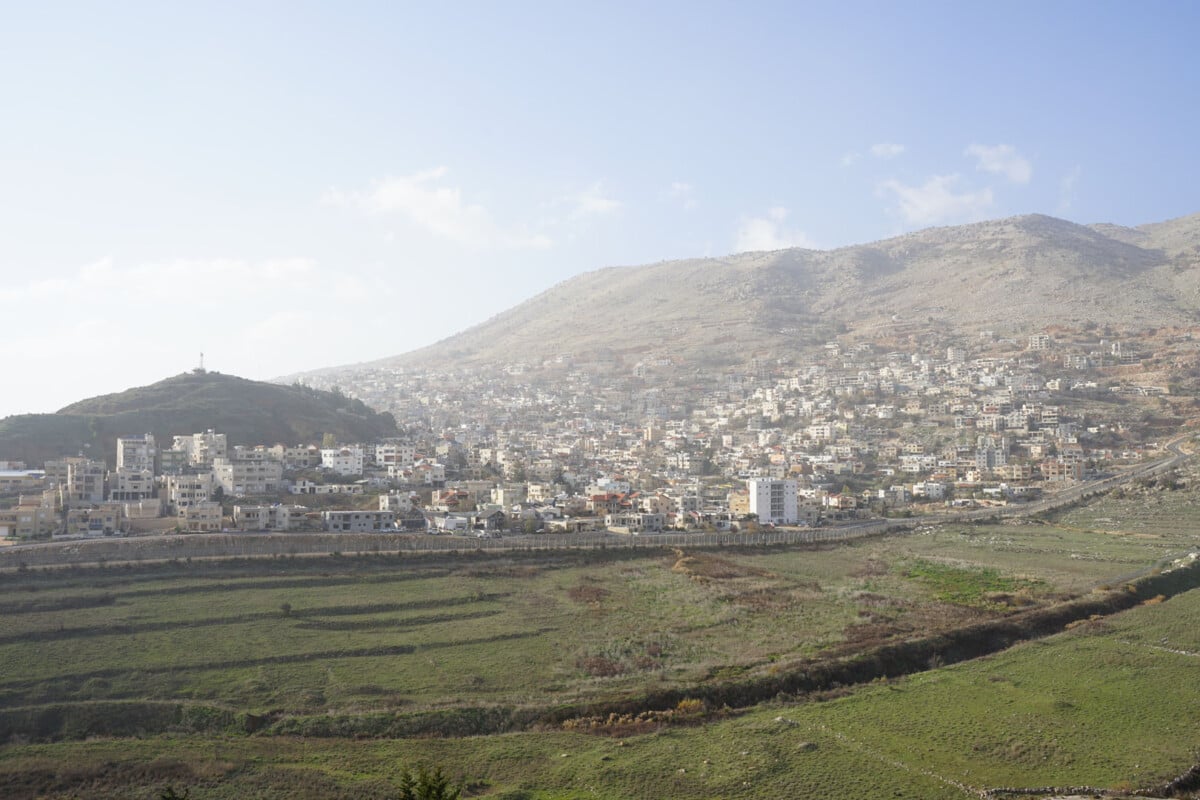 Delicious cuisine
It's interesting to know that the tastes of the Mediterranean and the Middle East are blended to create Syrian cuisine. Hummus, falafel, and kibbeh are just a few of the highly well-liked meals. Kebab and shawarma are two examples of well-liked meat preparations that are often consumed.
During the holy month of Ramadan, Syrian desserts like baklava and qatayef, famed for their scrumptious flavors, are typically presented to guests.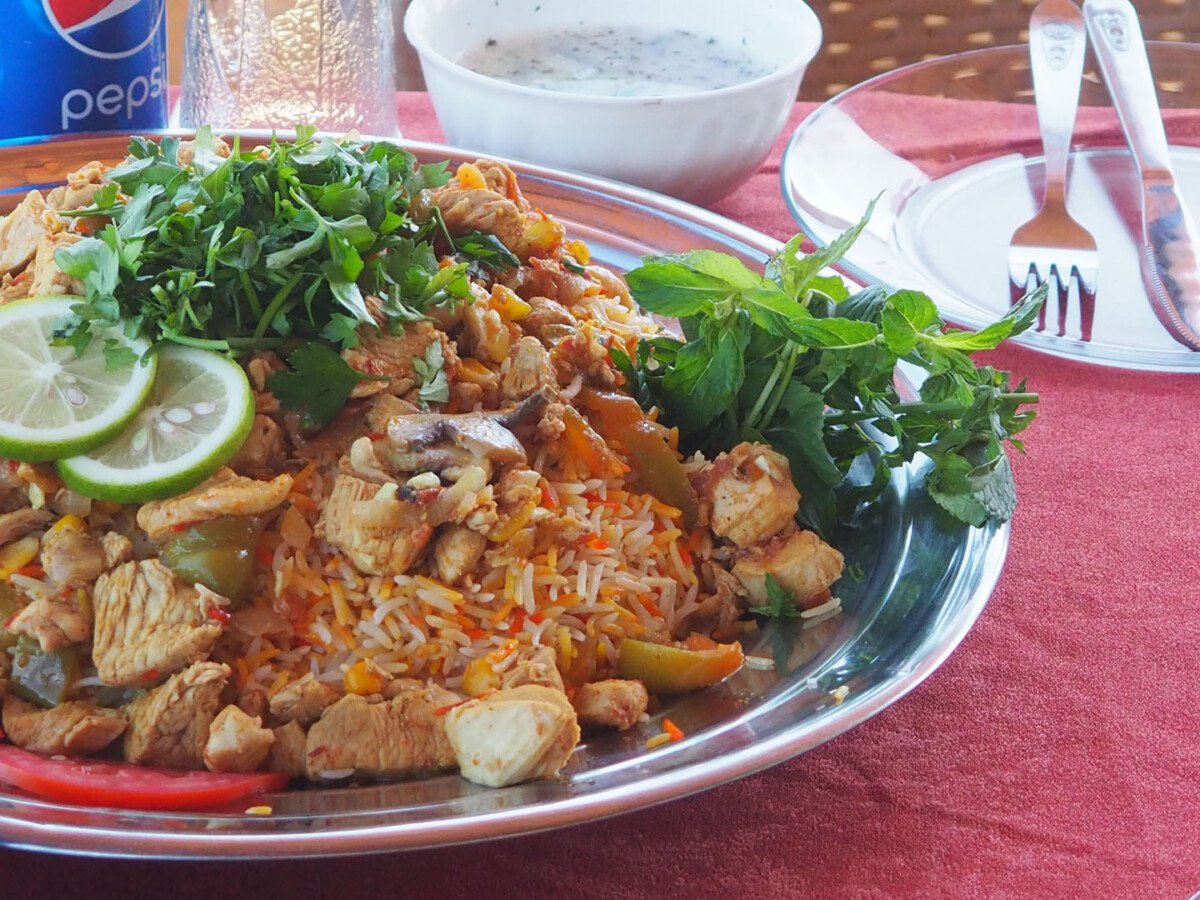 The Arts in Syria
The ancient ruins of Palmyra and the historic souks (marketplaces) of Aleppo contribute to Syria's well-known reputation for having a significant architectural history. Popular traditional crafts from Syria include ceramics, textiles, and jewelry.
Therefore, the country's art is particularly well-known for its artwork. It is a credit to the talent and ingenuity of the people of this country that their art and architecture reflect the country's rich history and different cultural traditions.
Last but not the least, still wanting to see the real Syria in your own eyes? In this case, don't feel any hesitation to join us on our upcoming Syria Tours. We cannot wait to hear from you!