Immerse yourself in South Sudan's magic
Embark on a once-in-a-lifetime journey to the untouched landscapes of South Sudan, where you'll experience the mesmerizing culture of the Mundari Tribe. Imagine waking up to the golden rays of an African sunrise, sipping freshly brewed coffee as you prepare for a day of unparalleled discovery.
With us, you'll immerse yourself in the rich traditions of the Mundari people—warriors, cattle herders, and guardians of an ancient way of life. Witness their iconic cattle camps, partake in tribal dances, and learn the art of storytelling under a sky ablaze with stars. This isn't just a tour; it's an intimate passage into a world few have ever seen. Secure your spot now and transform your sense of wonder forever.
InStock
Trip
South Sudan Tour:
EUR
€
1495
1495
Trip
Uganda Tour Combo:
EUR
€
3195
3195
Trip
Burundi, DRC, Rwanda,Uganda Combo:
EUR
€
7195
7195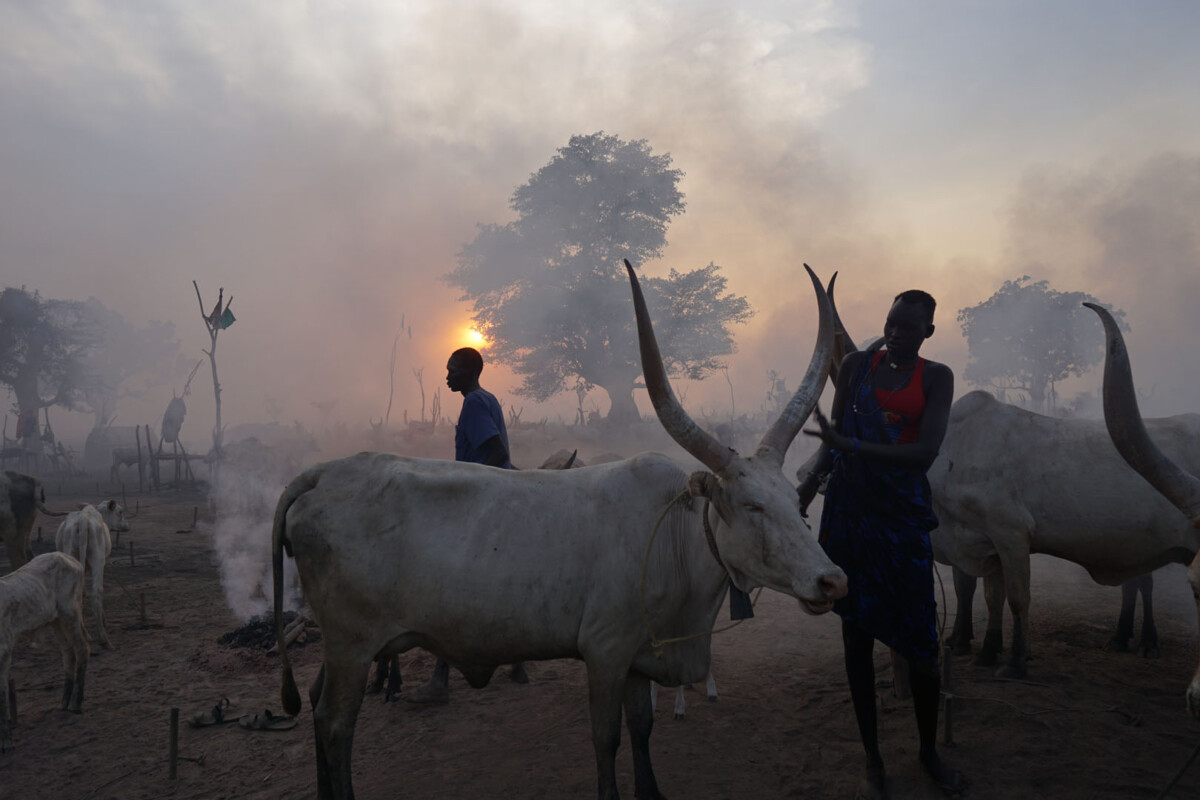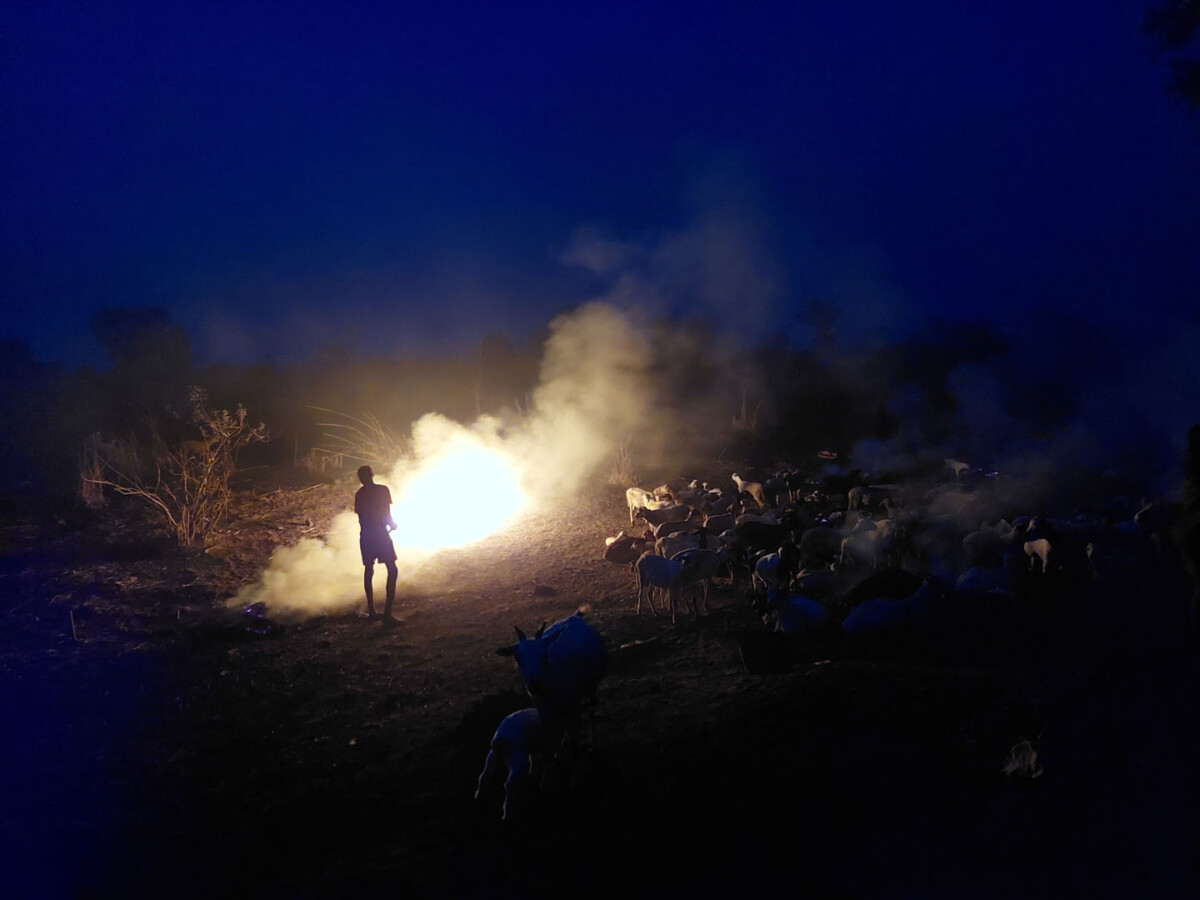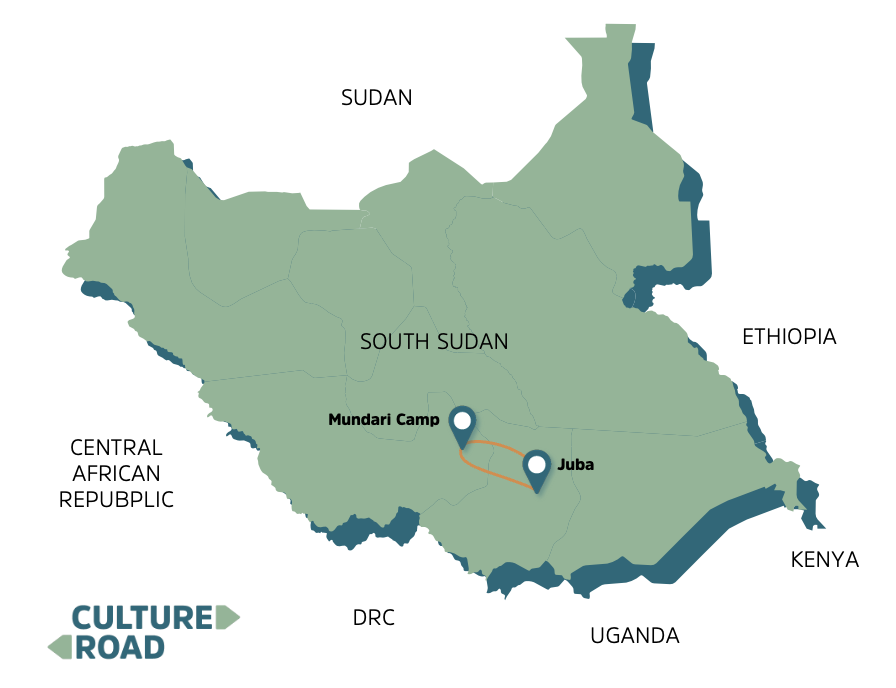 General info
Start date
21 March 2024
End date
24 March 2024
Days
4 days / 3 nights
Price
€ 1495
Uganda Tour Combo: € 3195
Burundi, DRC, Rwanda, Uganga Combo: € 7195
Including
Accommodation
Transport on the ground
Western & local guide
Breakfast
Lunch, dinner at the Mundari Camp
Entry fees
LOI
1 Camera permit
Excluding
International flight
Insurance
Visa
Additional camera permits
Lunch, diner
Tip for the guide
Personal expenses
Single room (€ 200)

This offer is covered by the STO Garant guarantee. You can find the conditions for this guarantee scheme on STO Garant's website.
Itinerary
Thursday 21 March – Juba
Arrive at your own convenience in Juba.
OR: arrival from our Uganda Tour.
Airport pick up and drop off at our hotel.
Pre-tour meeting at the hotel, with afterward a dinner next to the Nile River.
Overnight stay in Juba.
Friday 22 March – Juba – Mundari Camp
Highlight: We visit Konyo Konyo, the biggest market in South Sudan. Here you'll see the unique tribal mix of South Sudan.
See the Juba University, a great place to meet the future leaders of this young African nation.
Pay a visit to Jubek Tomb, one of the most important figures in the history of South Sudan. His history is also linked to many of the current tensions in the country.
In the afternoon we start our drive to the Mundari Camp. As the Mundari are nomads we'll never know how long the drive to the camp is. It can be any time between 15 minutes and 3 hours!
Along the way we pass by small rural villages, great spots for photos.
Highlight: Upon arrival in the Mundari Camp we'll meet the local chief who will grant us access to the camp. By sunset all the herders return to the camp with their livestock. The Mundari are known for creating mist with smoke, which is used to repel mosquitos. This creates a very unique setting which is amazing for photos.
Overnight stay in our own camp, right next to the Mundari camp.
Saturday 23 March – Mundari Camp – Juba
Highlight: Early wake up to see the start of the day at the Mundari Camp. The herders prepare their cattle for the day, as they leave the camp in the morning.
After an early lunch we return to Juba to fresh up at our hotel.
John Garang Mausoleum, a revolutionary leader who promoted the concept of Sudanism, creating unity under all the different cultures that live in South Sudan.
We take a short hike up to Jebel Kujur. This is highest point of Juba and from here we have a great view over the city.
Visit to the local craft market.
Goodbye dinner for our short but amazing trip in South Sudan.
Overnight stay in Juba.
Sunday 24 March – Juba