Join us to the autonomous region of Kurdistan
Kurdistan Autumn Tour
Travel to Kurdistan in the autumn. This part of Iraq feels completely different from other regions of the country. During the tour we will take you along all the Kurdish highlights. From the big cities of Erbil and Sulaymaniyah to the mountains of Rawandas and the unique culture of the Yazidis.
InStock
Trip
Kurdistan Autumn Tour:
EUR
€
1195
1195
Trip
Iraq Combo:
EUR
€
3395
3395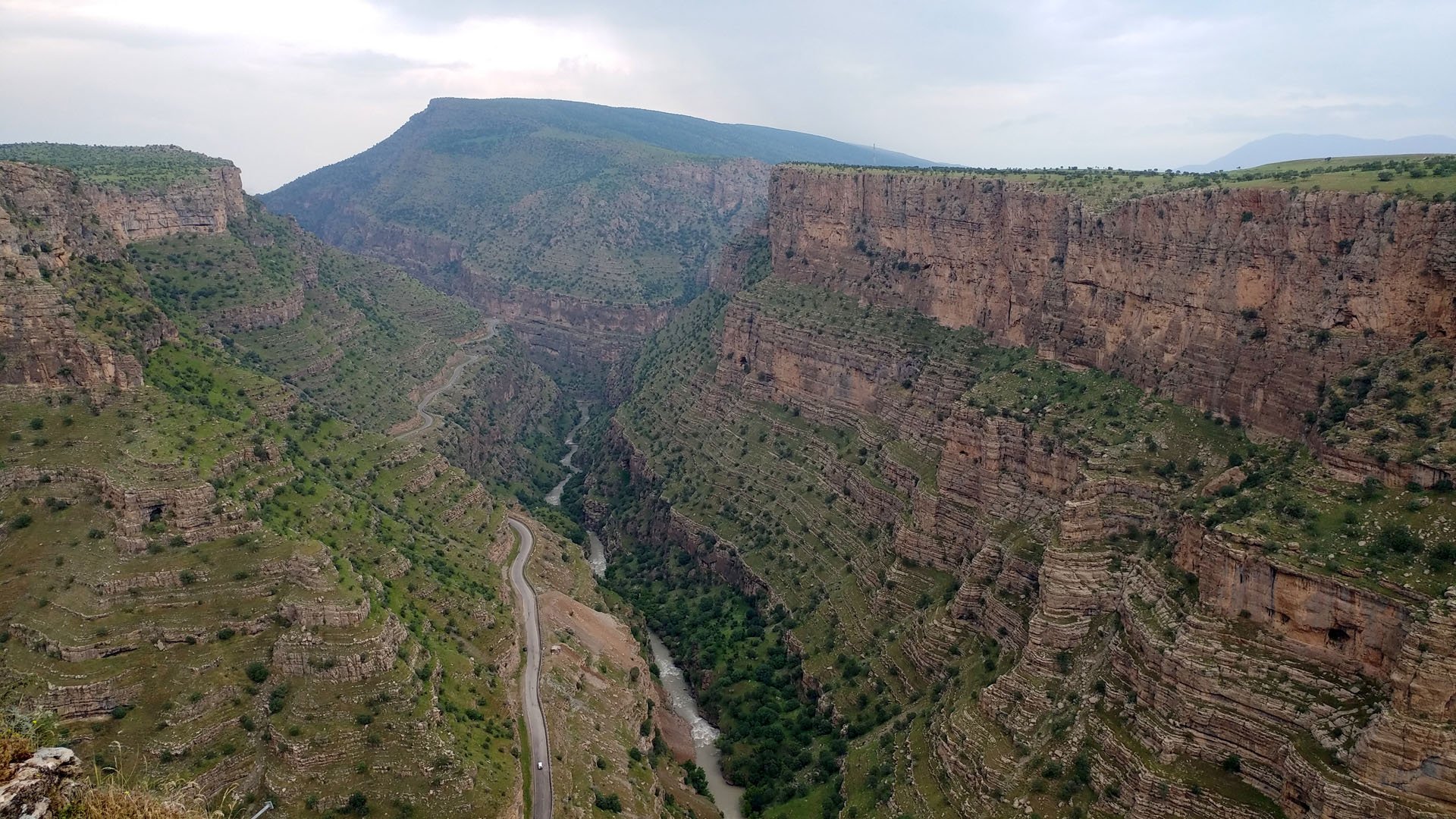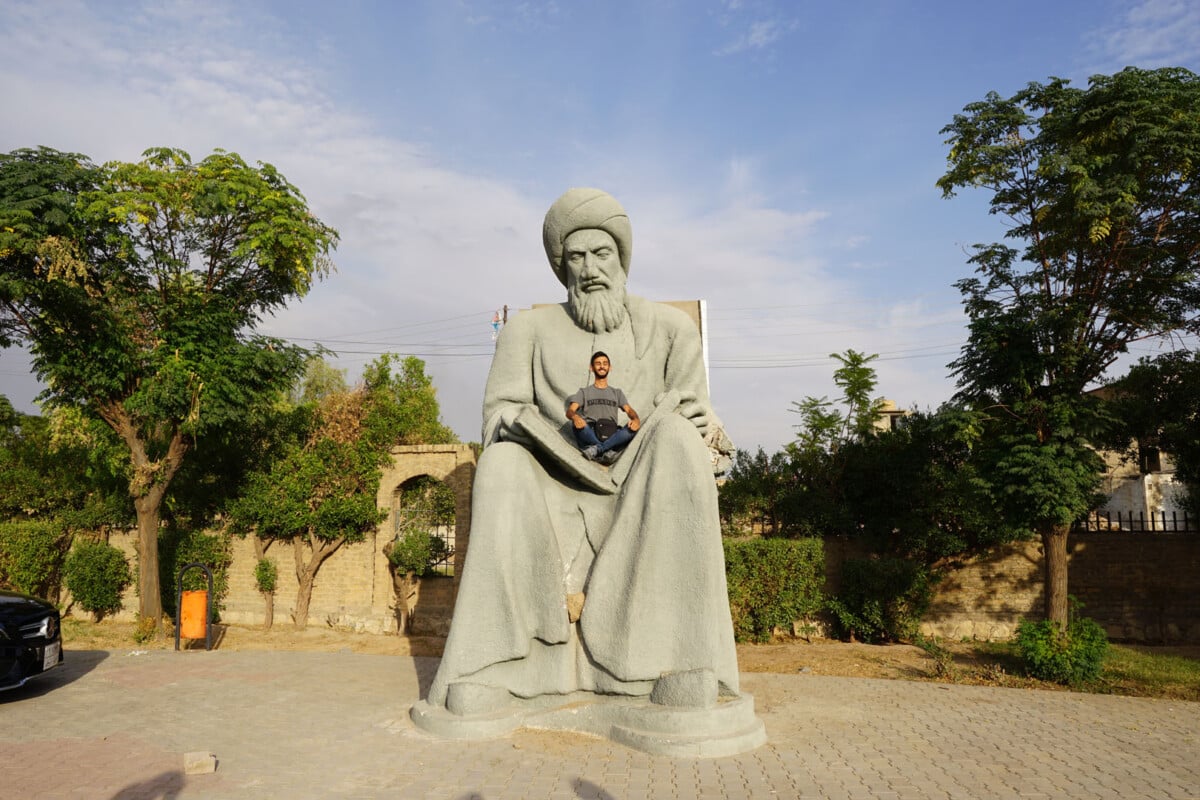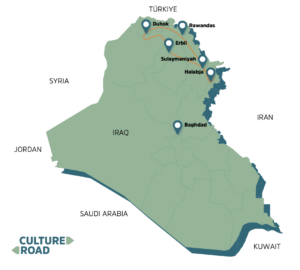 General info
Start date
Wednesday 25 October 2023
End date
Tuesday 31 October 2023
Days
7 days / 6 nights
Price
€ 1,195
€ 3,395 (Iraq Tour combo)
Including
Accommodation (shared)
Transportation on the ground
Western & local guide
Breakfast
Entry fees
Excluding
International flights
Single room (€ 300)
Insurance
Visa
Lunch & Dinner
Tips for the guide
Personal expenses

This offer is covered by the STO Garant guarantee. You can find the conditions for this guarantee scheme on STO Garant's website.
Itinerary
Wednesday 25 October – Erbil
Arrival in Erbil on your own.
OR: Arrive from the Grand Iraq Autumn Tour.
Exchange money on the local market (if necessary).
Meet the group.
Overnight stay in Erbil.
Thursday 26 October – Erbil – Lalesh – Algosh – Duhok
Drive to Lalesh.
Highlight: Guided tour of Lalesh, the holiest place for the Yazidi people. A special population group that has its own religion.
We check out the St. Matthew Monastery (Mar Mattei), one of the oldest, still in use, monasteries in Iraq.
Drive to Algosh.
Visit to the mountain churches of Algosh, which was once the front line against IS.
Continue to Duhok.
City walk through this bustling town.
Overnight stay in Duhok.
Friday 27 October – Duhok – Amadiya – Rawandas
Drive to Amadiya.
Highlight: Former palace of Saddam Hussein. Nowadays there are only a few walls but the views are still spectacular.
Drive to Rawandas, with regular stops along the way for photos.
Shanidar Cave, here are the remains of some Neanderthals.
Overnight stay in Rawandas.
Saturday 28 October – Rawandas – Sulaymaniyah
Highlight: Walk along the famous Hamilton Road.
We regularly stop along the way for photos of the special landscape.
Drive to Sulaymaniyah.
Walk over to the local souk.
Overnight stay in Sulaymaniyah.
Sunday 29 October – Sulaymaniyah – Halabja – Suleimaniya
Drive to Halabja.
Genocide Museum with the impressive cemetery.
Drive to Sulaymaniyah.
Visit to the Red Prison, where Kurds were imprisoned and abused in the time of Saddam Hussein. It's now a museum.
Overnight stay in Sulaymaniyah.
Monday 30 October – Sulaymaniyah – Erbil
Drive to Erbil.
Along the way we stop at an old caravanserai in Koisinjak. Here you'll feel like you're traveling back in time.
After arrival in Erbil, we will take a walk through the Citadel of Erbil.
The bazaar of Erbil.
Big farewell dinner.
Overnight stay in Erbil.
Tuesday 31 October – Erbil