Individual trips to Transnistria
It sounds as if you are travelling to a destination in the Tintin comic series, but Transnistria really does exist! Surrounded by Moldova and Ukraine, this region has declared itself unilaterally independent of Moldova after a bloody war in the 1990s. An individual tour of Transnistria takes you back to the time of the Soviet Union. There is little advertising and time seems to have literally stood still here. You can choose between a private tour with a guide or only a driver. With great pleasure they will tell you all about life in a non-existent country. Sounds like an ideal holiday, doesn't it?
You can choose between a tailor-made trip and one of our example trips.
Of course, everything is completely adjustable to your wishes.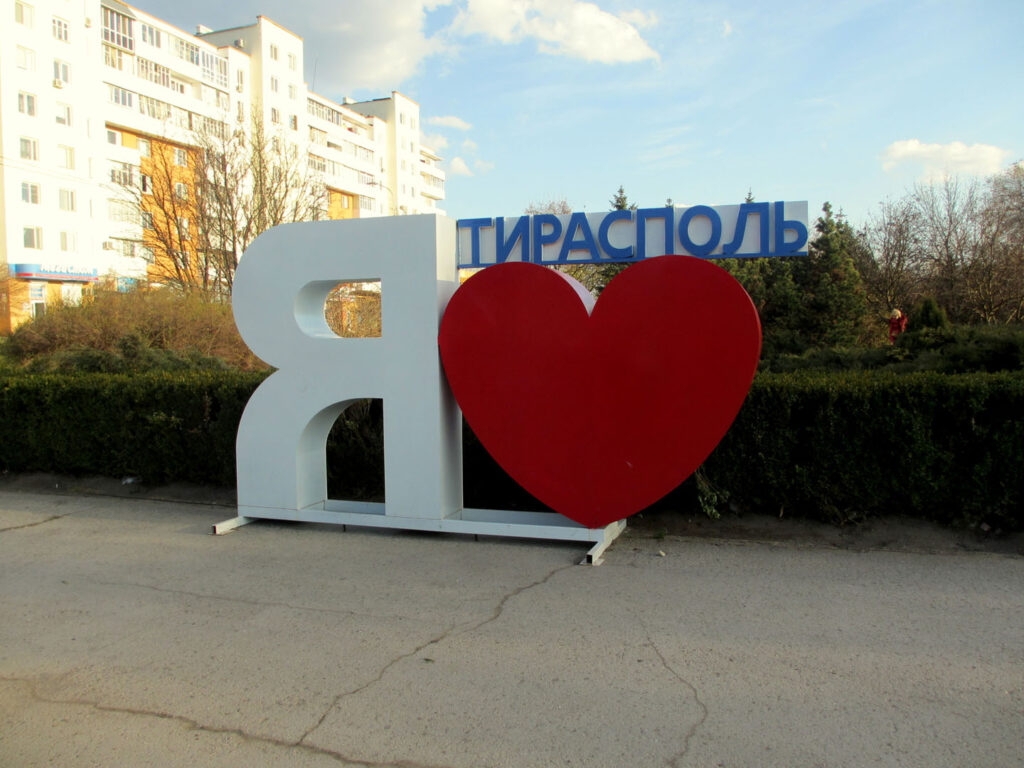 Highlights include:

– Tiraspol
– Bender

Tell us your wishes and we will help you out!
– Budget choice
– Length
– Specific interests
– For example:
– Tiraspol
– Second World War
– Bender
– Soviet memories
– Daily life
– etc.