Go off the beaten track in Syria
Have you been before in Syria? Or do you prefer to stay longer in Syria to discover new parts of the country? If yes, then this is the perfect tour for you. During our alternative tour we'll bring you to off the beaten path locations like the country side, Tartous, Latakia and Mar Musa.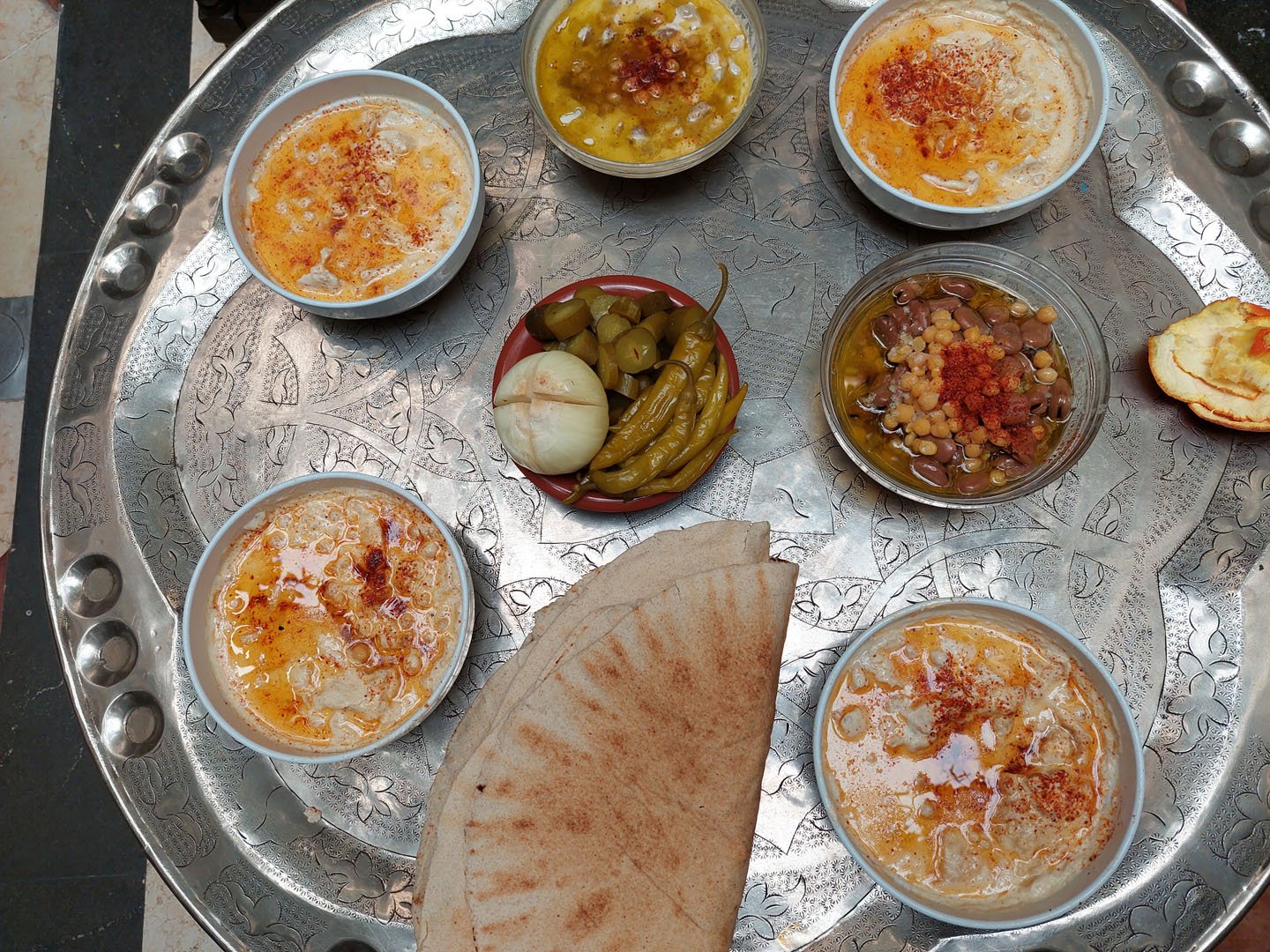 General info
Start date
Thursday 23 February 2023
End date
Thursday 2 March 2023
Days
7 days / 6 nights
Price
€ 1,395
Combo: € 2,095
Including
Accommodation (shared)
Transportation on the ground
Western & local guide
Visa support
Breakfast
Entry fees
Excluding
International flights
Single room (€ 45 per night)
Insurance
Visa
Departure tax
Lunch & dinner
Tips for the guide
Personal expenses
This offer is covered by the STO Garant guarantee. You can find the conditions for this guarantee scheme on STO Garant's website.
Itinerary
Thursday 23 February – Beirut (Lebanon) – Damascus
8:30 AM – Meet the group and departure to Damascus from Beirut.
Lebanon / Syria border crossing.
Drive to Damascus, the capital of Syria.
Meet the other group members who arrive from the Syria Spring Tour.
Afternoon tour of Damascus.
Visit Bimaristan an-Nuri and Khan As'ad Pasha, an old caravanserai.
Overnight in Damascus.
Friday 24 February – Damascus – Tartous  
Morning departure towards Tartous, located at the Mediterranean Sea.
Arrival in the city of Tartous, with a small city tour.
Highlight: Boat ride to Arwad Island. A unique visit, as it has seen barely any tourists since the re-opening of Syria.
Overnight stay in Tartous.
Saturday 25 February – Tartous – Latakia
We leave Tartous and head towards Latakia, not far from the Turkish border.
Stop at Wadi Al Mulook, also known as the Valley of the Kings. A beautiful landscape to roam around for a bit.
Visit to the Tomb of Hafez Al-Assad at Qardaha, up in the mountains around Latakia.
We drive south to Jableh and see its historical amphitheatre.
We return to Latakia. After arrival we explore a bit more of Latakia.
Overnight stay in Latakia.
Sunday 26 February – Latakia – Slenfeh
We make a day trip to Sallahadin Castle (also known as Sahyun Castle or Castle of Saladin), a medieval castle not too far from the Turkish border.
We drive up in in the mountains towards Slenfeh (Slinfah), a popular holiday destination for Syrians, as it's cool in the summer. In the winter it's popular for its outdoor activities in the snow.
We return to Latakia. After arrival we explore a bit more of Latakia.
Overnight stay in Latakia.
Monday 27 February – Latakia – Mashqita – Kasab
Today we head for the Turkish border. Our first stop will be Mashqita, a beautiful village in the mountains. Locals come here to relax and enjoy the amazing landscape.
Then we visit Kasab (Kesab), a village which is less then a few kilometers from the border with Turkey. See how life is here and with a bit of luck you can even see a Turkish flag!
We return to Latakia for our overnight stay.
Tuesday 28 February – Latakia – Mar Musa  
After breakfast we head towards Marqab (Margat) Castle. A Crusader fortress and one of the major strongholds of the Knights Hospitaller.
We return towards the South and stop at Mar Musa, not too far from Damascus.
In Mar Musa we'll visit the Monastery of Saint Moses the Abyssinian, an impressive church located on the Anti-Libanon slopes.
Overnight stay in Mar Musa.
Wednesday 1 March – Mar Musa – Damascus
We return to Damascus and visit some of the less known sights of the city:
Visit the October War Museum to learn more about the conflict with Israel.
See the Maqam Al Arbaeen and Sayyida Zainab Shrine.
Overnight stay in Damascus.
Thursday 2 March – Damascus
We drive towards the Lebanese border, but instead of crossing directly into Lebanon we take a turn and visit the villages of Bloudan and Zabadani.
We'll explore both mountain villages and see what life is like over here.
Drive to the border with Lebanon
Border crossing Syria / Lebanon.
Drive to Beirut.
End of tour.