Are you ready to make a journey to the Northern Pakistan? Don't hesitate to join us on our upcoming Karakoram Highway Tour if you feel interested! (ps. Don't forget we are also running tours to the Souther Pakistan!)
If you're looking for an adventure surpassing your expectations, then the Karakoram Highway is just what you need. This highway stretches over 1,300 miles of breathtaking mountains and rugged terrain between China and Pakistan, offering travelers a truly unique experience.
Whether you're looking for a customized tour or just interested in experiencing this particular part of the world, traveling along the Karakoram Highway can provide everything you need to make it unforgettable.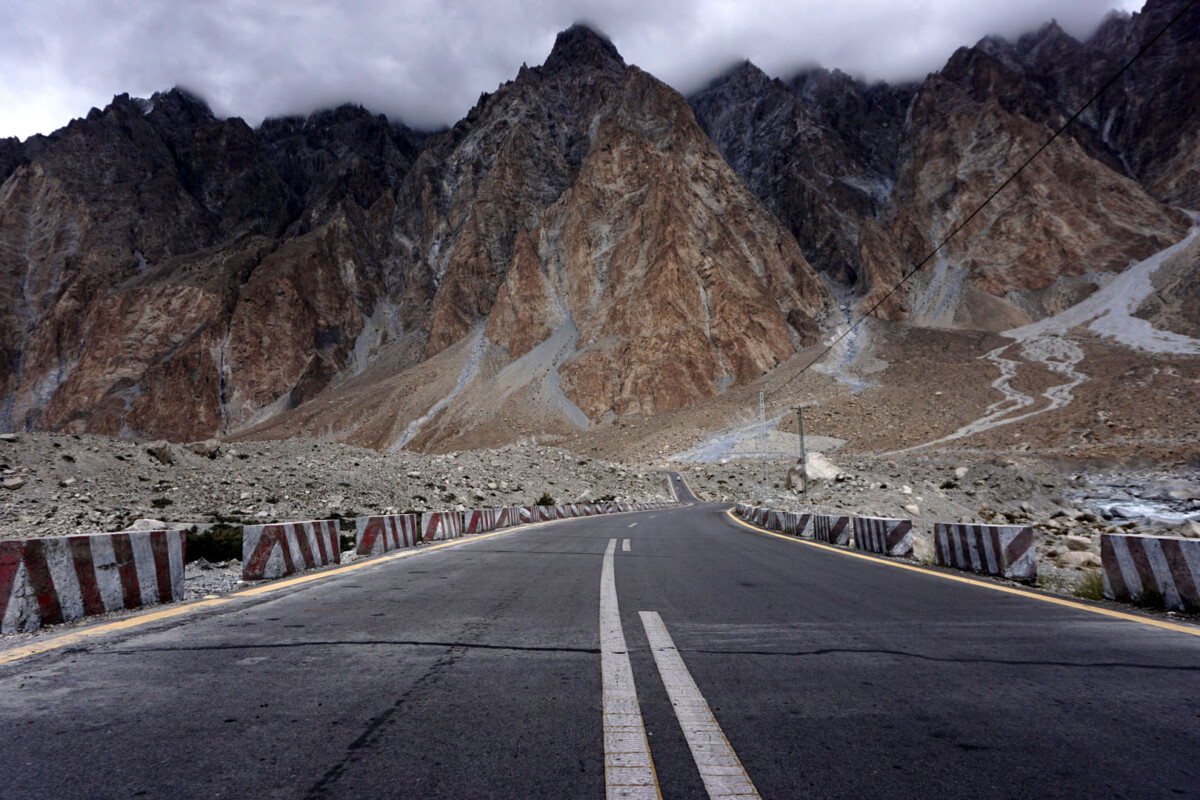 What Makes The Karakoram Highway So Special?
The Karakoram Highway is famous for its natural beauty and unique geographical features. As you travel along the highway, you will encounter some of the world's tallest peaks, including K2 and Nanga Parbat.
Travelers can take in views of glaciers, snow-covered mountains, alpine meadows, and lush green valleys as they make their way through a landscape that is almost entirely intact by humans.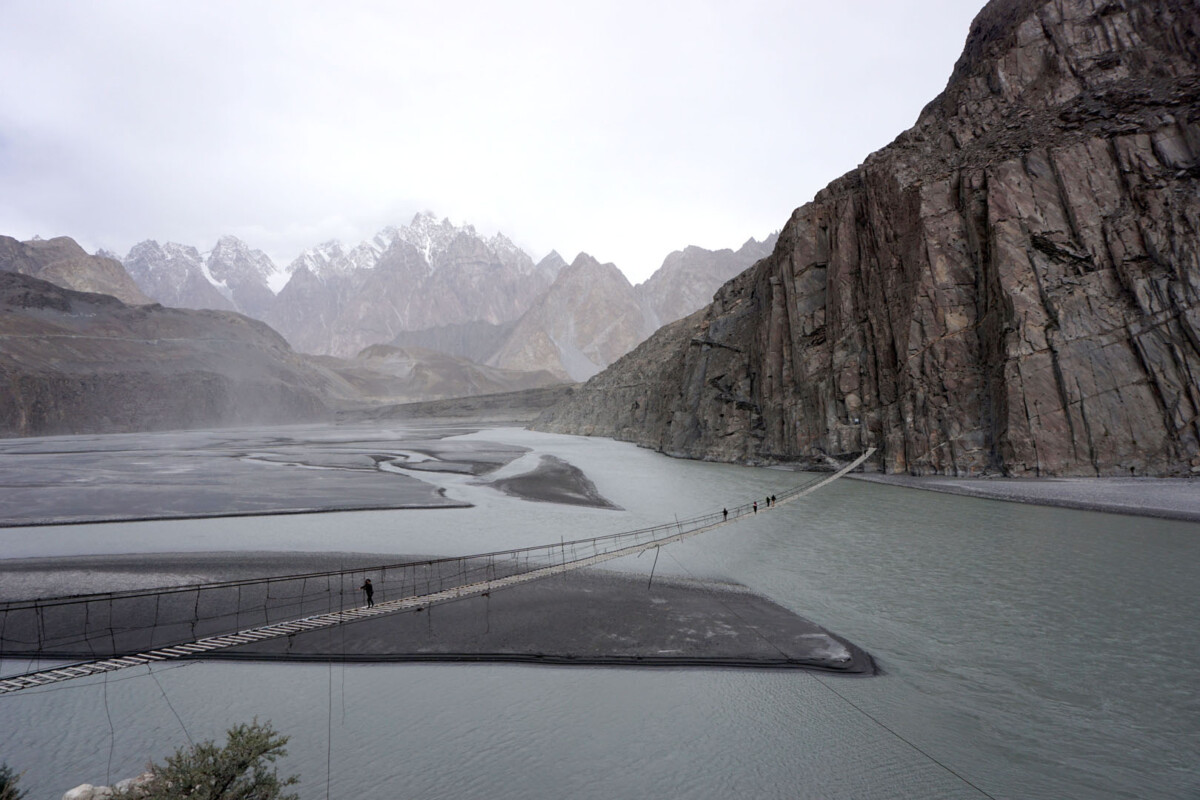 Safety
Safety is always a top priority when traveling to such an isolated area. Fortunately, the Karakoram Highway has been well maintained over the years and is considered one of the safest roads for travelers.
The Pakistani government has taken great care to ensure that all roadways are properly paved and signposted so travelers can reach their destinations safely and efficiently. In addition, there are frequent police check posts along the highway to provide extra security.
Tours and Travel Agencies
Many travel agencies such as CultureRoad offer customized tours of the region for those who want to experience the Karakoram Highway at its best. These tours often include visits to remote villages, stops for sightseeing, and opportunities to explore the unique culture of northern Pakistan. Whether you're interested in a group tour or a private journey, these travel companies can make your dream trip a reality.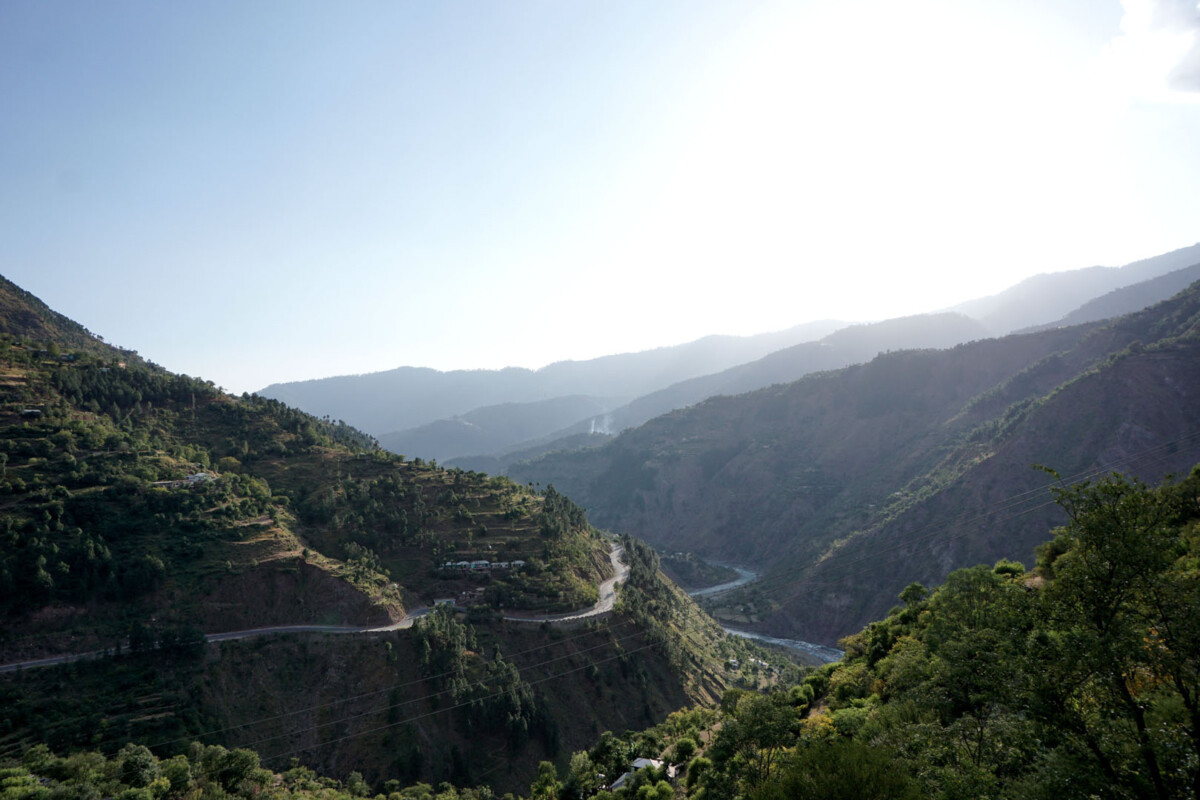 Group Tours
Our Group tours are an excellent choice if you'd like to enjoy all the sights and sounds of the Karakoram Highway without worrying about planning out every detail yourself.
Besides, group tours are typically led by experienced local guides who can help you make the most of your time on the road. These tours often feature visits to some of the most scenic spots along the highway, allowing travelers to take in breathtaking views and learn about the region's unique culture.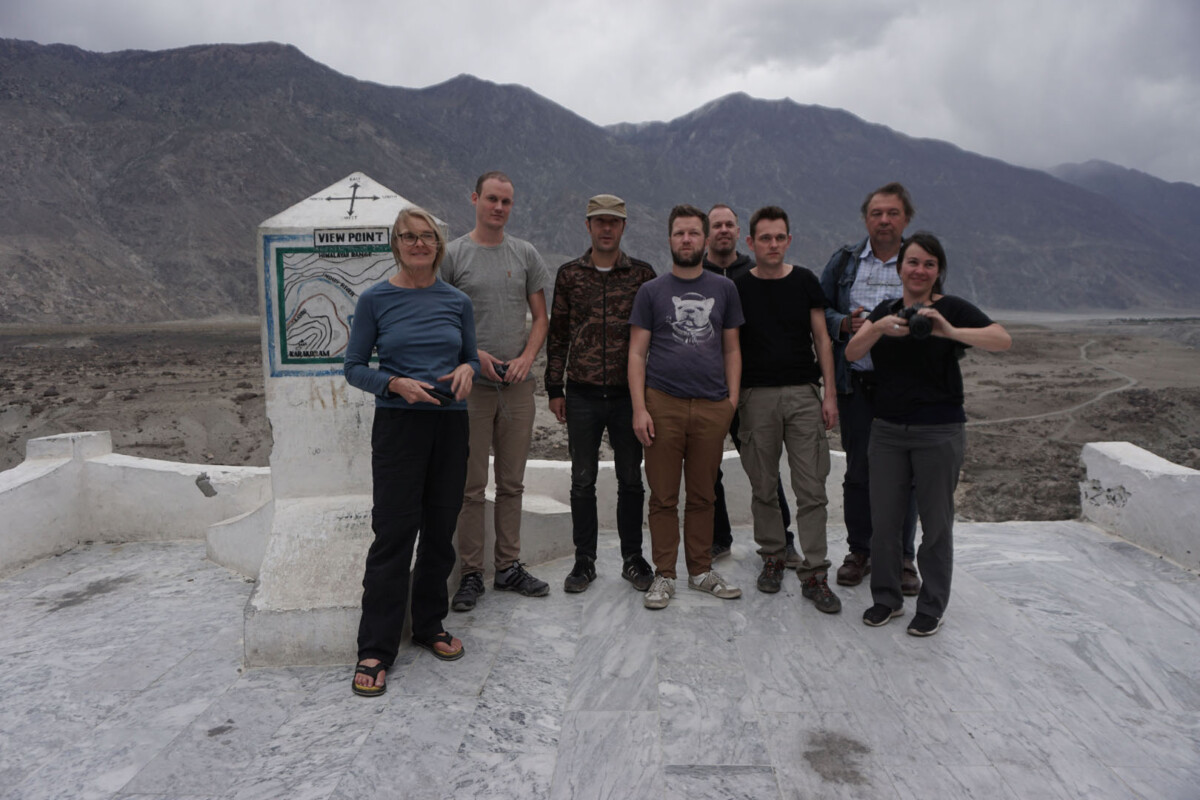 Customized Tours
For those who would like a more personalized experience, many travel companies offer customized tours of the Karakoram Highway. Whether you're looking for an extended stay or to explore specific areas in greater detail, these travel agencies can tailor their itineraries to match your needs.
There is so much to see and do along this incredible stretch of road. Therefore, customizing your tour is the best way to get the most out of your journey.
No matter what kind of tour you're looking for, traveling along the Karakoram Highway is sure to be an unforgettable experience. From majestic mountains and lush valleys to remote villages and stunning natural beauty, this part of the world has something for everyone.
It doesn't matter if you opt for a group tour or decide to plan your customized trip. You can just be sure that a journey along the Karakoram Highway will take you beyond your expectations.
Last but not the least, still wanting to see the real Pakistan in your own eyes? In this case, don't feel any hesitation to join us on our upcoming Karakoram Highway Tour. We cannot wait to hear from you!